Android Marshmallow's nifty System UI Tuner: here's everything you can modify within the hidden menu
23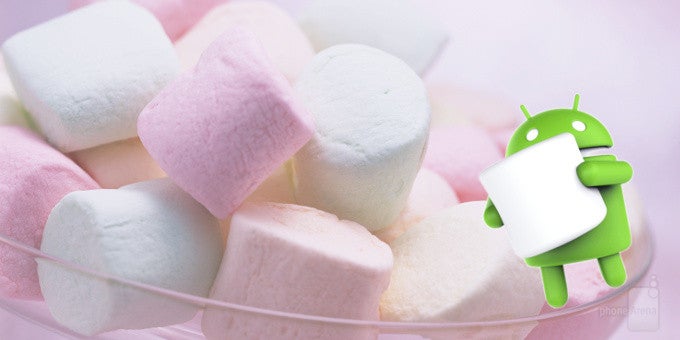 Beauty of Android - /ˈbjuːti əv ˈandrɔɪd/
noun
a term depicting the unrivaled and unprecedented flexibility offered by Google's mobile operating system
Okay, that's a fictitious dictionary entry that we came up with in a moment of mental genius, but it perfectly depicts the reason why we and a large part of the smartphone users around the globe are loving Android. Recently, we welcomed Marshmallow to the family of sweet versions of the OS, and frankly said, we have little to no gripes with it - it's stable, with a host of interesting features aboard, and most importantly, it feels mature, of sorts.
Well, as we already told you, there's a nifty hidden menu in Marshmallow that allows you to change or access features previously unavailable to Android enthusiasts (on a non-rooted, stock Android phone, of course). It's called System UI Tuner and is a hidden feature, of sorts - we already made a guide on how to
enable it and access one
of its more important features, but now we will present to you the multitude of tweaks System UI Tuner provides.
Recommended Stories