Android Book is an ultra-affordable MacBook Air look-alike
48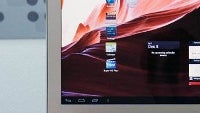 Android is probably one of the most versatile platforms of today - it appears on all kinds of screens and form factors, and this here Android Book is another proof that Google's platform could land on any device. Now, the
Android Book
looks like a tablet with a keyboard dock/notebook/netbook running on Android 4.0 Ice Cream Sandwich or Windows 8 (which we guess would make it a Windows Book?), and it's a blatant ripoff of the Macbook Air. We can smell those lawsuits in the air.
Except, it will probably get released in some Asian countries where Apple might hesitate to stretch its long legal arm.
But apart from (or maybe just because of) being such an obvious ripoff, the Android Book looks like a surprisingly good solution for your computing needs. You've got tons of apps on Android, a 1.2 Ghz Cortex A8 processor and has a 13.3" screen with a 1366x768 resolution, and the platform actually has some neat keyboard shortcuts, and you've got a trackpad. On the downside, there's no touchscreen. The internal storage starts from an 8GB SSD but an grow to 16, 32, or 64GB with the price rising accodingly.
The whole package is expected to sell for just above $200, and you get around 8 hours of battery life on the ARM version. There's also an Intel Atom variation, but it will run for a mere 3 hours. Now, that's a great value for the money, given that a bluetooth keyboard and mouse working with Android could cost you over $100 without even the computing device.
So check out the video demonstration below, and stay tuned - this should appear on Chinese web stores in the near future.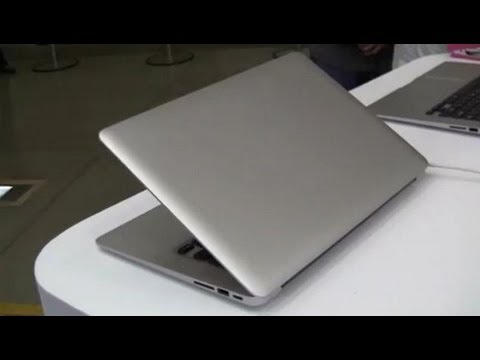 Recommended Stories