Android 8.1 Oreo: all new features
17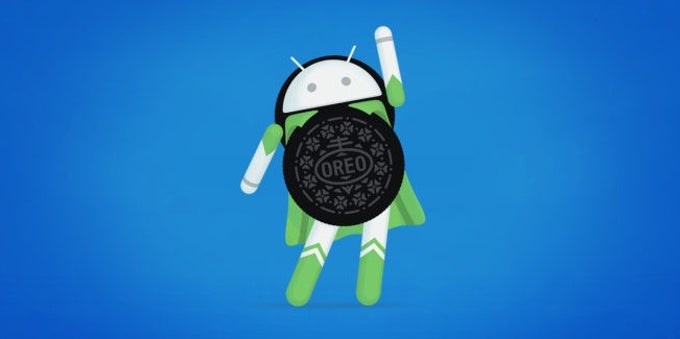 Google has just released Android 8.1 developer preview and you can already grab the preview if you rock a Nexus or a Pixel phone, but do keep in mind that this is a preview and the official release is expected in December, so you might also encounter some issues.
Android 8.1 is about system improvements, but also some tiny visual changes
With this in mind, the Android 8.1 files are available to sideload right now and we can already see a few new features that will affect users. There aren't many major changes, as this is an update that makes fixes and improvements mostly on the system level. Still, there are some interesting new features that users will see as well.
We round up the notable new Android 8.1 features right here, read on.