Android 7.0 Nougat update permanently damages some Nexus 5X devices
90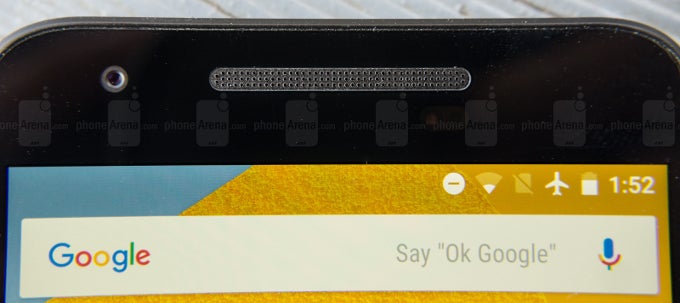 Some Nexus 5X device owners are getting more than they bargained for with the Nougat update
One of the joys of owning a Nexus device is the pure, unadulterated Android experience. When it comes to update time, while most other Droidsters must deal with carrier and OEM delays, Nexus owners generally can kick back -- cigar in one hand, device in the other -- and bask in the knowledge that they'll be among the first recipients. If you're a
Nexus 5X
owner with designs on
Android 7.0 Nougat
, however, you might want to put that champagne on ice for now; there's a slim chance your device could be snared by an inescapable barrage of random reboots.
Apparently, the update causes / exposes a hardware issue within a small number of Nexus 5X handsets. Once updated to Nougat, devices randomly reboot, and while Google is aware of the issue, there's apparently no fix other than to get the device repaired or replaced.
According to a Googler:
We understand that a very small number of users are experiencing a bootloop issue on the Nexus 5X. We are continuing to investigate the situation, but can confirm that this is strictly a hardware related issue. For those of you that are currently experiencing this, please contact your place of purchase for warranty or repair options. We're sorry for the inconvenience and appreciate your continued patience.
Folks stuck with the continual reboots have reportedly tried several of the usual fail-safes such as clearing the cache, applying a factory reset and even booting in Safe Mode, to no avail. Bottom line, if your Nexus 5X keeps rebooting, it's probably not going to stop on its own. Rather than waste your time trying to figure out how to fix it, you should instead seek repairs as recommended above.