Android 4.0 now found in 7.1% of Android devices
32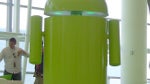 As time goes on, it shouldn't be surprising to see
more and more Android devices sport Android 4.0.
Just like we've seen over the years when a new Android build is released, the new software slowly picks up traction until it soon grabs a majority of the market share. Ice Cream Sandwich is now powering 7.1% of Android devices, up nicely from the 4.9% seen in last month's data. Android 2.3, which at one time
was where Android 4.0 is now
, has a marketshare of 64.6% to lead the way, an increase of .6% from the previous month. The data used for the charts come from the last 14 days ending June 1st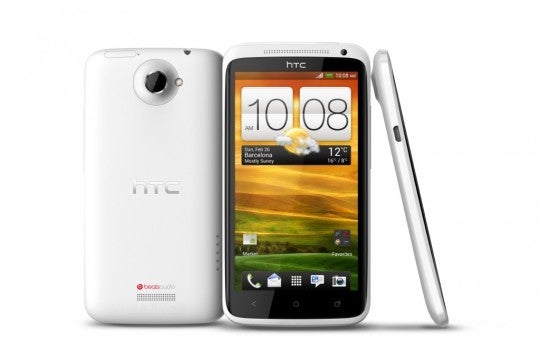 The HTC One X brings more Android 4.0 users to the equation
The increase in Android 4.0 use over the last month is probably due to the launch of a number of new ICS flavored phones
such as the HTC One series as well as updates being rolled out
to older models. Android 2.2 still accounts for almost 1 in every 5 Android units. The 19.1% slice of the pie owned by Froyo powered models will continue sliding lower as more owners update to the latest models.
Tablet OS Honeycomb has a 2.7% marketshare as more Android tablets launch with Ice Cream Sandwich. And lastly, those using a phone with Android 1.5 to 2.1 installed still make up 6.1% of users. The Historical Distribution chart shows that
75% of current Android models are working with Android 2.3.3 or higher.

source:
Androiddevelopers
via
MobileSyrup