Android 10 aims to save lives with a new feature, but it may be exclusive to the Pixel 4
3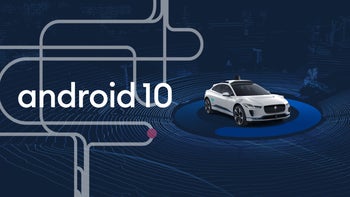 Android may be losing one of its definitive traits with the latest release—that is, the confectionary-themed naming scheme—but that doesn't mean it's going to skimp out on introducing new features. On the contrary – Android 10 is expected to usher in many new improvements and features, including native support for foldable devices, a system-wide Dark Mode, and Assistant-powered Smart Replies and Suggestions.

We heard about many of the new features coming to Android 10, and even saw some of them demoed live, at this year's Google I/O conference. However, there's one that Google's kept under wraps, and it could turn out to be one of the most important additions to Android ever. It could literally be a life-saver!
Android Q Beta 3 contains a hidden "Safety Hub" app, and inside its code
developers have found
evidence that Google is developing an automatic car crash detection feature that could potentially save lives in traffic accidents, provided its implemented in the final release of Android 10.
As it stands, the Safety Hub app seems to be exclusive to Pixel phones, which could mean that, upon release, the automatic car crash detection feature may not be available to all phones running the latest version of Android. However, this is a common Google practice, and doesn't mean that the feature won't be making its way onto other phones. On the contrary, Google often deploys and tests new features on its Pixel phones, only to polish and make them available for everyone.

Digital wellbeing goes "analog"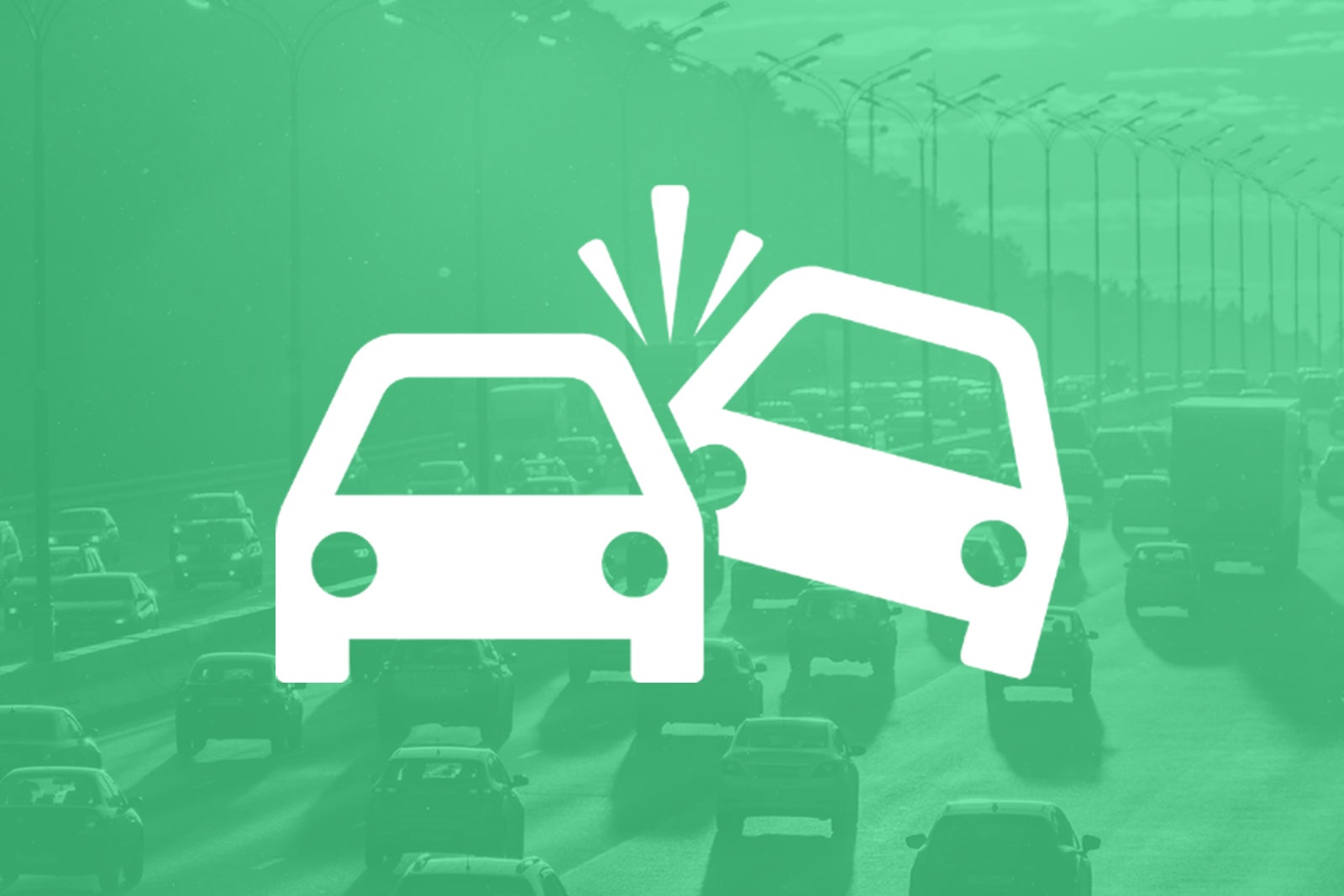 Over the past couple of years, technology has become much more "aware" of the existence and wellbeing of users. This is especially true for wearables, where the Apple Watch has paved the road for innovative new features, such as personal ECG (electrocardiogram) readings and automatic fall detection. Over on the smartphone front, Google, Samsung, and other companies, have implemented digital wellbeing tools that aim to make users more aware of how much time they're spending on their phones and to even help them cut down on said time.
With this in mind, automatic car crash detection could be one of the most important additions to Android,
period
. Google's interest in self-driving cars is a secret to no one, with its
Waymo
project growing at a slow, but steady, rate. Furthermore, Google recently partnered with Polestar to work on the first-ever car that runs Android at its core – the electric Polestar 2. Through both these endeavors, Google has no-doubt gathered a lot of experience and insight into how technology could help people who suffer traffic accidents.
Bringing similar functionality to smartphones could literally save lives on the road. Although we don't know what Google's plans are yet, automatic car crash detection could be used to potentially save thousands of lives all around the world, considering the proliferation of Android phones. This is just conjecture at this point, but if Google figures out a way to bring this feature to phones, it could be used to automatically notify emergency services and even share the user's location, in case of a traffic accident.
Of course, doing this with a car that runs Android at its core, and doing it with a smartphone, are two vastly different things. Although Google is evidently experimenting with bringing something like that to smartphones, we don't know yet how the implementation will work. Android 10 could potentially leverage the power of various sensors on the phone, including the accelerometer and microphone, and combine them with GPS data to determine whether a crash has occurred. Of course, this is easier said than done, as misdetection of accidents could potentially be more dangerous than helpful.
Recommended Stories