And the main reason not to buy the iPhone 8 is... iPhone X (poll results)
31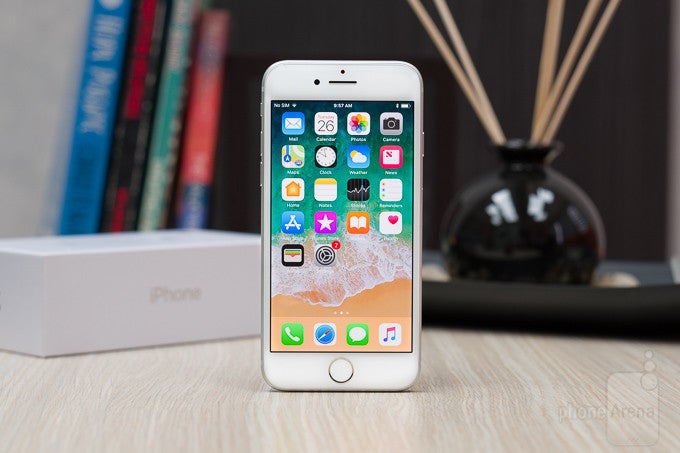 We asked you what would be your main reasons for abstaining from buying the new
iPhone 8
, and, guess what, it's the
iPhone X
, just as
analysts are predicting
. The
iPhone 8 Plus
now sells on par with the iPhone 8, which has never happened since Apple began announcing two phones instead of one, and it's mostly because folks are waiting on the iPhone X, say carrier reps.
The next big reason (21% of our 2952 respondents) for not getting the iPhone 8 is that your current iPhone works fine for you, while the legacy "surfboard" design that is getting a bit long in the tooth is cited as the third main reason by 18% of our respondents.
For all the talk of "soft"
iPhone 8
and
8 Plus
demand in
anticipation of the iPhone X
later in the season, their sales seem to be pretty substantial, according to what's probably the most reputed Apple analyst out there, KGI Securities's Ming-Chi Kuo. The all-important carrier sales in particular have been pretty "stable," he calls them, and opening weekend shipments were 50% of last year's volume, which apparently is in line with most analysts' expectation, given that there is a third major iPhone on the horizon.
Folks are surprisingly flocking more to the Plus version, however, compared to last year, and the
iPhone 8
and
8 Plus
sales have been almost equal, judging from carrier and other sales channel probes. Needless to say, the iPhone 8 Plus is currently the only one you can use the much-touted
Portrait Lighting tricks
on, at least until the iPhone X comes around, so there might be something to that end.