Apple expected to go into a "supercycle" soon, but production difficulties slow it down
18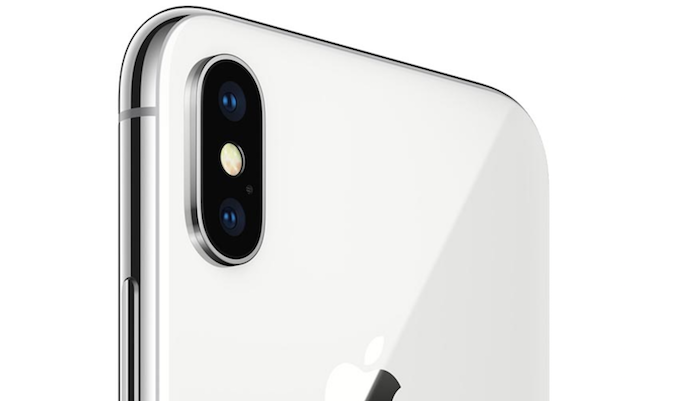 Apple is expected to go into overdrive mode with a so-called "supercycle" for iPhones this year, selling more than usual in the forthcoming year, according to multiple researchers and analysts, but one of the most well-respected ones - Ming-Chi Kuo from KGI Securities - says that this "supercycle" will happen later than expected.
The reason? Apple is facing production difficulties that will only be "significantly addressed" in 2018. What Kuo refers to is the brand new TrueDepth camera system that will be able to make a very accurate 3D scan of a person's face and it will be used in place of Touch ID to unlock the phone.
But there is something else: Kuo believes that the iPhone 8, iPhone 8 Plus and the iPhone X are not appealing enough and Apple has saved the major new features for the 2018 iPhone models. With component shortages figured out, the Cupertino company will then truly be able to go into superdrive to achieve the supercycle that analysts expect, only a year later.
Here is what Kuo wrote in his most recent report:
The market generally refers to 2017 as the super cycle of the iPhone, but we think the real super cycle will be in 2018 for the following reasons: (1) TrueDepth Camera's production issues will be significantly addressed in 2018F; (2) new models launched in 2018F will enjoy a longer sales period than those unveiled in 2017; and (3) the product mix, specifications and designs of new iPhone models from 2018F will be more competitive. We estimate that for 2017, iPhone shipments will come in at 210-220mn units, which should grow to be 245-255mn units in 2018.
Another interesting tid-bit from the report mentions the Apple iPhone 8 Plus: Kuo says the larger iPhone has been selling "better than expected".