Analysts see uphill climb for Apple HomePod as Amazon and Google rule smart speaker market
16
2017 was the first year that smart speakers became extremely popular as Christmas and Chanukah gifts. Amazon, who created the category in 2015 with the Amazon Echo, has a huge lead in market share over Google and its Google Home series. This past holiday shopping season saw both Amazon and Google fight over market share by cutting the price on their low-end smart speaker. Combined, both firms have a large lead in smart speaker market share.
During the holidays, the Amazon Echo Dot and the Google Home Mini were both priced at $29. Both were about $50 prior to the sale. Amazon's cost to produce the Echo Dot is roughly $31 a unit according to ABI Research. And while it takes only $26 to build the Google Home Mini, the $3 gross profit was eaten up by overhead, shipping and other costs. That means that both Amazon and Google took a little hit to the bottom line, just to try and increase their smart speaker market share.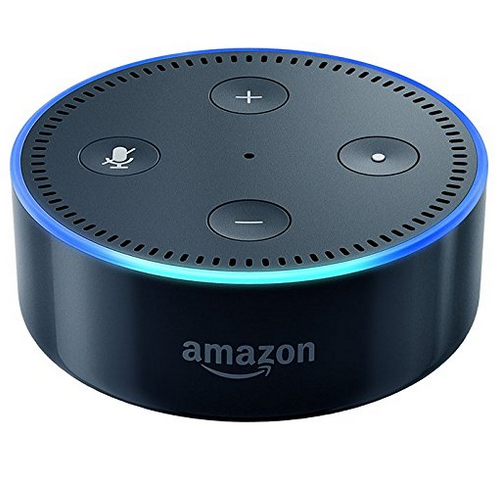 The Amazon Echo Dot
A fight for market share could be bad for Apple, whose HomePod was originally expected to launch in December. Apple hinted that its smart speaker was not ready for prime time, and
the device is now supposed to hit the marketplace early this year
. Priced at $349, Apple is trying to place the HomePod as a premium model. However, both Amazon and Google have a huge head start over Apple.
Talking about the big discounts that Amazon and Google gave to Echo Dot and Home Mini buyers this past holiday season, IHS Markit senior analyst Paul Erickson says, "That kind of pricing is great for consumers and bad for Apple," Echoing that sentiment is Adam Wright, senior research analyst at IDC who predicts that "Apple is in a bit of trouble."
Wright adds that not including smart speakers received for the U.S. Christmas holiday, 35 million units of the device have been installed worldwide.
source:
Reuters