Analyst says Trump's tweet on Friday was "a gut punch" to Apple
17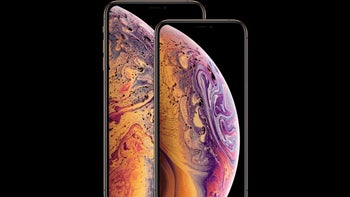 This past Friday, U.S. President Donald Trump was upset because China had retaliated against his latest tariff declaration. So the president sent out a tweet in which
he "ordered" U.S. companies to pull out of China
. While it isn't clear whether the president has this power (Trump economic adviser Lawrence Kudlow says that he does), the tweet might have concerned Apple enough to speed up any plans in place to move some of its production out of China. Because Apple designs the iPhone in the states and has it largely assembled in China, the product is considered a Chinese import and thus elgibile to be taxed.
Starting on December 15th, smartphones being shipped into the states from China will be subject to a 15% tariff. This was supposed to take place on September 1st, but the president pushed back the date so that some products-like the iPhone-won't face the additional tax during the holiday shopping season. However, starting on September 1st two popular Apple wearables, the Apple Watch, and the AirPods, will be subject to the 15% tax. Whether Apple absorbs all or part of the additional cost or passes it on to consumers is up to the company.
It could take Apple three years to move 20% of its iPhone production out of China

If Trump does follow through on his tweet Friday and orders U.S. companies out of China, Apple will be caught unprepared according to one analyst. Bloomberg reports today that Daniel Ives of Wedbush Securities has issued a report to clients about Apple's iPhone production. In the title of this report, he states that the president's comments were "a gut punch to Cupertino." Discussing a hypothetical roadmap for moving production out of China, Ives says that it would take 18 months for Apple to move 5% to 7% of iPhone assembly out of the country and three years to move 20% of its handset production. That wouldn't even cover the 25% of Apple's total iPhone output that is earmarked for the U.S. every year.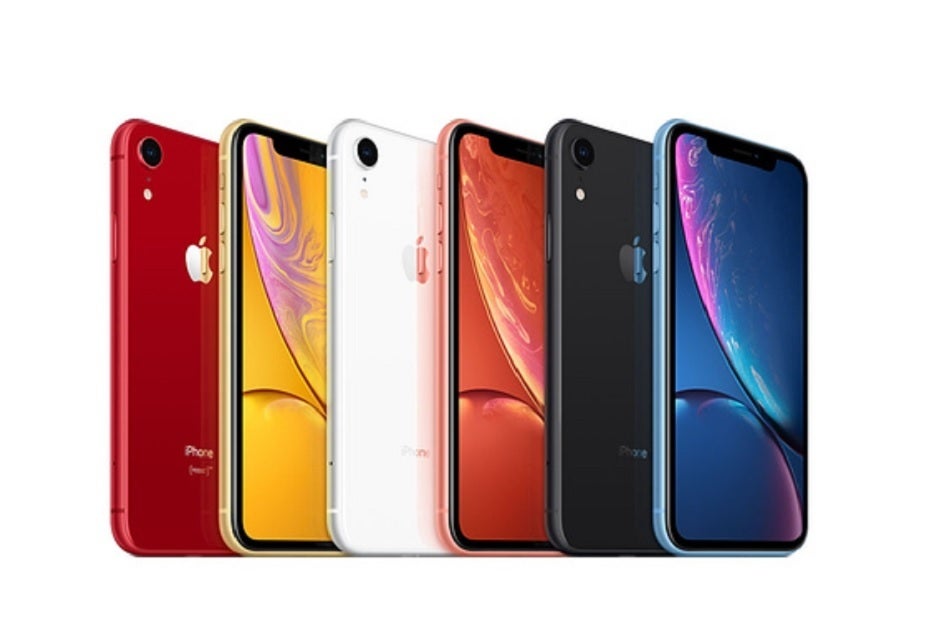 Training assembly line workers and finding a new supply chain are two of the things that make it hard for Apple to move iPhone production
Foxconn, the contract manufacturer that Apple relies on the most for iPhone production, says that it has the physical facilities to build outside of China the number of units Apple needs for U.S. consumers. Uprooting iPhone manufacturing to another country requires time and money to train a new workforce, and perhaps the biggest obstacle of all is putting together a trusted supply chain. In addition, pulling out of China means that a large number of workers in the country could lose their jobs. Not only would this make it hard for them to afford to buy Apple's devices, but it also could also make the company look bad in the eyes of Chinese consumers; remember, China is one of Apple's most important markets.
Apple's valuation dropped by $44 billion on Friday alone, although the stock today has recovered about 30% of what it lost at the end of last week. It is possible that the threat from the president was just some more bluster from Trump. This morning, the president said that China wants "very badly" to make a trade deal. And while that seems to have calmed things down a bit, it shouldn't stop Apple from working on plans to move a chunk of iPhone production out of China. After all, why should Apple have to worry about having this threat hanging over its head now, or even in the future.