Apple planning to shift large portion of production outside of China: report
12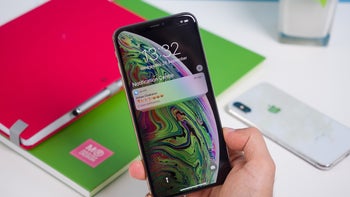 Apple sources components from a wide range of suppliers that are spread out across the globe. Manufacturing and assembly, however, is a totally different story with a whopping 90% of total production currently taking place in China. But if the company has its way, soon this
could all change
.
Up to 30% of Apple's production could be moved

Due to the ongoing trade war between the United States and China, Apple reportedly began to expand its so-called capital expense studies team last December. The group now consists of more than 30 people and is actively discussing future plans with suppliers that could see between 15% and 30% of the company's total production move to other countries.


According to people familiar with the matter, Apple has asked some of its biggest suppliers to evaluate the cost. Specifically, major iPhone, MacBook, iPad, and AirPods manufacturers including Foxconn, Pegatron, Inventec, Compal, and Quanta are all actively preparing business plans. In the meantime, other suppliers are closely monitoring where these companies shift production to in order to adapt their own business models while Apple itself is said to be negotiating possible financial incentives with certain governments while also studying local regulations and business environments.


The Cupertino-based company and its suppliers are reportedly considering a wide range of locations including Mexico, Indonesia, and Malaysia, all of which should be able to provide the infrastructure and assurances needed for Apple to start production. Ultimately, though, both India and Vietnam appear to be the favorites for iPhone production diversification.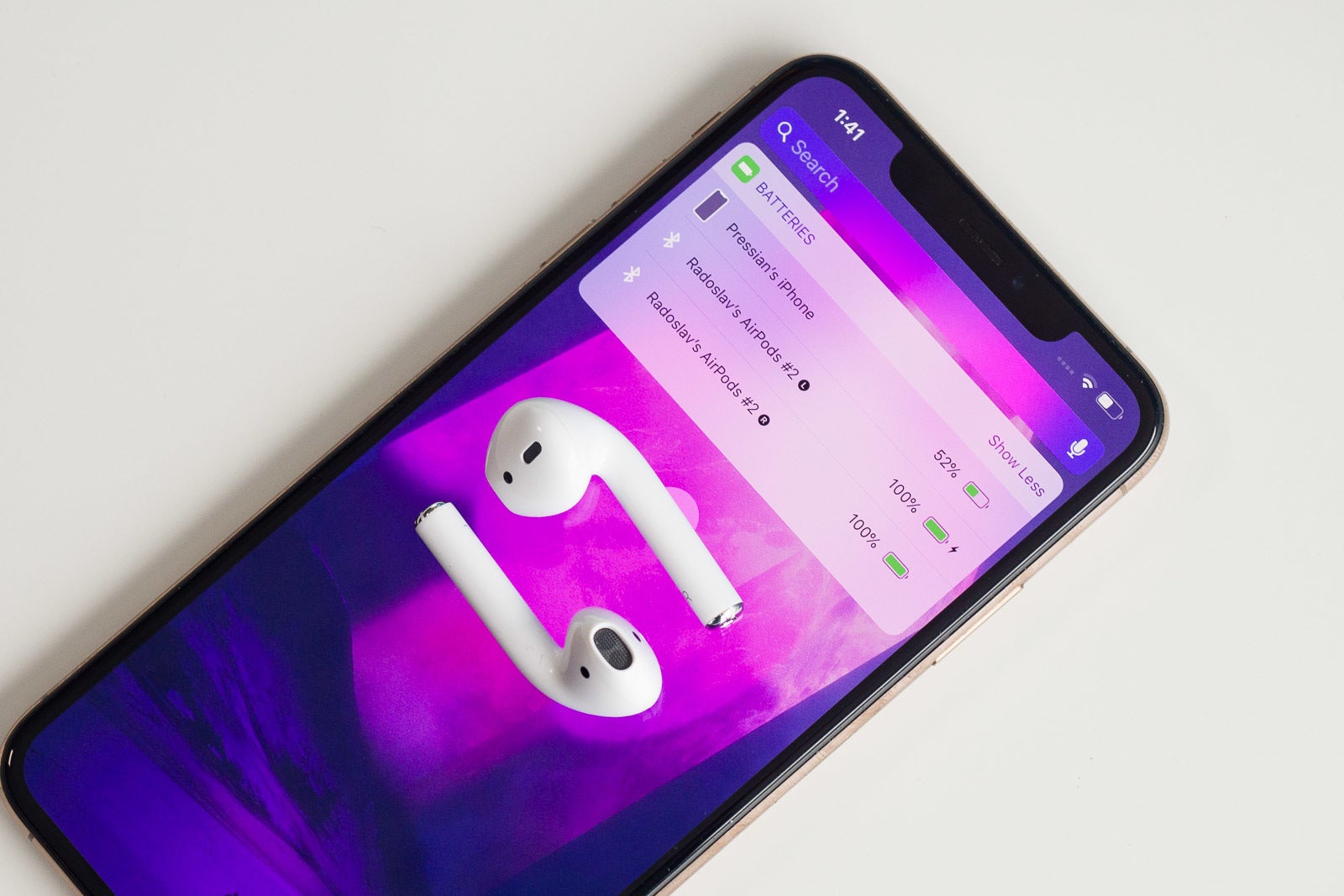 A large portion of AirPods, iPhones, and iPads could soon be manufactured outside China
Per
Nikkei
's report today, Apple hasn't yet set a deadline for suppliers to finalize proposals. The smartphone giant appears to recognize the importance of such a decision and is instead choosing to work closely with others in order to achieve the best possible outcome. Nevertheless, one supplier did admit that the move is a "long-term effort" that might not see results until "two or three years from now." Apple would require a minimum of 18 months to get production started after selecting a location and initial output would be minimal in order to ensure everything's running smoothly. But even then, things aren't quite that simple.

While certain manufacturers such as Foxconn are ready to shift production, for many others the move the move could negatively impact them financially. Certain smaller suppliers would need to find new customers serving the Chinese market in order to maintain the current levels of production within the country and therefore maximize margins. If this fails to happen, profits could be severely impacted.
Apple will continue with plans even if the trade war ends

Although the US-China trade war is what triggered Apple's latest move, multiple sources claim the company won't be changing its future direction even if the situation is resolved. The Californian brand has reportedly decided that relying too heavily on China for manufacturing is already a massive risk and one that will only continue rising. After all, as pointed out by one executive familiar with the matter, China is currently experiencing a lower birthrate and higher labor costs.


The risk of overly centralizing production in one country isn't going away either. The US and Japan have typically been the largest suppliers of components for Apple but last year these two markets were overtaken by mainland China and Hong Kong who now account for a combined total of 41 suppliers. This number isn't expected to decrease anytime soon and may even increase over time, hence why diversifying production will eventually give Apple more flexibility.