Analyst believes the next iPhone will also come with an 8MP rear camera
56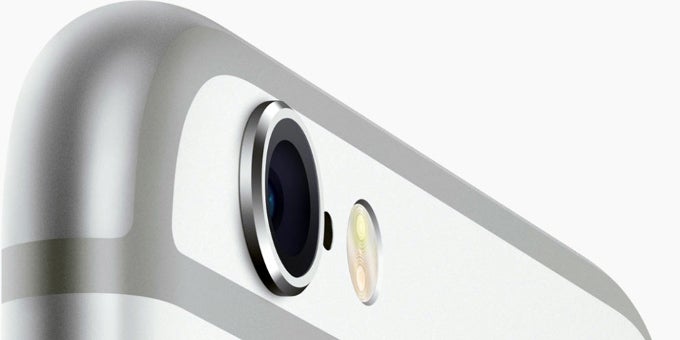 Over the past few years, it has become a tradition for Apple to unveil its smartphone(s) in September and we see absolutely no reason why Cupertino will deviate from its usual practice in 2015.
As we expect the next iPhone (no one knows if it will end up being called the iPhone 6s or the iPhone 7) to be unveiled then, it's quite early for rumors. Yet, here we are, discussing the camera of the upcoming Cupertino champion.
According to Jeff Pu, an industry analyst, the next iPhone generation (be it 6s or 7) will still sport an 8MP camera at the back and is quite unlikely to grow in size. Pu does not reveal the reasoning behind its statement, yet he reveals that Lagran, one of Apple's larger camera lens suppliers, will be faced against declining profits as the rate at which the industry is moving on to larger camera sensors is quite slow at the moment.
"On the other hand, we expect the specification migration in high-end models to be from new features, such as optical image stabilization and fast autofocus, which benefit module makers more than lens makers, in our view,"
Jeff Pu revealed.
We have never had gripes with the camera performance and image quality of most iPhones (however, the protruding design of the
iPhone 6's camera is not a favorite of ours
), thus we wouldn't say that a megapixel bump is necessary. Image quality is the top priority for most users and Apple's flagships hardly ever disappoint.
What do you think?