Report says Amazon has a top-secret project involving robots for the home
6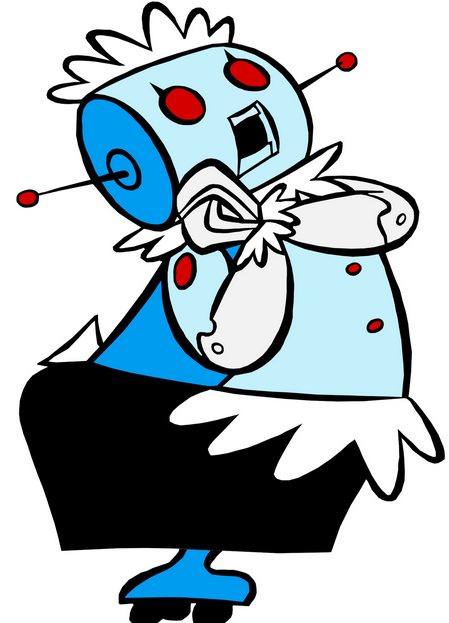 Rosie, the robotic maid from 1960's cartoon The Jetsons
After creating the smart speaker category in 2015, and in the process developing what many consider the top virtual assistant in the industry, what does Amazon do next? According to a report published today, the company has a top-secret plan to build a robot for the home. The same group inside Amazon responsible for the Amazon Echo, Lab126, is said to be working on the robot. The program is reportedly codenamed "Vesta," who in the Roman religion is the virgin goddess of the hearth, home, and family.
Anonymous sources said to be knowledgeable about "Vesta" say that the robot is like a mobile version of Alexa, following people around their house into rooms where there is Echo smart speaker already set up. Amazon is supposedly planning to place some of these robots in homes for testing before it actually launches the product. While the timeline is fluid, the testing could start later this year with consumer sales starting in 2019. This domestic robot is different than the ones that Amazon Robotics designed for use in the company's warehouses to move around products.
Those familiar with the prototypes say that it will use a combination of cameras and software to navigate throughout a home in the same manner as a self-driving car. The latest breakthroughs in AI, voice activation and computer vision will allow Amazon to produce the robot. And while hopes are pretty high at Amazon, keep in mind that while Lab126 did create the hot-selling Amazon Echo, it also was responsible for the dud known as the
Amazon Fire Phone
.
source:
Bloomberg