Alternatives: 5 phones to consider instead of the OnePlus 5
31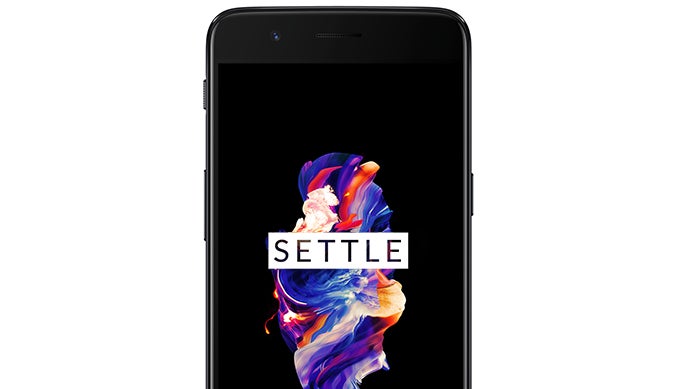 Maybe you don't like the diminishing bang-for-buck benefit that OnePlus was once popular for.
Maybe you're not terribly infatuated with its non-unique looks.
Maybe you expected more than just a dual-camera and a newer chipset.
Maybe you're mad at OnePlus for ditching its uniqueness away and becoming a fulltime copycat of its more popular competitors.
Countless reasons can be mentioned here, but point is, the OnePlus 5 won't magically float just anyone's boat. The once-present aura of the startup company that vowed to bring an affordable flagship killer to the masses is slowly transforming evaporating as OnePlus is gradually becoming one of those companies it once wanted to be an alternative of. Steadily losing its mojo and the uniqueness that set it apart once, OnePlus has revealed that it has the courage to come up with a copycat design and zero desire to introduce its own design language and unique features, with the forgettable OnePlus 5 being the living proof for that.
Anyway, here are a few phones to consider as an alternative to the OnePlus 5.
The HTC U Play is a nice-looking phone with a metal frame sandwiched between two shiny glass surfaces. There's even an exclusive sapphire glass edition of the U Play, which is definitely a neat thing to see. The device comes with a mid-range MediaTek Helio P10 chipset, which is a 64-bit octa-core affair. The phone also boasts some 3 gigs of RAM and 32GB of native storage, as well as a microSD card expansion slot. There's an optically-stabilized f/2.0 16MP camera with phase-detection autofocus at the back.
The device is currently going for $460.
Although the Moto Z2 Play is official, the Moto Z Play could be a better and more affordable choice for many,k especially those willing to get exceptional battery life performance for their money. Let us explain - the older handset carries a bigger battery and just marginally weaker chipset, the Snapdragon 625. True, there's no Moto Mods support either, but the 3,510 and the chipset work in concert to deliver an outstanding battery endurance. Sleek and efficient, with Moto Mods support - that's the Moto Z2 Play. True, powered by a Snapdragon 626 only, the Moto Z Play is not exactly in the same flagship ballpark as the OnePlus 5, but is indeed an alternative that should be considered by anyone willing to shell out nearly five hundred bucks on the OnePlus 5.
The device is currently going for $449.
The Honor 6X is a cheaper dual-camera alternative to the OnePlus 5. Surely, it's a bit more humble when it comes to raw specs - there's no Snapdragon 835 like in the OnePlus 5, but the Kirin 655 is not as bad as it might sound on paper. Yet, just like the OnePlus 5, the Honor 6X comes with a 5.5-inch 1080p display, a similar-sized battery, and is available in either 64 or 128GB of storage. We had the pleasure of reviewing this affordable handset, and while it has its flaws, it should undoubtedly be considered.
The device is currently going for $339.99.
One camera, but two loudspeakers, Snapdragon 820, a design that's not a rip-off of a certain device, 4GB of RAM, and a not-too-shabby battery - that's what you'll get with the Axon 7, available for less than $400 right now. Good value for money!
The device is currently going for $395.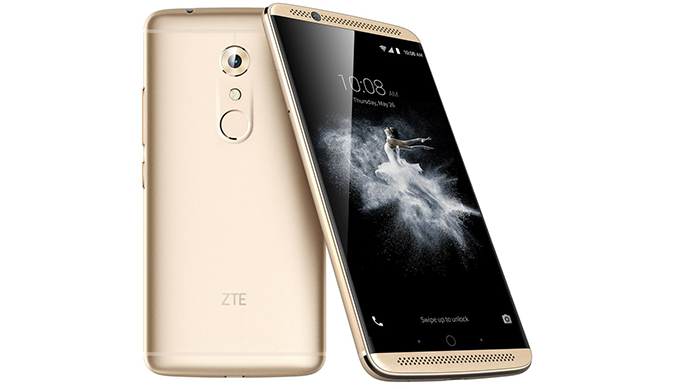 Bonus:
Given that the OnePlus 5 seems to be paying tons and tons of homage to the iPhone 7 Plus, why not go ahead and get the real thing instead? You will get a superior and more fleshed-out Portrait mode for the camera, optical image stabilization, better raw performance, and most importantly, official software support well until 2020.
The phone is starting at $769.