Alleged protective case for the iPhone 8 pops up in photo, reaffirms some rumors
21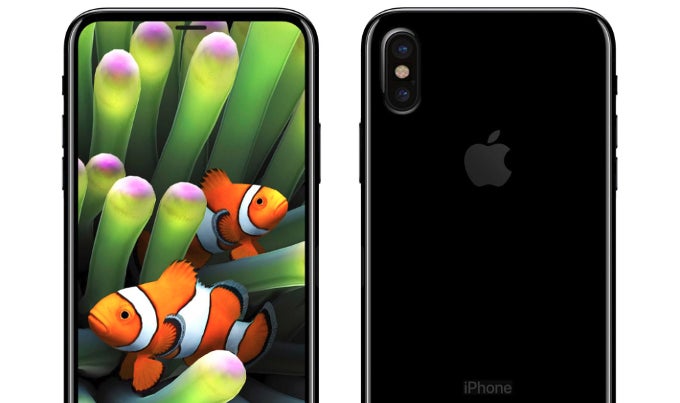 Schematics-based render by Benjamin Geskin
So, word on the street is that, this September, Apple will be unveiling not two but three new iPhones — the successors of the current models will be named
iPhone 7s
and
iPhone 7s Plus
, and a new design will come, which we currently call the
iPhone 8
(some rumors suggest iPhone X or iPhone Edition). The latter is expected to have an all-screen design, like the ones we've seen on the
LG G6
and
Samsung Galaxy S8
, which just launched.
We've been seeing some leaks regarding the mysterious iPhone 8 for the past couple of weeks — one suggested that the TouchID fingerprint scanner will now be
on the back of the device
, but
following leaks refuted that
. All of them, however, show us a vertically oriented dual camera module — a dual-sensor hump, just like the one on the
iPhone 7 Plus
, located at the top-left of the device's back, but with the lenses being stacked one over the other, and the LED flash placed between them.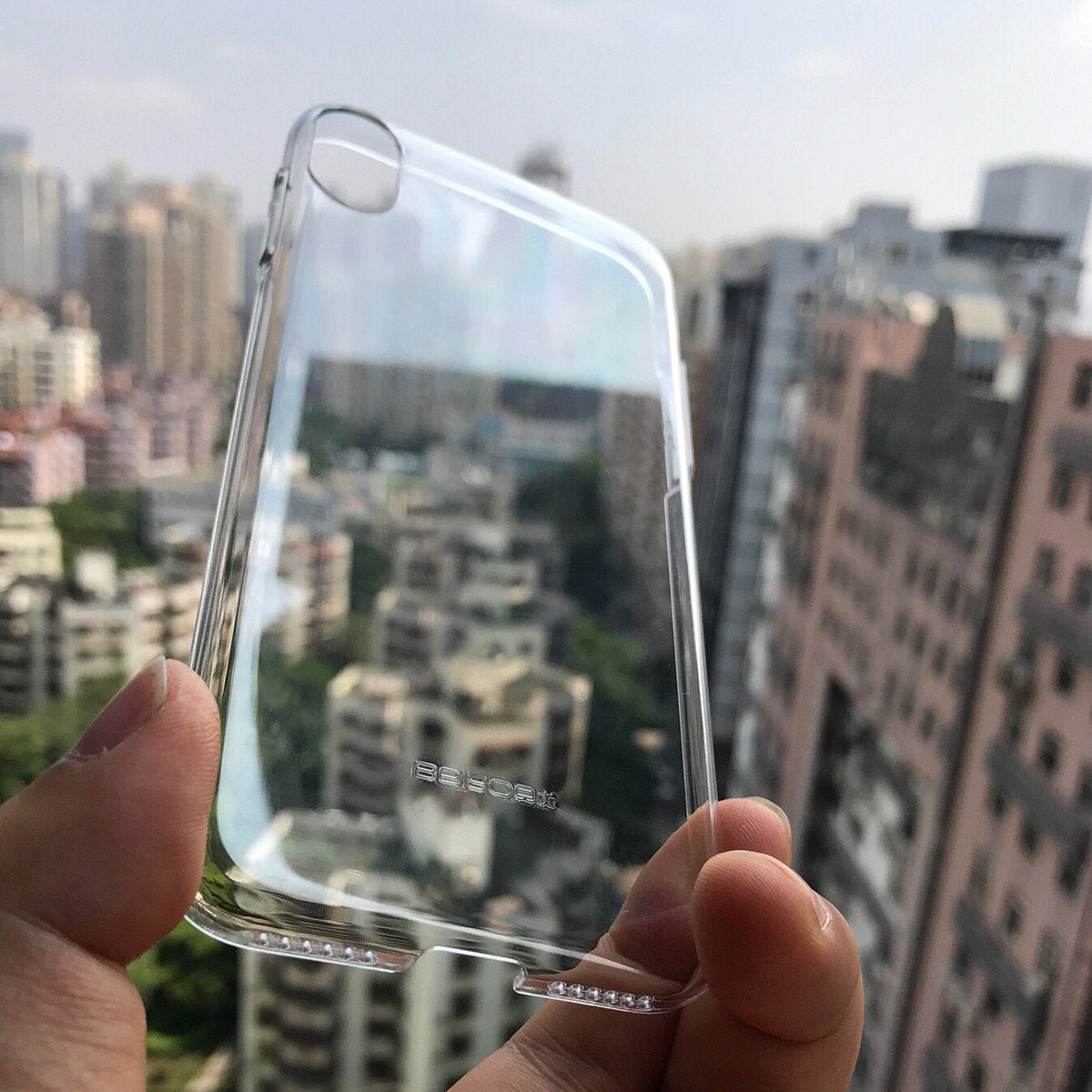 Now, a picture of what looks like a case made for the upcoming iPhone has also popped up. There's not much information to be gathered from it, but what we do see is that the camera module is vertical, there is no headphone jack, and there's no opening for a TouchID on the back.
How legitimate is this case? We wouldn't bet on it. It is way, way too early for any case manufacturer to have the physical dimensions or specs of the super-secret Apple flagship. Not to mention that it's much too early to start production on such units, unless the company is test-running a few protectors to see what works best.
It is not unusual for dummies of upcoming smartphones to be given away to case makers in order to make their job on designing a perfectly-fitting case much easier, and have them ready for prime time. In previous years, iPhone dummies were caught in the wild some time around May. So there is a chance that this case here was legitimately made around a real iPhone 8 chassis, but we'd still take it with a grain of salt.