All T-Mobile smartphones with Carrier IQ revealed by a leaked memo
8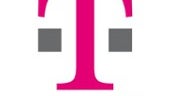 With the
Carrier IQ scandal
making more and more headlines lately, you might be wondering whether the smartphone in your hand does indeed have the controversial software installed or not. One way to do that is by using an
Android app that can detect Carrier IQ
, but if you are a T-Mobile customer, checking out this leaked memo from the carrier's internal system might be easier.
Below is the list of
all T-Mobile devices that are currently on sale and have Carrier IQ installed
. The carrier, however, states that the software is not used to eavesdrop on people, rather to collect metric data in order to improve the overall user experience. Here is the list of smartphones that are mentioned in the leaked memo: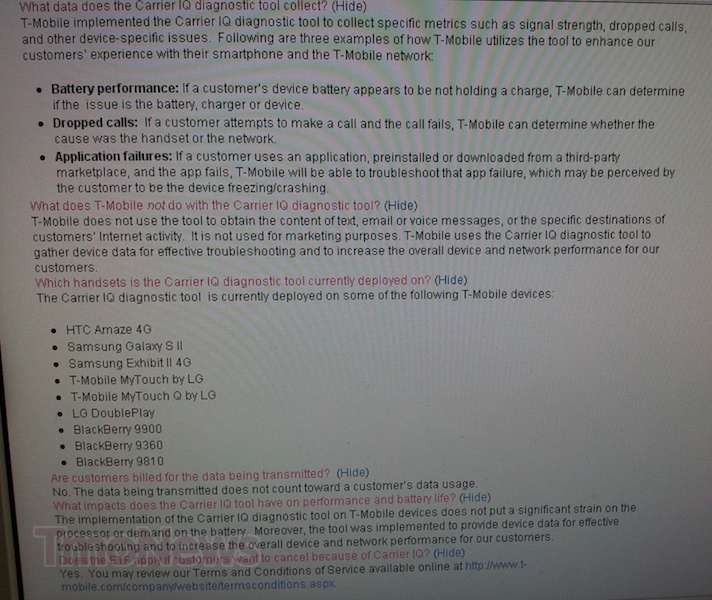 The leaked T-Mobile memo
T-Mobile is one of the three national carriers that
confirmed using Carrier IQ
for statistical purposes, the other two being AT&T and Sprint. But while proof exists that the software is well capable of tracking text messages, calls, and data activity, none of the three carriers admitted using it in such a way. Instead, it is things like dropped calls, signal strength, and battery performance what carriers are more interested in, or so they say. And it all complies with their privacy policies – if you are not certain, get your magnifying glass out and go over the fine print in your contract. Whether using Carrier IQ is okay with the manufacturers of the devices, however, is a whole different story.
Recommended Stories