Aesthetic wallpapers in high resolutions, perfect for your Galaxy S8, Pixel XL, iPhone 7, LG G6, LG V20, HTC U11 and others
7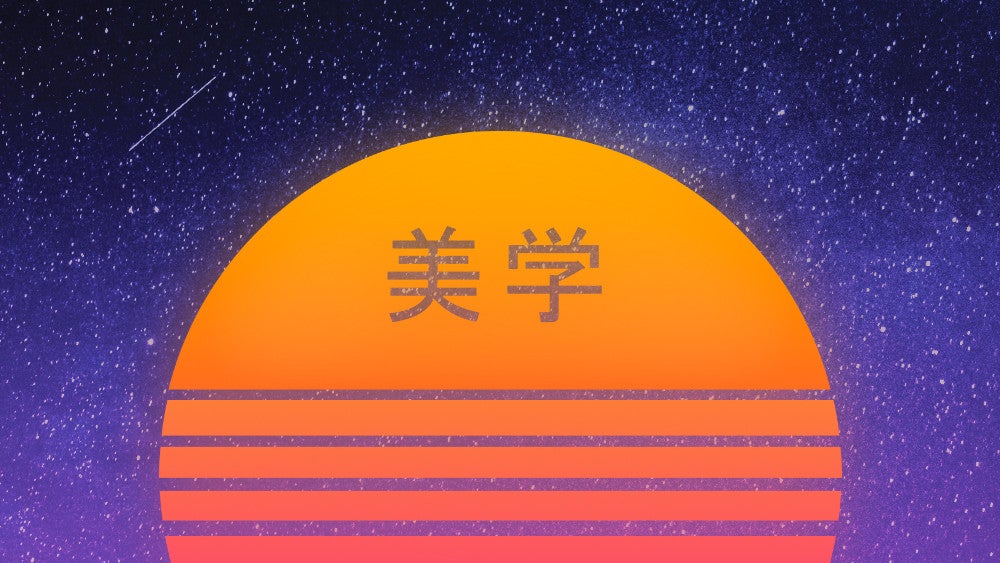 Hey kids, have you ever dreamed of browsing the web on your Nintendo 64 while waiting for the cassette deck to finish recording your friend's hot new mixtape (that features 45 minutes of a 56k modem having a seizure with Windows 95 sounds playing in the background)? No? Well then... Have you ever dreamed of cruising around Miami in your DeLorean, slowed-down 80's elevator music blaring in the background, as you speed along a seemingly endless row of palm tree silhouettes smeared against neon-lit skies?
If the answer to at least zero of these questions is "YES", then have we got the wallpaper collection for you! Neon lights: check; CRT scan lines: check; lots and lots of magenta:
double check
!
Give your phone or tablet a fresh, new
look
a e s t h e t i c with this collection of radical high-resolution backgrounds! Feel the good vibes every time you unlock your device! The wallpapers that we've hand-picked for you this week not only look wavy as heck, but are also large enough to comfortably fit pretty much any device, be it your 240 x 320 HTC Blue Angel or your Pixel XL!
Given the large resolutions of these .jpegs, we've included scaled-down versions for preview purposes in the gallery below (and to spare your dial-up connection). To get the full-size images, follow this cloud link.
30+ Infinity Display wallpapers for phones with tall screens
50+ Beautiful high-res wallpapers, perfect for your LG G7, Galaxy S9, Pixel 2 XL, iPhone X, and others
50+ Awesome high-res wallpapers, perfect for your Galaxy S9, Pixel 2 XL, iPhone X, Huawei P20 Pro, and others
Beautiful, high-res smartphone wallpapers
Beautiful, dark wallpapers perfect for OLED smartphones
Expand timeline
Loading ...