Acer's new Liquid Zest Plus smartphone packs a 'tri-focus' camera and a whopping 5000 mAh battery
10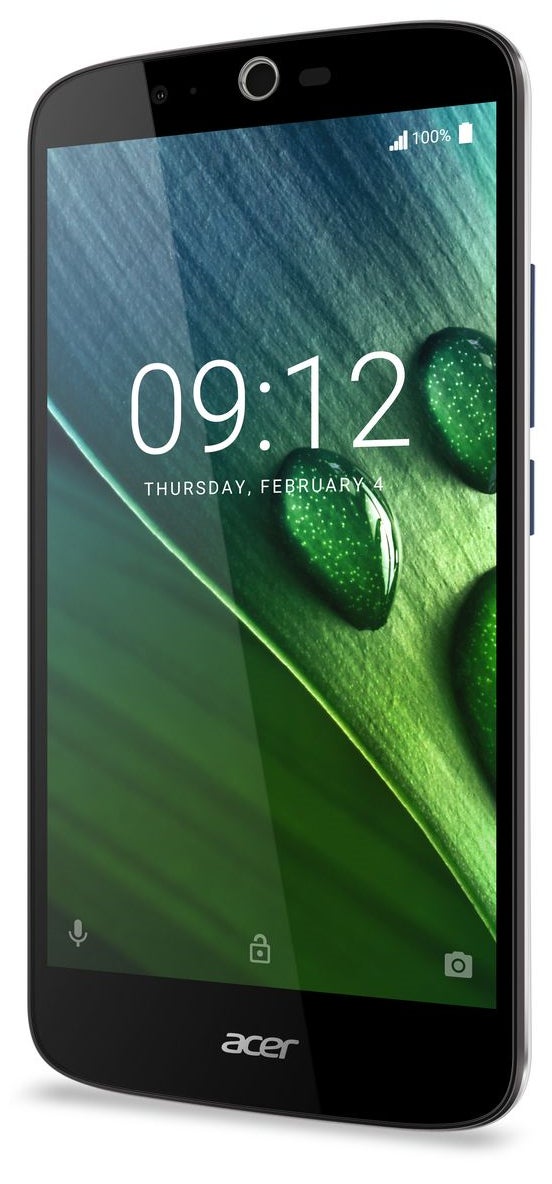 At a special press gathering in New York City, Acer has just taken the wraps off a new mid-ranger called the Liquid Zest Plus. Though it may sound more like a bathroom cleaning product than a smartphone, the device's main attraction is its 5000 mAh battery. The company hasn't divulged all of the specs as yet, but since it will be a mid-tier handset with an average ensemble of hardware, that large juice pack should help to keep the lights on for a
very
long time.
The handset includes a 5.5-inch display, along with a 13-megapixel rear-facing camera. There's no word on the SoC, but given the ~$250 price point, one should expect a Snapdragon 410 or similarly-powered chipset under the hood. Likewise, we'd expect the processor to be accompanied by 2 gigs of RAM or thereabouts.
There's not much to write home about the handset besides the battery, though the main shooter includes 'tri-focus' tech. In short, the camera takes advantage of the three main autofocus systems of laser, phase detection and contrast detection. It sounds an intriguing concoction, and it'll be interesting to see if and how this decision affects real-world camera performance.
The mid-market is awash with options for buyers seeking a decent smartphone on a budget, and with the Liquid Zest Plus' massive battery, those with an aversion to wall-hugging will no doubt be interested.
As aforementioned, few details on the handset are available for now. But as soon as we know more, we'll have it covered right here.