AT&T gives in, allows FaceTime over cellular to non Mobile Share customers using LTE phones
10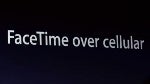 Some called it blackmail, but right away when it was apparent that
AT&T was holding back Apple's FaceTime over cellular
to customers using its Mobile Share plan, both
Verizon
and
Sprint
backed away from such a scheme. Actually, there really wasn't much of an uproar from AT&T's customers who seemed resigned to the fact that if they wanted to use FaceTime over cellular, they would have to
sign up for a shared data plan
.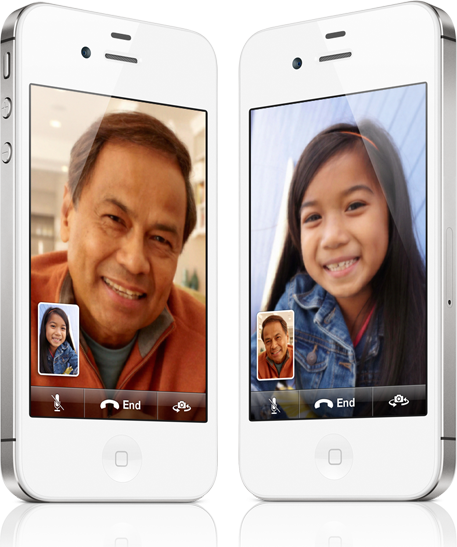 Apple's FaceTime video chat feature
We're not sure if it is this time of the year when everyone is jolly or the fact that Verizon and Sprint refused to follow along, but AT&T has flipped as well as any political candidate and is opening up FaceTime over cellular to non Mobile Share customers. Before you start celebrating though, to use the video chatting service over a cellular network, AT&T requires you to
have an LTE enabled device
with a tiered data plan. So that means the
third-generation Apple iPad
, the
Apple iPhone 5
, the
Apple iPad mini
and the
fourth iteration of the Apple iPad
are the devices you must have to use Face Time over cellular without a Mobile Share plan on the nation's second largest carrier.
For AT&T, there will be no more talk that the carrier would be investigated by the FCC for violating net neutrality rules, and it puts the mobile operator a
little closer
to being on an equal footing with Verizon and Sprint. Which leads us to the obvious conclusion that those AT&T customers with the Apple iPhone 4 and iPhone 4S who want FaceTime over cellular will have to either upgrade to the Apple iPhone 5, or switch carriers. AT&T must feel confident that these subscribers will go for the upgrade.
source:
Electronista