A new teaser for the LG G6 says that the phone will be "less artificial" with "more intelligence"
15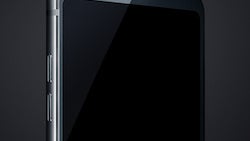 If there's one trend that's currently circulating throughout the technology landscape, it's that of "artificial intelligence." Even if the tech inside of a gadget doesn't necessarily constitute the traditional definition of AI, it's a marketing term that's getting tied to pretty much any product that wants to create for buzz and attention. This year's Consumer Electronics Show was a perfect example of this, with everything from refrigerators to even toothbrushes exhibiting the presence of so-called "AI" features.
This trend is no stranger to the mobile landscape, as every upcoming flagship is supposedly going to be outfitted with some sort of artificial technology. Samsung's Galaxy S8 is expected to launch with AI software by the name of Bixby and a
newly discovered Samsung Hello
, the Pixel and Pixel XL's main selling point is the Google Assistant, and the upcoming HTC U Ultra will feature some form of artificial intelligence through HTC's Sense Companion technology. Along with all of this, you can now add the LG G6 to the list of smartphones that boasts some form of AI functionality.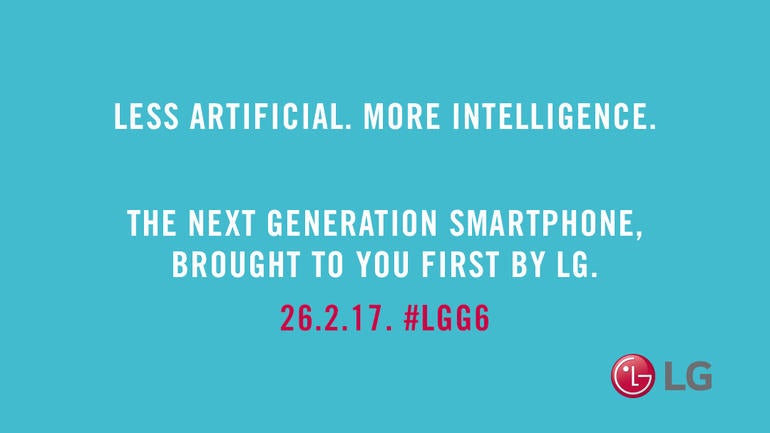 LG recently sent out a teaser image for the upcoming G6 flagship smartphone, with the image reading, "Less artificial. More intelligence. The next generation smartphone, brought to you first by LG." The teaser also reiterates the fact that the upcoming phone will be announced on February 26th, and touts the #LGG6 hashtag in case you weren't familiar what the company is getting at. We've heard rumors before claiming that the
G6 would be the first non-Pixel Android smartphone with support for the Google Assistant
, so it's unclear as to whether this teaser is hinting at that or something else entirely different.
In addition to its artificial intelligence, the LG G6 is also expected to come equipped with either a Quad HD or 4K display with very minimal bezels, waterproofing, a non-modular design, dual-camera setup, and quite a lot more. It's certainly one of the more exciting upcoming handsets, and we'll definitely be covering it as much as possible once LG finally takes the wraps off of it later this month.