A major Gear S3 feature has been broken in the U.S. for months, Samsung yet to issue a fix (Update)
12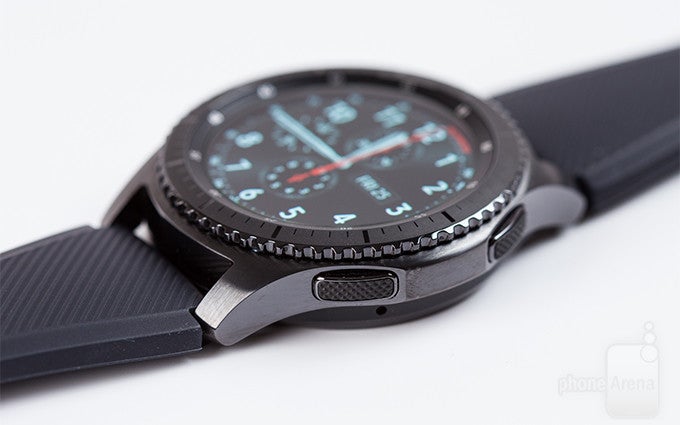 Back in April (and as it happens, exactly four month ago today) Samsung pushed out a so-called
"value pack" software update
to U.S. users of its
Gear S3
smartwatch. The update brought a lot of new functionality to the device, but it also seems to have broken one major feature: text message voice input.
The issue occurs when a user tries to send a text message through their smartwatch via voice input: as reported by multiple users on both
XDA Developers
' forums and Samsung's own Community message board, the feature only works a couple of times before starting to display a "Voice input fail" message. Curiously enough, the feature is broken in U.S. English only, leading some users to speculate that Samsung is planning on including
Bixby
in a future update, and accidentally broke an existing feature in the process of working it in.
We have tested our own
Gear S3
unit running firmware version R760XXU2BQC5 and can safely confirm that the problem exists. We have also contacted Samsung regarding the issue and will update the post when we receive a response.
However, various users have reported both solutions not working for them — for some, U.K. English input also starts failing after some time, while others say the keyboard workaround does nothing. And lastly, the bug doesn't seem to affect Samsung's S Voice app, or when using the device to make phone calls.
Samsung seems to be well aware of the issue, though it has done almost nothing to communicate that to its customers. A company rep has acknowledged the issue on May 1st and reportedly passed it on to engineers, but a fix is yet to be pushed out, three months later. So for now we advise those of you who haven't updated yet to hold on until the bug is patched, though Samsung doesn't seem to be in much of a hurry to do so.
Update:
Samsung seems to have quietly pushed out an update specifically addressing the issue, and users are now reporting voice texting once again works for U.S. English. The update bumps the Gear S3's software up to version number R760XXU2BQG4, and the release notes only mention "S Voice - Accuracy and performance improvements."