OnePlus announces the OnePlus 2, starts at $329, invitation sales begin August 11th
44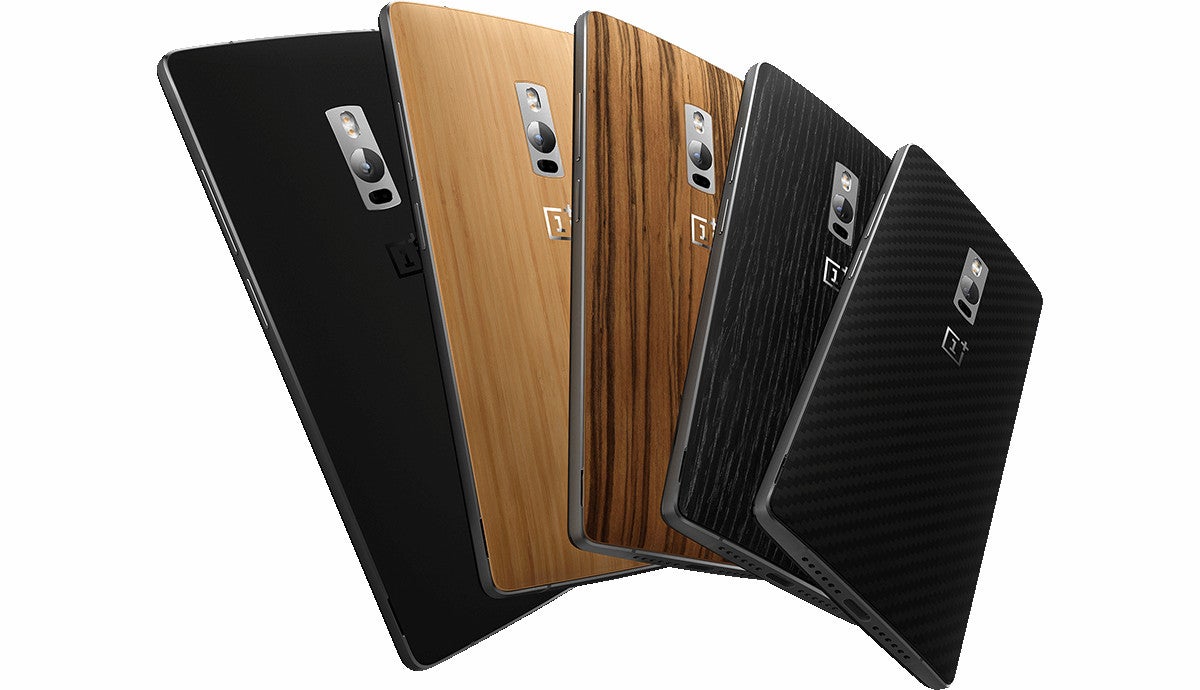 OnePlus has made quite a name for itself in the smartphone industry. Last year, the geek world was caught up with the intrigue of a "flagship killer," a smartphone that packed top-shelf hardware inside and out, but did not have the top-shelf price tag with it.
$300 got you a SIM-free, well-specced, albeit 16GB storage, smartphone that afforded endless user customizable experiences. For the money, not other manufacturer could match it.
There was just one problem, it was insanely difficult to buy the OnePlus One. The company claimed they were being sold "at cost," which is almost unheard of in the tech industry. In order to micromanage every possible cost variable, OnePlus adopted a controversial invitation system for people to order their OnePlus One smartphones.
OnePlus calls its second-gen phone a '2016 flagship killer'
The idea was two-fold, it controlled inventory so that nothing was ever left on the shelf, and it also allowed the company to optimize the manufacturing process and weed out any bugs between production runs. As good as it is, the OnePlus One was a get-what-you-pay for affair. While not universal, there were more than a few complaints about post-sales support for warranty or repair issues.
OnePlus has grown since then. The company has been prudently teasing the waiting public with tid-bits about the next generation "flagship killer" (even for next year), aptly called the OnePlus 2. There have also been a few leaks, including some high-resolution photos earlier today.
Still, for the unveiling of the OnePlus 2, the company put together the world's first VR product launch, made easy thanks to Cardboard, and what a presentation it was. Let's get into the details.
Design and Features
True to the leaked images earlier today, the OnePlus 2 is an incremental step in terms of overall design language. The frame is a magnesium and aluminum alloy, which should keep weight in check, and provide a high-quality feel to the physical build of the device. The upper face and forehead is instantly recognizable as a OnePlus device or one of its cousins from Oppo. On the bottom is a home button and fingerprint sensor, accompanied by two configurable capacitive buttons. The speakers remain oriented along the bottom.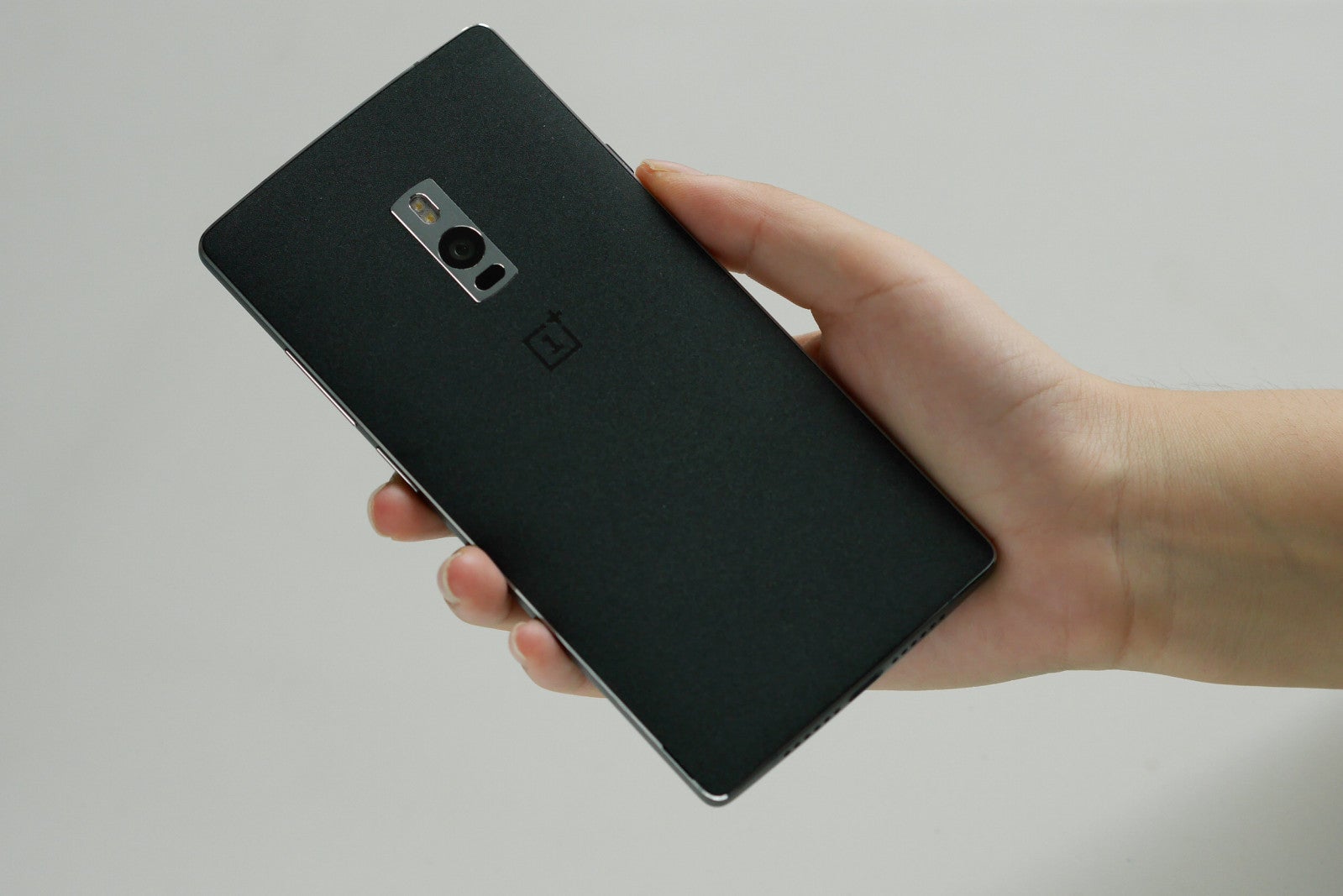 Along the top of the device is a noise cancelation microphone and headphone jack. The right side of the OnePlus 2 houses polished steel volume rocker and power/lock buttons. On the left is a new hardware feature called the "alert slider." It's a 3-stop sliding button allowing for quick switching between sound and notification profiles, making it easy to silence your phone in a hurry.
The OnePlus 2 is a dual-SIM device, and it features a USB Type-C plug. The larger male USB plug is also reversible, and is patented by OnePlus. Switching out back plates is easier now with "StyleSwap" covers. OnePlus will have four new StyleSwap options available should you not prefer their signature Sandstone cover.
Display
OnePlus kept it "real" by opting to stay with a 5.5-inch 1080x1920 resolution in-cell LCD HD display. While the newer, and higher resolution panels look sweet, they place a significant burden on system and battery resources. Instead, OnePlus opted to ensure a high-quality experience with the display, claiming a wide 1,500:1 contrast ratio. OnePlus claims it will be very bright for outdoor use, and very dim if you are among the millions who use their phone before bed after the lights are out.
Interface
OnePlus has followed through on its largely stock-Android-looking OxygenOS, but the OnePlus 2 will ship with version 2.0. This new iteration of OxygenOS maintains the clean appearance and favors stable performance, but allows for wide customizations without heavy gimmicks found on other Android skins.
There are different modes and icon packs that can be used, and OxygenOS even takes a page from the Android M playbook by allowing discrete app permissions within the OS. You can also select a dark UI mode, which replaces the bright white features of materials design with dark panels and accent colors you can choose. You will be able to fine-tune your LED notifications and icon grid size.
Processor and Memory
Powering the Qualcomm Snapdragon 810 processor is a 3,300mAh battery. There is 4GB of RAM, and either 16GB or 64GB of storage with no microSD card slot in sight.
Camera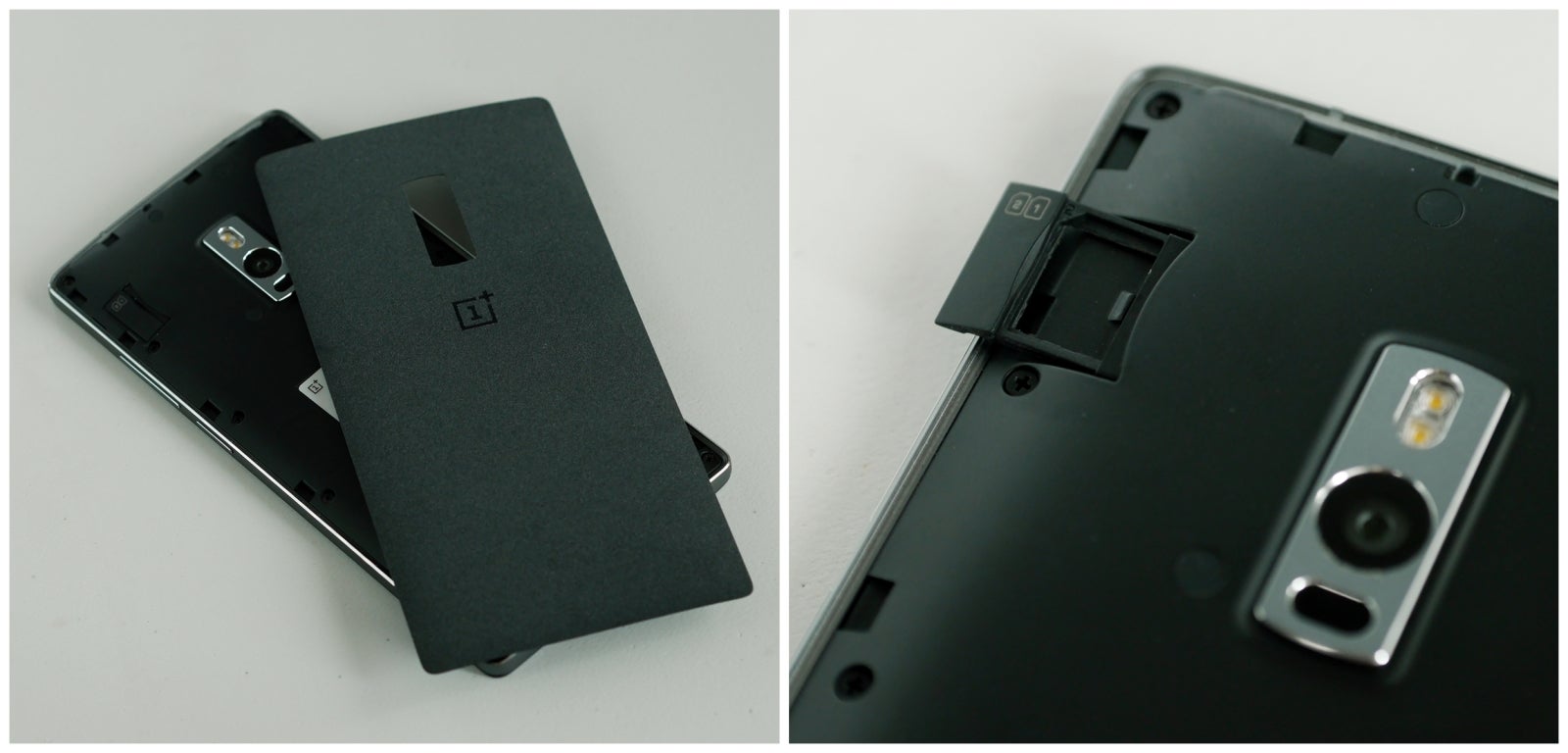 The OnePlus 2 is fitted with a 13-megapixel camera, a common resolution for devices nowadays, but the OnePlus 2 has larger 1.3micron pixel sensors, – larger than what is commonly found – which should lend itself to better low-light performance. Aiding in that endeavor is the addition of optical image stabilization, and laser-assisted auto-focus.
Along with the new camera hardware, OnePlus build a new camera app which is loaded with features. Among the new features is something called Super-Resolution Mode, which processes photo images to 50-megapixel resolution (this feature was introduced on the Oppo Find 7 as UltraHD Mode). The camera app now has an automatic time-lapse feature. There is also a new slow-motion mode which will capture video up to 120 frames-per-second.
Pricing, Availability, and Expectations
As previously confirmed by OnePlus, the OnePlus 2 will cost under $450. Initial availability is still going to be through what is said to be a shorter and faster invite period. How short and fast that period will be remains to be seen.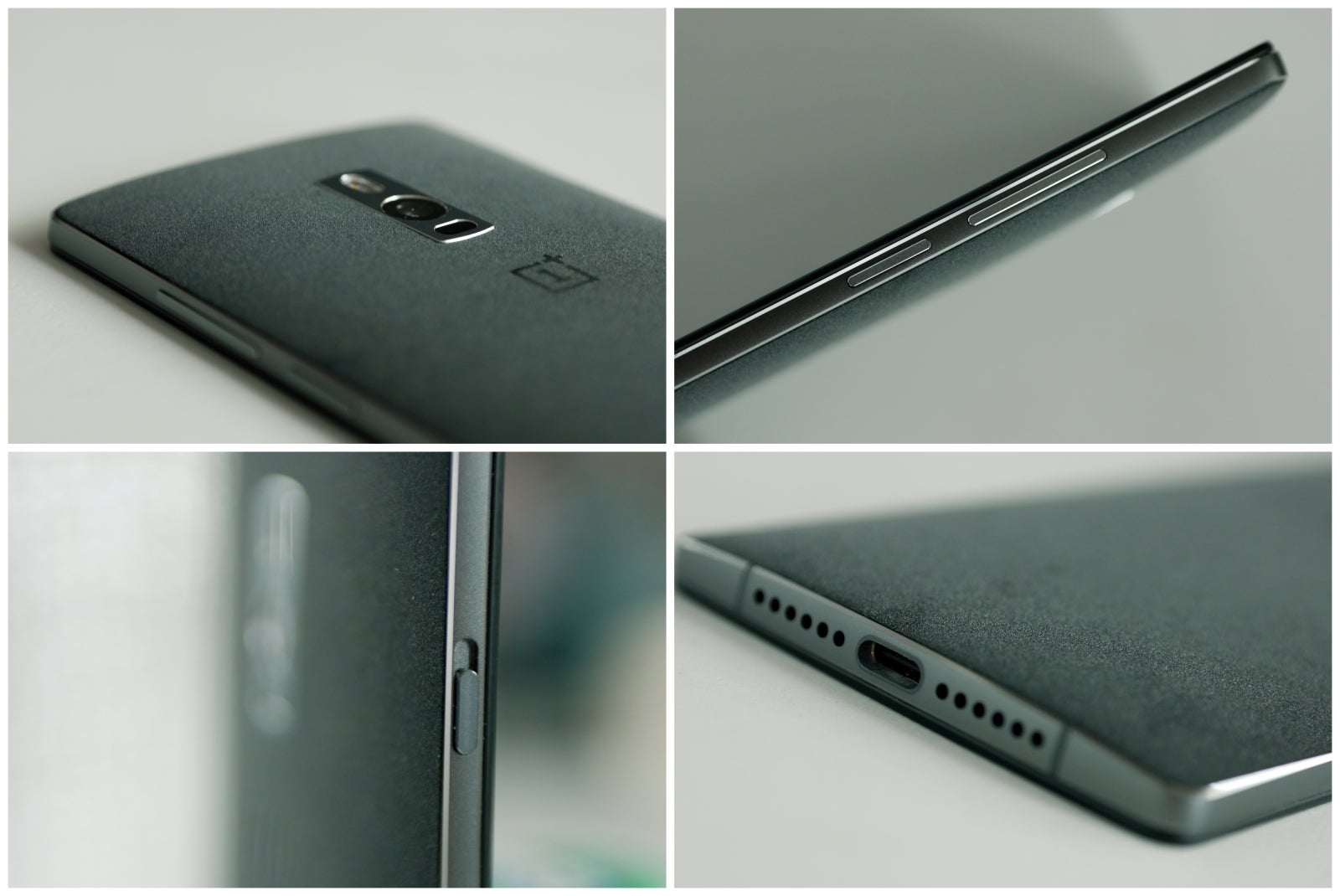 The OnePlus 2 will be available starting August 11th for the United States, Canada, India, European Union, and China. The price was not immediately stated in the presentation, but it was later reported that the 16GB model will be available for $329, and the 64GB model will be $389. OnePlus also stated that it will be setting up "pop-up" stores in different cities around the world where people can get accessories, support, and even invitations to buy the OnePlus 2.
That is an excellent price point, but out of all these amazing features, one was strangely absent – no NFC – so if you planned on using Android Pay, contactless payments will not be an option. Given all the attention paid to the other features, including security, it is possible NFC was deemed too much a potential problem. Even then, the lack of NFC may be a show stopper for some people.
Claiming it sold over a million OnePlus One smartphones, OnePlus remained committed to a vision that a smartphone could change the world. Moreover, the company acknowledges that it needs to prove that the OnePlus One was not a fluke, and that the OnePlus 2 needs to make a big impact.