64GB Google Nexus 10? Nah, just a mistake
25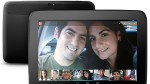 Samsung Korea might have its ears a little closer to Samsung than others do, considering that the manufacturer is a Korean firm after all. So when the official Korean web site of Samsung started posting about a 64GB version of the recently announced Google Nexus 10, well, why not? Sure,
Samsung and Google introduced only 16GB and 32GB variants of the beastly tablet
on Monday, but anything's possible, right?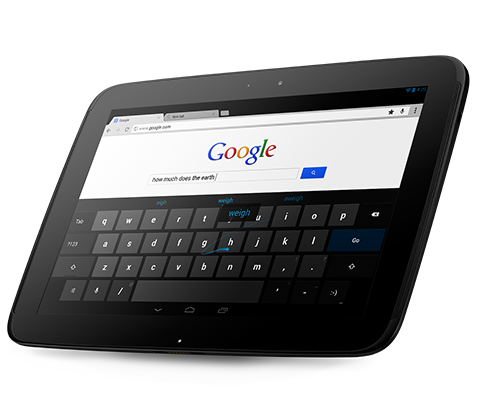 Samsung built Google Nexus 10
Well, in this case, it turns out that Samsung Korea had made a mistake and removed the 64GB version of the Google Nexus 10 from its website. Considering that the tablet doesn't offer a microSD slot, perhaps a 64GB model should be in the works at Samsung. With a $399 price tag for the 16GB unit and $499 for the 32GB tablet, we would imagine that the pattern would continue and that a 64GB Google Nexus 10 would come in at $599.
The Google Nexus 10 will launch November 13th in the Google Play Store and if you just can't wait for your tablet to arrive, there are
those 5 seconds of of video
you can drool over.
source:
Ubergizmo
via
AndroidAuthority