40+ Beautiful high-resolution wallpapers, perfect for your Galaxy S8, S7, Pixel XL, LG G6, LG V20, HTC U11 and others
8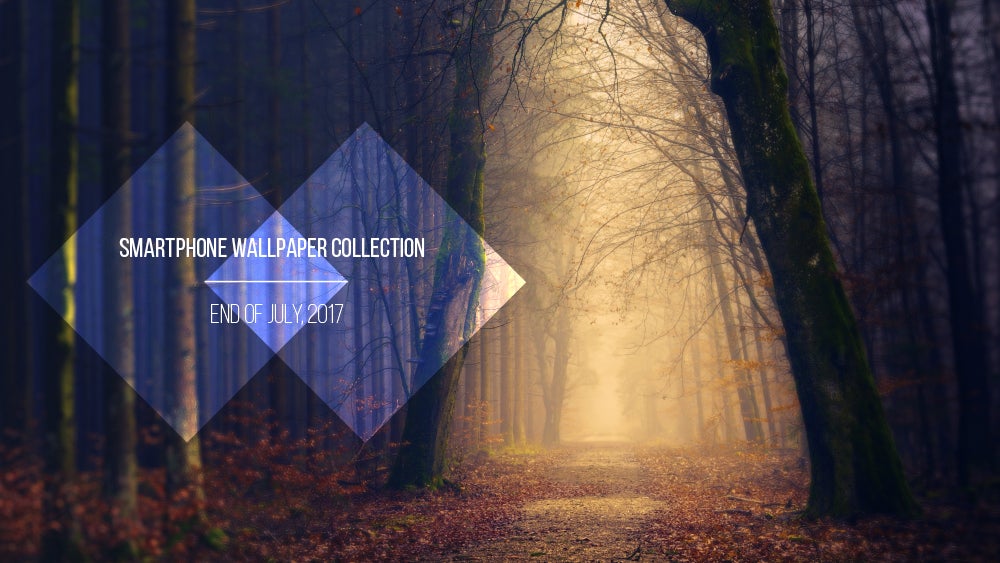 As a new week rolls in, we've got for you yet another awesome collection of high-resolution backgrounds for your smartphone and tablet! If you've been following our various columns on customization, then you should know by now that we like giving our home screens a fresh coat of paint every now and again. And by
"every now and again",
I mean almost every week! This means doing a wallpaper rotation at the very least, and/or applying a custom set of icons in the case of Android users to really freshen things up.
However, finding awesome, high-quality backgrounds is no easy task (believe us, we know!), and that's why we've taken it upon ourselves to bring you a collection of our most recent favorites on an almost weekly basis. This week is no exception, and we've got over 40 high-resolution wallpapers in store for you! In case you're new to this, don't forget to check our previous collections (linked at the end of the article) for a real treasure trove of awesome wallpapers!
As usual, given the large resolutions of the images, we've included scaled-down versions for preview purposes in the gallery below. To get your hands on the full-size images, follow this Google Drive link.
30+ Infinity Display wallpapers for phones with tall screens
50+ Beautiful high-res wallpapers, perfect for your LG G7, Galaxy S9, Pixel 2 XL, iPhone X, and others
50+ Awesome high-res wallpapers, perfect for your Galaxy S9, Pixel 2 XL, iPhone X, Huawei P20 Pro, and others
Beautiful, high-res smartphone wallpapers
Beautiful, dark wallpapers perfect for OLED smartphones
Expand timeline
Loading ...