37,000 AT&T workers embarked on a three-day strike, demanding a better life
11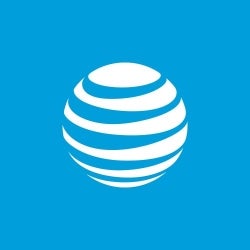 Close to 37,000 AT&T workers started a three-day strike due to disputes over new contracts. The workers, about 14% of the carrier's total workforce, demand wage increases, job security against outsourcing, affordable healthcare, fair scheduling, and changes in the rate of sales commissions.
Over half of the protesters are working in the wireless segment. They have been joined by employees that work in phone, landline, and cable services businesses in California, Nevada, and Connecticut, as well as DirecTV technicians across California and Nevada. The strike covers 36 states and Washington, D.C.
Some AT&T stores have been closed for the weekend, although the carrier remains largely open for business. The strike is expected to end Monday morning. The last time AT&T had to face a workers strike was in 2012, for a period of two days. The carrier is adamant that it already offers "generous" wage and pension benefit increases, along with healthcare benefits similar to what other unionized employees have accepted.
ALSO READ
source:
Fortune