2K announces Bioshock won't return to the App Store, buyers get no compensations
11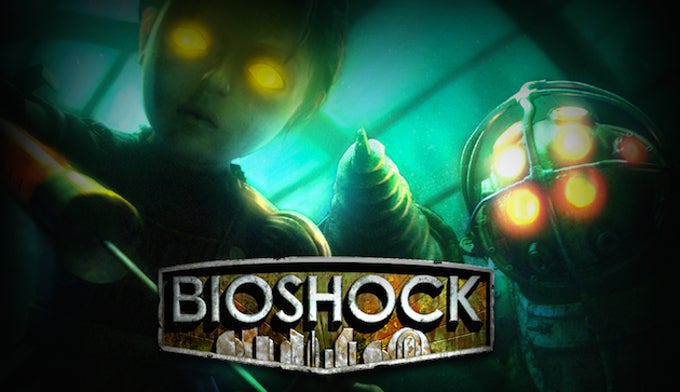 Developer 2K recently announced that its porting of
Bioshock for iOS
devices won't be returning to the App Store. The game was initially removed from the App Store back in June 2015 and was never listed again.
The developers claim the game is not compatible with iOS 8.4 and higher, so when Apple released this version, Bioshock was no longer supported, hence the removal of the game from the App Store.
Those who purchased the game while it was available in the App Store had to pay no less than $15. They will still be able to play
Bioshock
, but only if their devices run iOS 8.3 or earlier.
Since it's not compatible with devices running iOS 8.4 or newer, if you try playing on the most recent versions of iOS, you may encounter gameplay issues. Basically, Bioshock becomes unplayable if you try running it on incompatible versions of iOS.
The bad news is none of those who bought the game will get their money back, as 2K didn't say anything about any compensations given to those who purchased Bioshock. Kind of late with the announcement as well, since it's been almost two years.