BioShock will splash its way to iOS later this summer, gameplay video is eye-watering
32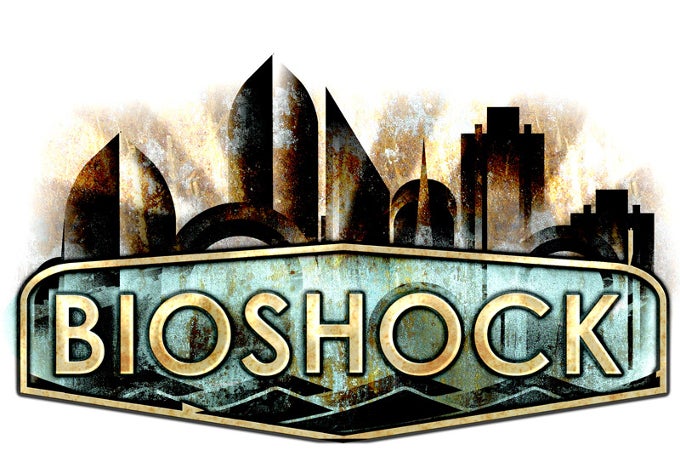 Almost seven years after it splashed its way to desktop (and select consoles later), the classic BioShock is headed to mobile devices. It will arrive on iOS later this summer and fortunately for all fans of the critically-acclaimed title, it will be a full port of the first-person shooter classic. This was revealed by the game's publisher, 2K games.
BioShock takes place in Rapture, a shattered, underwater and completely-isolated utopian city. It was created by Andrew Ryan, a business mogul and billionaire, who tried to represent his ideals and visions by creating the idyll Rapture. You play as Jack, the only survivor of a unfortunate plane crash, who has no other choice but to enter into Rapture.
The game will be completely unchanged, except for the slightly reduced graphical details and mechanics. For example, most shadows and particles might be toned down a little in order to ensure smooth and adequate performance. These minor changes won't be noticeable, so this optimization shouldn't be a deal-breaker for those gamers, who want to immerse themselves in one of the most compelling and notable FPS games of the previous decade.
If you are already salivating with anticipation, you can check out a half-hour long demo of BioShock, played with a MFi controller (of course, touch controls are also on board) on an iPad below. Neither pricing nor a specific release date have been revealed yet, but the game should be out pretty soon, judging by the video below.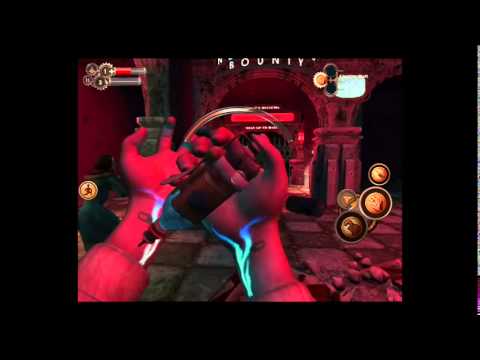 source:
TouchArcade
via
SlashGear
Recommended Stories