22 tips and tricks for the iPhone 7 and 7 Plus: make out the most of your device
6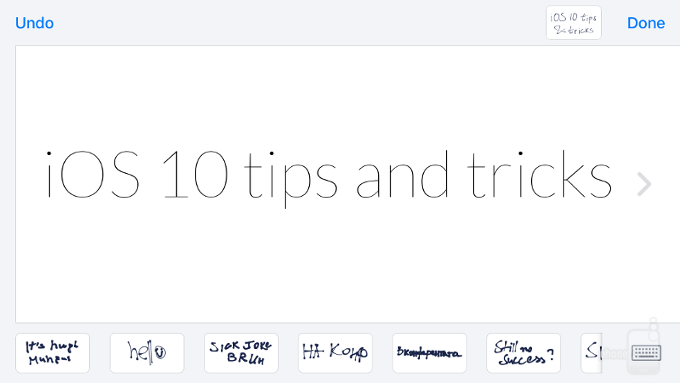 Enjoying iOS 10 on your iPhone 7 and 7 Plus? Well, chances are that you are, but are you certain you're squeezing every bit of functionality of these? True, seasoned iOS users definitely know their way around, but each and every major iOS release introduces a host of new features and possibly revamps many others.
Additionally, tinkering around within iOS is definitely not Regular Joe or Plain Jane's favorite pastime. That's why we took it upon ourselves to dig out some tips and tricks that might be helpful to you and your day-to-day endeavors with iOS 10 and your iPhone 7 or 7 Plus.
Check them out in the 20 slides down below. By the way, did you check our review of iOS 10?
Here it is
.
Read more: