$199 Google Nexus 7 tablet has only 5.92GB of free memory and no micro SD card slot
56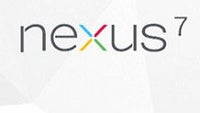 The most eye-popping thing about the
Google Nexus 7
tablet is without a doubt its price - Google and Asus really undercut the competition with the $199 starting price for the 8GB version of the Nexus 7 tablet, but one thing we'd want to point your attention to is that with it you end up with a dangerous combination of very little internal storage and no microSD card option for expanding it in anyway.
It's not even 8GB that you have at your disposal - system files take up a good quarter of that, so
you're left with only 5.92GB of free space
for all your apps, games, music and movies, and for many this might be a dealbreaker.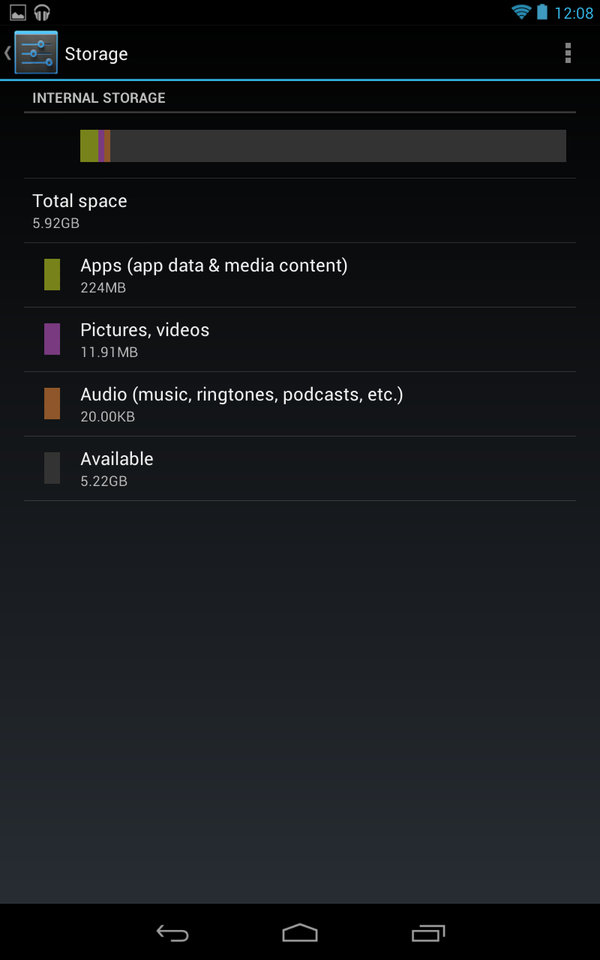 Interestingly, Google has opted to repeatedly cut on the microSD card option, obviously trying to tie us deeper with its cloud ecosystem which - truth be told - wasn't completely ready. Now, however, Andy Rubin himself admits that Google has a much more mature cloud storage system.
But with no cellular connectivity option for the Nexus 7, you can access that cloud data only when there's Wi-Fi available.
That expandable storage would have been more than welcome, but if you're ready to make do with its absence. it seems that the 16GB Nexus 7 for $250 will be your only choice.
source:
Brian Klug
Recommended Stories