10 things that could have made the Google Nexus 5X a better smartphone
23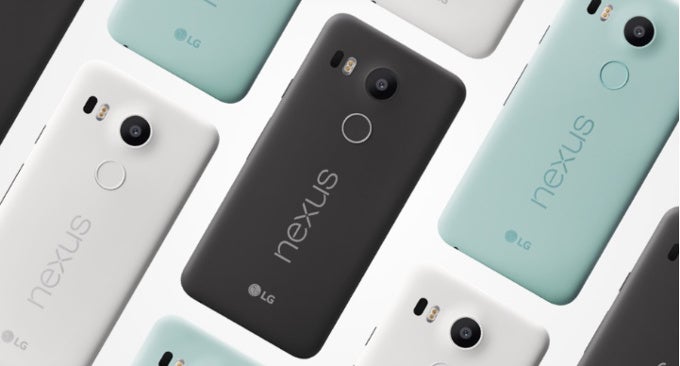 Well, folks, Google has finally announced its Marshmallow ambassador – the Google Nexus for 2015. And it's not one, but two – the phablet-class, Huawei-made
Nexus 6P
, and the compact-ish, LG-made
Nexus 5X
. That's right – the smaller Nexus is back! Dare we say "
Hallelujah!
"?
Unfortunately, some changes in goals and politics must've been made at Google HQ. See, the Nexus 6P is the truly "flagship"-feeling device here – with its premium design and powerful hardware. The Nexus 5X, on the other hand, takes a step back, packing a less-powerful engine unde its hood, and a more modest hardware. Indeed, the days of Nexus devices being an absolute bang-for-the buck (when comparing hardware against price) truly seem to be behind us.
But this doesn't mean that the Nexus 5X is going to be a bad phone by any means. On the contrary, we expect that the Snapdragon 808 will perform quite well with vanilla Android on top, and we can't wait to test it out. However, even now, we do have some gripes with certain features missing from the phone. Let's check out the ten things that could've made the Google Nexus 5X a better smartphone!