10 reasons you should consider buying a Google Pixel or Pixel XL
29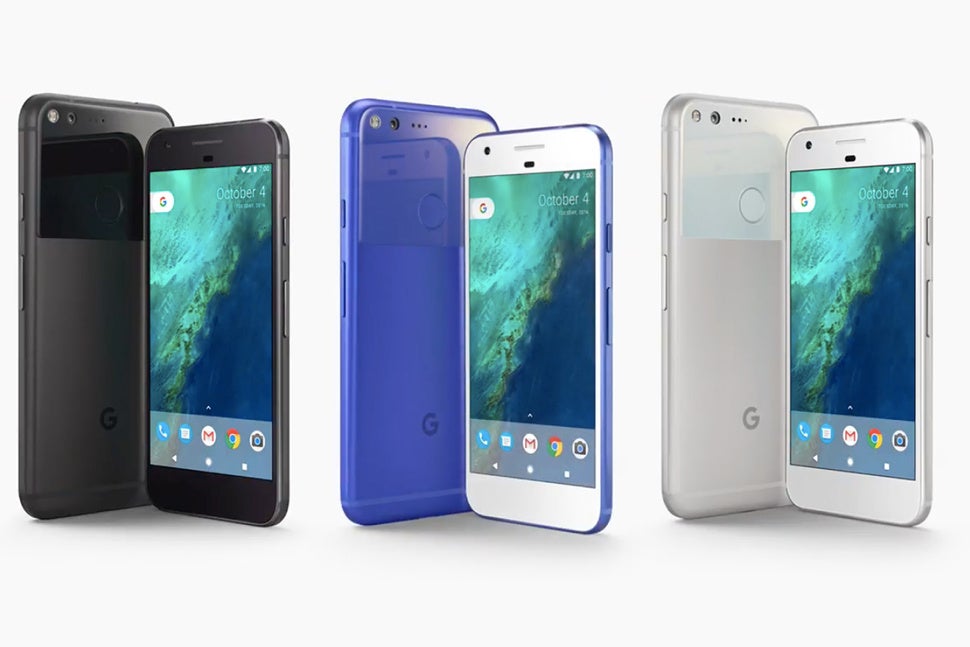 Quite Black, Really Blue, Very Silver and infinitely exciting
As expected,
Google has today showcased
the shiny new
Pixel
and
Pixel XL
smartphones at its special event in San Francisco. The Pixel XL is the larger of the two, packing a 5.5-inch, 1440 x 2560 display compared to the 5.0-inch, 1080 x 1920 panel of the standard model. Both similarly equipped under the hood, each is powered with Qualcomm's Snapdragon 821 processor and 4 GB of RAM. In many respects, the Pixel series follows Samsung and Apple's blueprint of rolling out two near-identical flagships with different screen sizes and indeed, Google is clearly looking to sway iPhone and Samsung Galaxy S fans with a slew of exciting features in tow.
After several generations of Nexus, the Pixel duo sees the Big G delve into the premium smartphone space. The Pixel and Pixel XL are billed as no-compromise handsets but like all smartphones, they have their share of on-paper advantages and disadvantages.
Here, we reel off a few reasons why buying the Google Pixel or Pixel XL might be
the best decision you ever made
a very good idea
.
There are, of course, other reasons why you may wish to grab a Pixel or Pixel XL. Aside from those mentioned above, you'll be in ownership of a piece of history; a device with which, potentially, Google finally stepped up and set the bar for other OEMs to follow. It'd be a bit of a leap to compare these smartphones with
the original iPhone
or
Samsung Galaxy S
just yet, but in years to come, we may look back on the Pixels' launch as a seminal moment for Google and Android.
As we continue to process these two devices, will you be making the purchase? If so, which? Let us know in the comments.