10 real reasons to buy the iPhone X... and a few to let it slide
33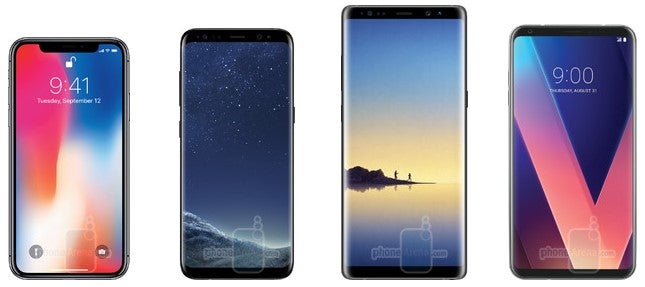 Now that the
iPhone X
reviews and first impressions are done and dusted, quite a few tangible advantages you can get from Apple's latest and greatest have emerged, and these are no longer marketing speak, but actual features or options that are better than what the competition has to offer.
With the iPhone X, Apple delivered not only in its usual strong areas like display, design, and camera quality, but also improved on traditionally average points like screen-to-body ratio, battery life, or pixel density.
On the flip side, a few not-so-great conclusions have emerged, and we don't mean the price tag only. This is why we are rounding up the main reasons to actually go out and buy the iPhone X, or to skip this one, and set your sights on something else. Check them out, and sound off with your own observations below.