10 little-known but important (plus 1 secret) features of Android 6.0 Marshmallow
15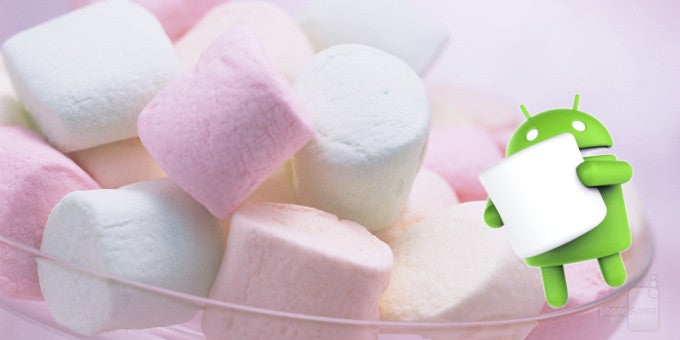 Android 6.0 Marshmallow is already here, up for grabs for just anyone willing to grab it for a spin. We already reviewed the new Android version on the block and we liked it very much.
Some of the more important features that are often cited as being the highlights of the new version of Android are the slightly revamped interface, most notably inside the app drawer, Google Now on Tap, which we love, the reworked app permissions system, as well as the huge steps taken in terms of battery optimization.
True, these stole the show, but as it usually happens, this major iteration comes with a wealth of other incremental features that are not often mentioned. Well our
review of the sixth major version of Android
is already live - of course, we focused on the major new goodies, but this doesn't mean we should neglect the rest of the bullet points in Marshmallow's feature list.
We tried our best to list a couple of features that hardly ever made their way to the spotlights.