Huawei Nova 10 Pro Review: Gorgeously mid-rangey
2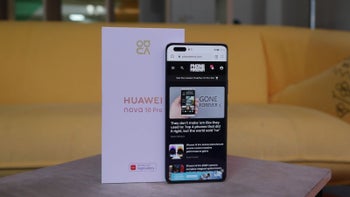 The
Huawei Nova 10 Pro
is a fashion statement with some clever tricks and nice features baked in. Its 6.8-inch, 120Hz AMOLED display is a joy to look at, and the camera system performs surprisingly well.
The 100W fast charging is also in another league, shaming flagship phones that cost twice as much. Unfortunately, the lack of 5G and Google Services robs this midrange beauty of its well-deserved place in the smartphone hall of fame.
Huawei Nova 10 Pro Unboxing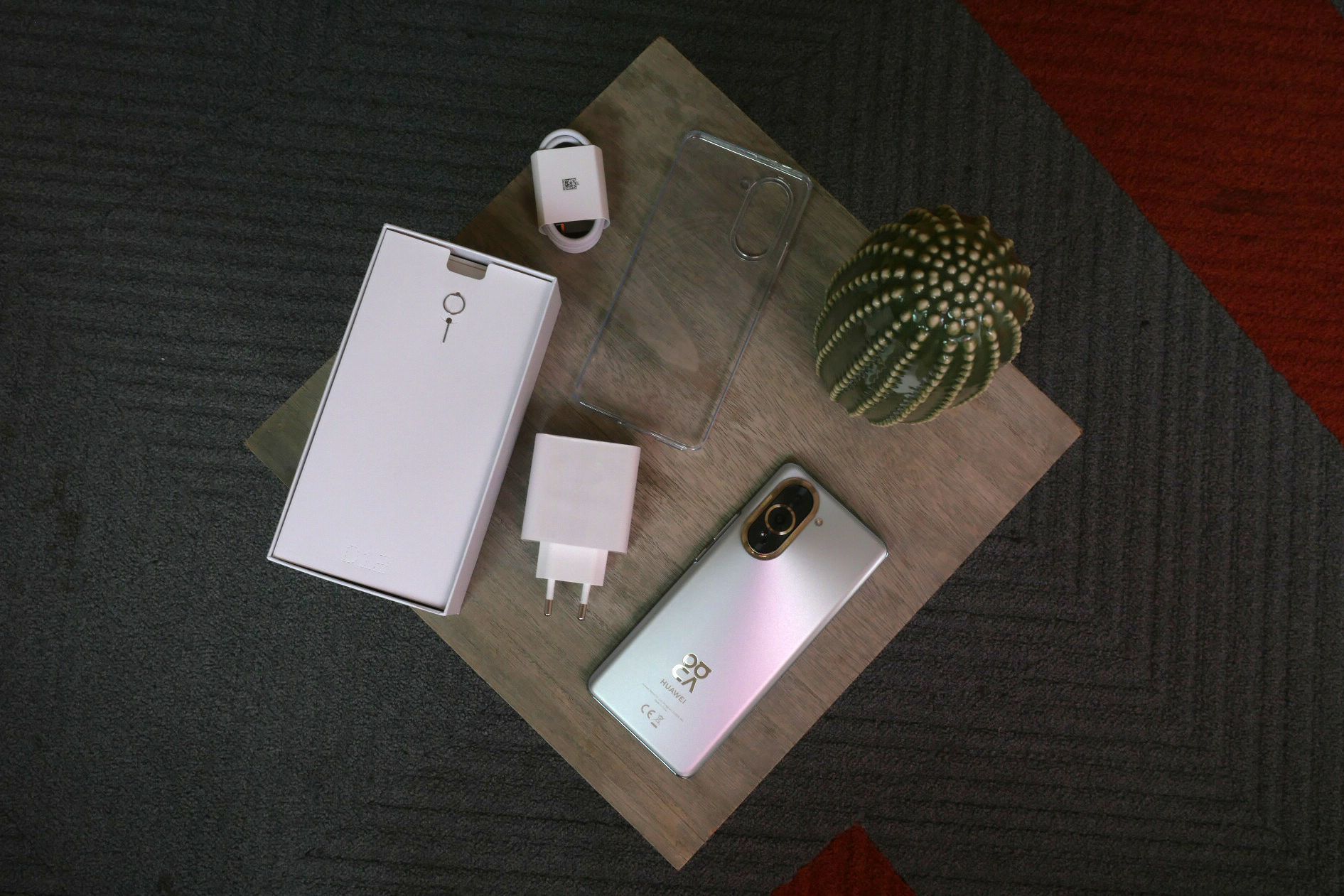 The retail package is full of goodies
The eco, saving-the-planet trend has somehow managed to miss Huawei entirely. The retail package is pretty complete, with a 100W fast charger included, as well as a soft clear case, a SIM ejector tool, and a USB-C cable.
There's even a screen protector on the display, applied in the factory, so you don't have to buy anything else after your initial phone purchase. And that's how it's supposed to be. Saving the planet by removing chargers and cables is a doubtful concept, on the other hand - saving money and maximizing profit has a much more direct and logical cause-and-effect relationship. But it's a subject for a different discussion. What's important here is that the Huawei Nova 10 Pro comes with all the necessary accessories in the retail box.
Huawei Nova 10 Pro Specs
Flagship display with midrange backbones
- Check out the specs table below:
Specs
Huawei Nova 10 Pro
Size and Weight
6.46 x 2.93 x 0.31 inches (164.2 x 74.5 x 7.9 mm), 191g
Display
6.8 inches, 2652 x 1200 pixels, 20:9 ratio, 429 PPI, 120Hz OLED
Processor
Qualcomm Snapdragon 778G SM7325 (6 nm)
RAM
8GB
Storage
128GB / 256GB, no expandable storage
Software
EMUI 12
Cameras
50MP wide camera, f/1.8 aperture
8MP ultra-wide camera, f/2.2 aperture
2MP depth sensor

60MP front camera (ultrawide)
8MP front portrait camera
Battery Size
4,500 mAh
Charging Speeds
100W wired (charger in the box), reverse wireless charging
Price
starting from 730 euro
Looking at the specs above it's clear to see where the "midrange" part lies. Huawei has used a great flagship-grade display, battery, and charging tech but sacrificed a bit in the hardware department with the Snapdragon 778 chipset, and the supplementary camera sensors (the main camera is great, though).
Huawei Nova 10 Pro Design & Colors
Beauty is in the eye of the beholder

Well, design is subjective, they say, and if you like flashy things, you'll probably love the Huawei Nova 10 Pro. It's a slim and sleek device, with a frosted glass on the back, shining in all colors of the rainbow when rays of light hit the material. It's quite a subtle effect, and the back is also very pleasant to the touch, not attracting fingerprints in the slightest.
On the other hand, the Nova logo on the back looks like a glued stamp, rather than something under the glass, and the Huawei text is just printed on the glass. The camera bump draws attention right away, as it's designed in gold and black, with a ribbon of text around the camera housing.
Again, it looks like something that will go well with your Gucci bag, or the Rolls-Royce phantom you inevitably don't own. There's a black version of the Nova that looks a bit more stylish and understated. The aluminum frame is flat on the top and bottom and pretty thin on the sides, courtesy of the curved display. On the front, there's a dynamic island in the top left corner... I'm just joking - it's a pill-shape cutout for the two selfie cameras.
Huawei Nova 10 Pro Display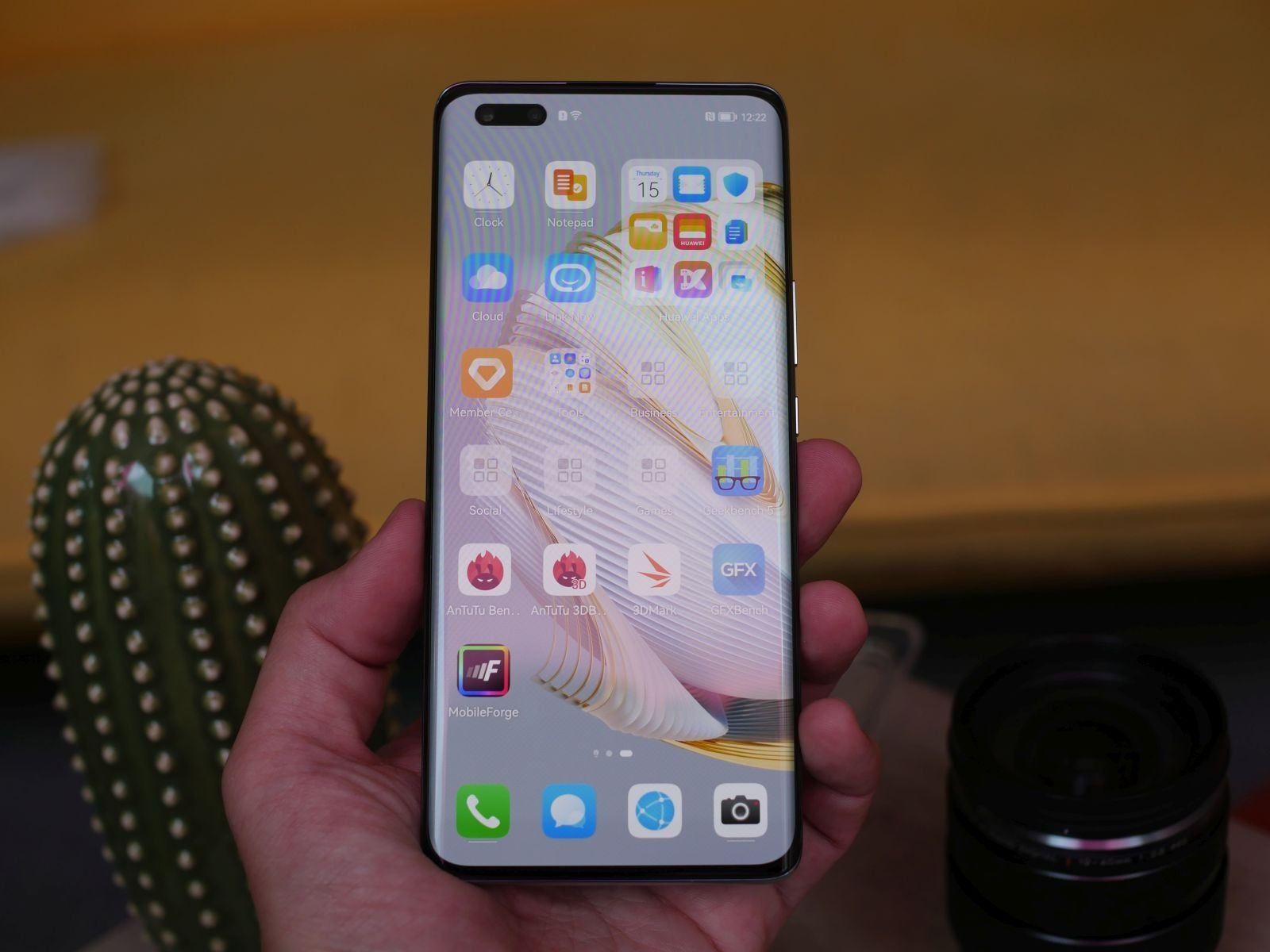 The display of the Nova 10 Pro is pretty good
The 6.78-inch OLED display with 120Hz refresh rate and 2652 x 1200 resolution is just gorgeous. The color accuracy is really good in Natural mode, and even though this is not an LTPO display, there's a Dynamic mode that will switch between 60 and 120Hz for you, depending on the content you're consuming.
The brightness is also top-notch - we were able to get over 800 nits during our testing, which is more than all of Nova's immediate competitors. The colors are pretty warm, and you can also adjust it to your liking on an RGB circle, or choose one of the three presets - Warm, Cool, and Default.
Display Measurements:
There are all the bells and whistles of a flagship-grade display here - you can toggle a system-wide dark mode on, you can choose eye comfort, or use the phone in an eBook mode (turns the display monochrome). Always-on is present, and there's also a setting to hide the pill-shape cutout, making it a solid black strip, albeit not as dynamic as one might wish it was.
Huawei Nova 10 Pro Camera
Does the job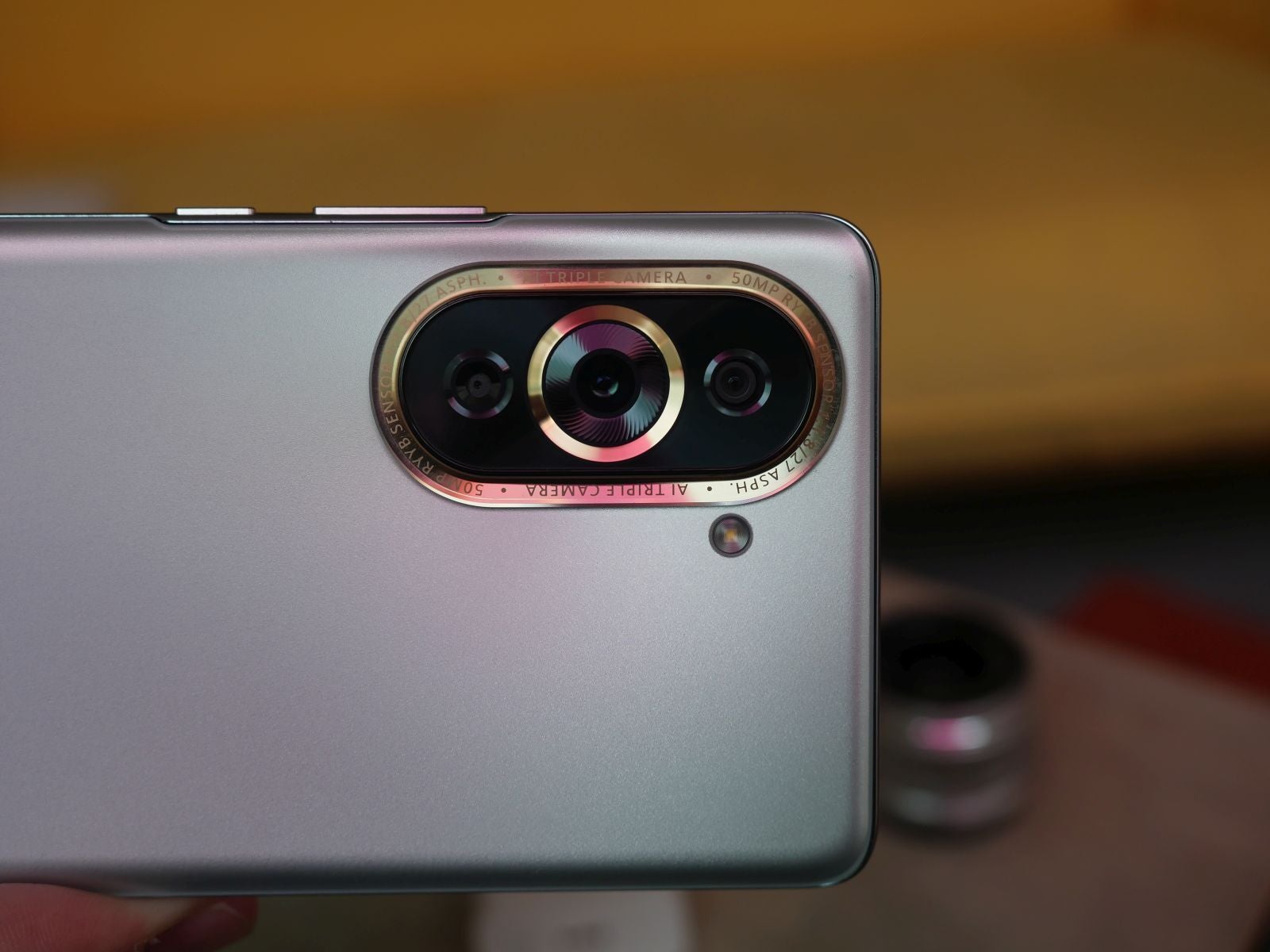 The main camera is pretty decent
The Nova 10 Pro comes with a decent main sensor in the flashy camera bump, namely a 50 MP, f/1.8, 27mm (wide), PDAF-equipped RYYB (red-yellow-yellow-blue) sensor. In good lighting conditions the main camera produces very pleasant images with great focus and detail.
The ultrawide camera on the other hand is a bit lacking, especially when it comes to detail, as it's only 8MP. Some shots turned out quite nice, while others were a smudgy mess. It's a shame, really - as the quality of the main camera overshadows the ultrawide by quite a margin.
Finally, there's an elaborate front-facing camera system, consisting of two sensors - a huge 60MP, f/2.4, 100˚ (ultrawide) camera with autofocus, coupled with an 8MP dedicated portrait camera. Selfie pictures are great, sometimes even surpassing the back camera system images, which is again a bit strange and somewhat unbalanced. You can take ultrawide selfies, and also good portrait shots with little to no artifacts around the bokeh effect borders.
Video is just okay-ish - a bit choppy and jumpy most of the time. The autofocus is pretty decent but image stabilization is not on par with other phones in this price range/category. The Nova 10 Pro can shoot either 1080p@60fps max or 4K@30fps videos.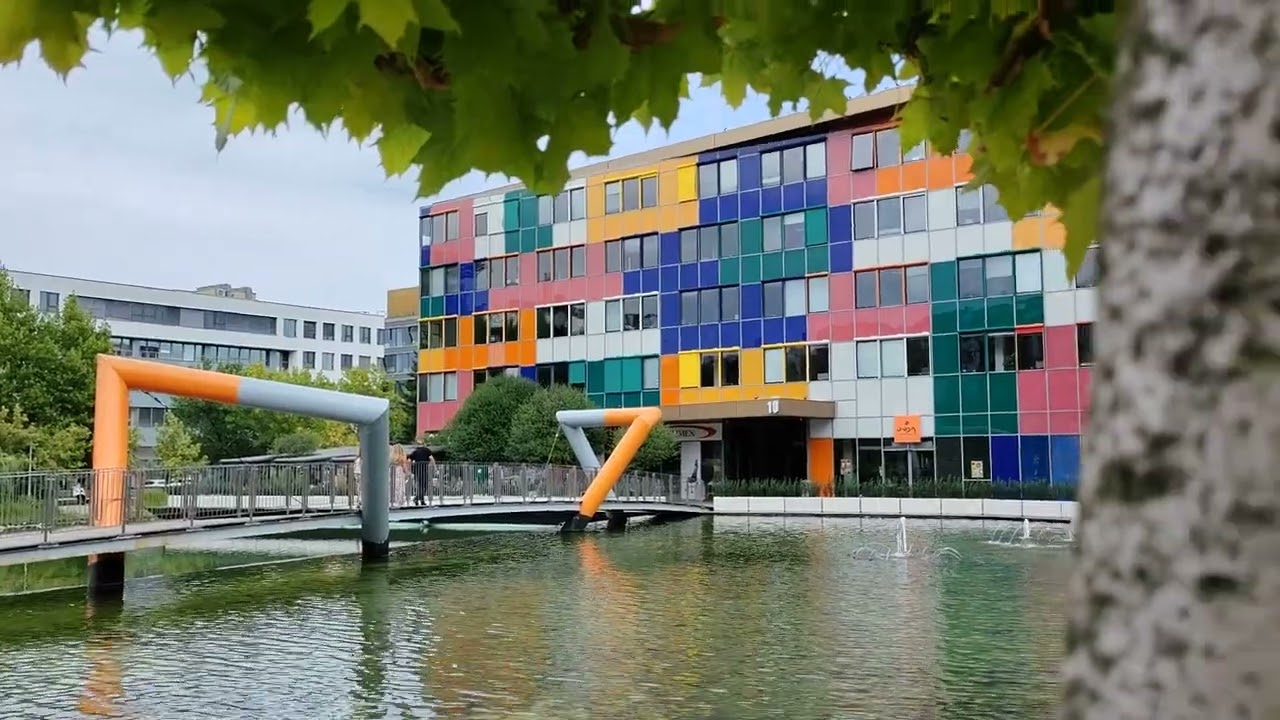 Huawei Nova 10 Pro Performance & Benchmarks
Not a race car but a good city commuter
Due to the restrictions in place Huawei has to pick chipsets and other components really carefully. The Nova 10 Pro is equipped with a Snapdragon 778G SoC but with no 5G modem onboard. In reality it does the job despite the occasional hiccup here and there. Compared to the competition, the phone is pretty much on par with the others.
Performance Benchmarks:
The Huawei Nova 10 Pro comes with 8GB of RAM onboard, coupled with either 128 or 256GB of internal storage, which is not expandable. It's a pretty normal affair, and you won't have any troubles with normal day-to-day use. Just don't expect the phone to top the benchmark tables.
Huawei Nova 10 Pro OS / Android version
On the software side of things, Huawei is still struggling without Google Mobile Services, and trying to build its own software ecosystem with the AppGallery. In the Nova 10 Pro you'll find more of the same - proprietary software, designed to serve as a replacement for your Google Maps (Petal Maps), Google Search (Petal Search), Chrome, YouTube and so on and so forth.
Truth be told, if you put enough effort in setting those up, you can absolutely use the smartphone to its full potential. The main trouble is all your data, files and habits, lying somewhere on Google's servers. People are creatures of habit and old habits die hard (like Bruce Willis). If you're new to the smartphone world, and you don't have a long history using Google Services (which will be very, very surprising), you'll probably won't find using the Huawei Nova 10 Pro a nuisance at all. Otherwise, there will be an adjustment period, for sure.
Huawei Nova 10 Pro Battery
Solid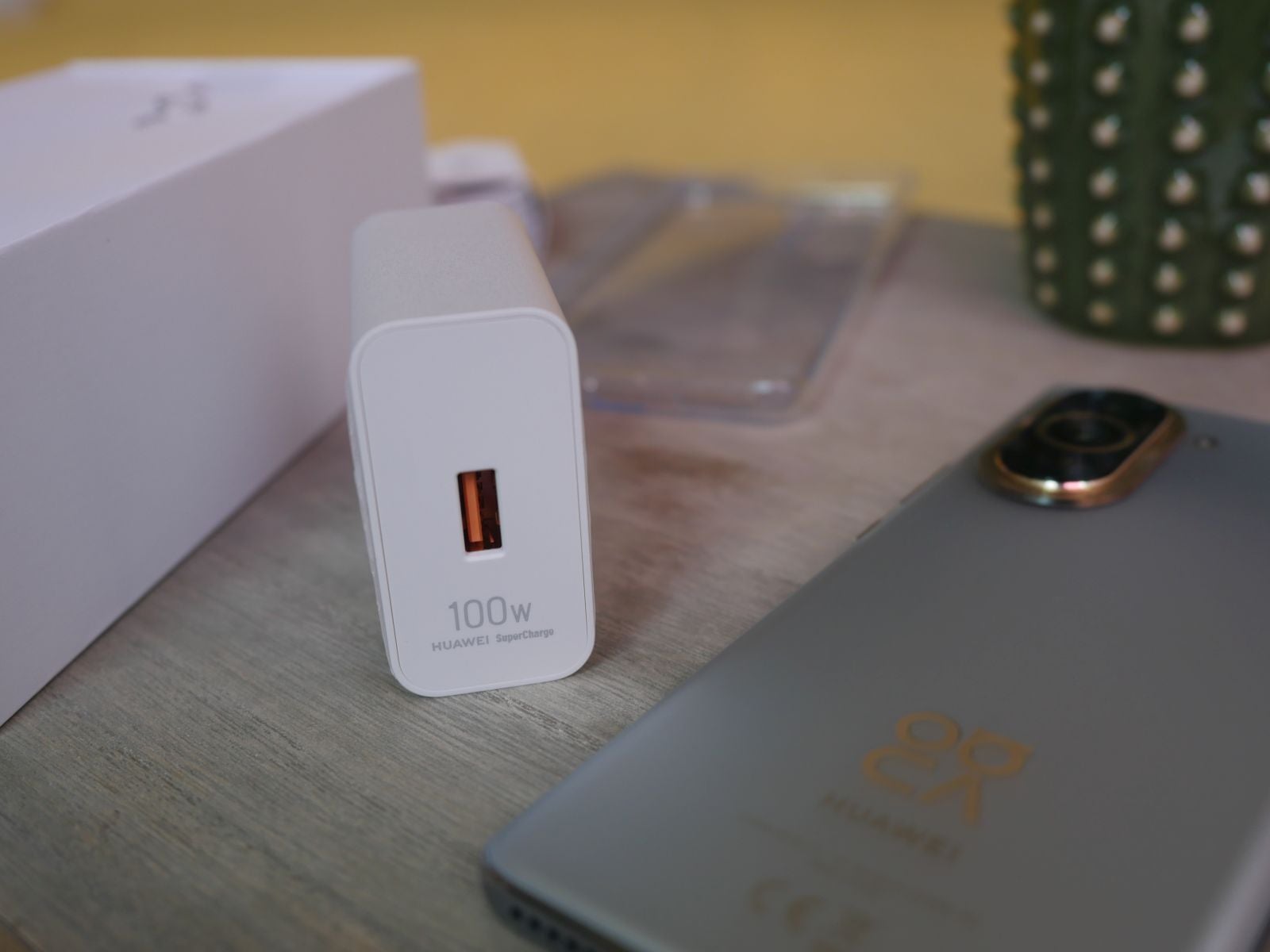 The hefty 100W fast-charger is included in the retail box
The Nova 10 Pro comes with a 4,500mah battery onboard, which is absolutely enough for a whole day of moderate to heavy usage. Unfortunately, the way it handles screen brightness made the phone not eligible for our battery tests. But subjectively speaking, even if you keep the device at 120Hz refresh rate, and in Performance mode, you'll be able to squeeze a solid 24 hours out of the battery.
Huawei Nova 10 Pro Charging Speeds
Here comes the good stuff! Huawei has a long history of charging phones fast - even my old Mate 20 Pro was able to charge to 100% in under an hour. The Nova 10 Pro makes use of the latest technology advancements in fast charging - it comes with 100W wired charging support, and with the included charger you can fill up the battery from 0 to 100% in less than 30 minutes. Actually, Huawei advertises 20 minutes charging times from 0 to full but in our test we found this to be a slight exaggeration.
Huawei Nova 10 Pro charging profile:
10 minutes -> 64%
15 minutes -> 82%
20 minutes -> 91%
Full - 28 minutes

Huawei Nova 10 Pro Competitors
The Huawei Nova 10 Pro faces some tough competitors, not because it's a lesser phone but mainly because of the dreaded lack of GMS. Objectively speaking the phone is absolutely capable of taking out phones such as the Galaxy A53, Redmi 11 Pro+ or other Far East models from Honor and Xiaomi. In reality, the limited availability and the lack of 5G might steer people away from this model.
As an alternative, you can get the aforementioned Redmi 11 Pro+ - it's cheaper, it has 5G, GMS, and the same 120Hz refresh rate on its display, plus the ultra-fast charging speeds. If you want something more mainstream - the Galaxy A53 is the best-selling Samsung midranger, and for a very good reason.
Huawei Nova 10 Pro Summary and final verdict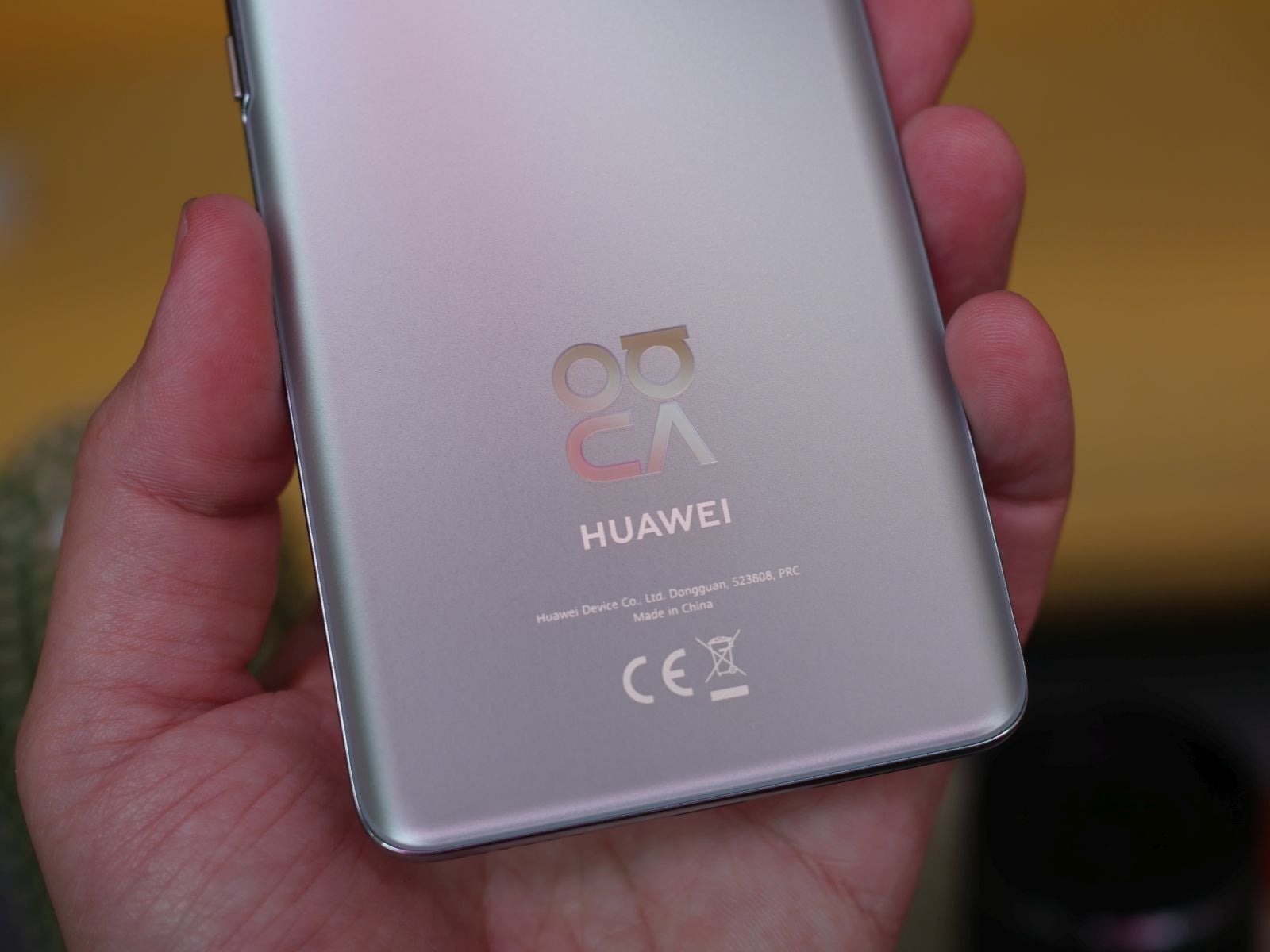 If a Nova explodes in the Universe and no one is around to see it, does it actually exist?
It's really hard to review Huawei phones nowadays. The company makes really good hardware, and it's a shame that it's not allowed to support it with more mainstream software. There's no other way to put it - leaving aside the political part of it. The Nova 10 Pro is indeed a sleek and lightweight, ample midrange offering, with a great display, full retail package, and top-notch charging.
Whether or not people will decide to go the adventurous route and deal with Huawei's AppGallery and re-learn and re-adjust to all the alternative software solutions, it's a hard question to ask, and answer for that matter.
Recommended Stories