Honor Magic 5 Pro Hands-on Preview - Reaching for the stars
5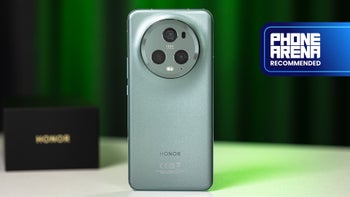 Honor Magic 5 Pro Intro
You know a company is serious about its business when at the launch event you see quotes from titans such as Arthur C. Clarke. "Any sufficiently advanced technology can't be distinguished from magic." I can see why Honor decided to adopt these beautiful words as a motto for the Magic series.
Arthur C. Clarke was and continues to be one of my heroes as a science-fiction fan. And technology is truly magical nowadays. We can do amazing things with these devices we carry in our pockets, and to a time traveler coming just a couple of decades from the past, the Magic 5 Pro would seem like real magic.
Honor decided to continue with the evolution of the great Magic 4 Pro and polish an already great series even further. Last time around, the design revolved around the human eye, but with the Magic 5 Pro, Honor has decided to really reach for the stars. The shape of the camera bump was actually based on the first image of a black hole, which was released a few years ago by a group of astronomers from around the world.
Is the Honor Magic 5 Pro worthy of this amazing scientific milestone, and would Arthur C. Clarke be proud of this device? Let's find out!
What's new about the Honor Magic 5 Pro?
New Star Wheel Triple Camera design
Snapdragon 8 Gen 2 Chipset Platform
6.81-inch LTPO Quad-Curved Floating Screen
5,100 mAh battery—one of the largest in any flagship phone
Table of contents
Design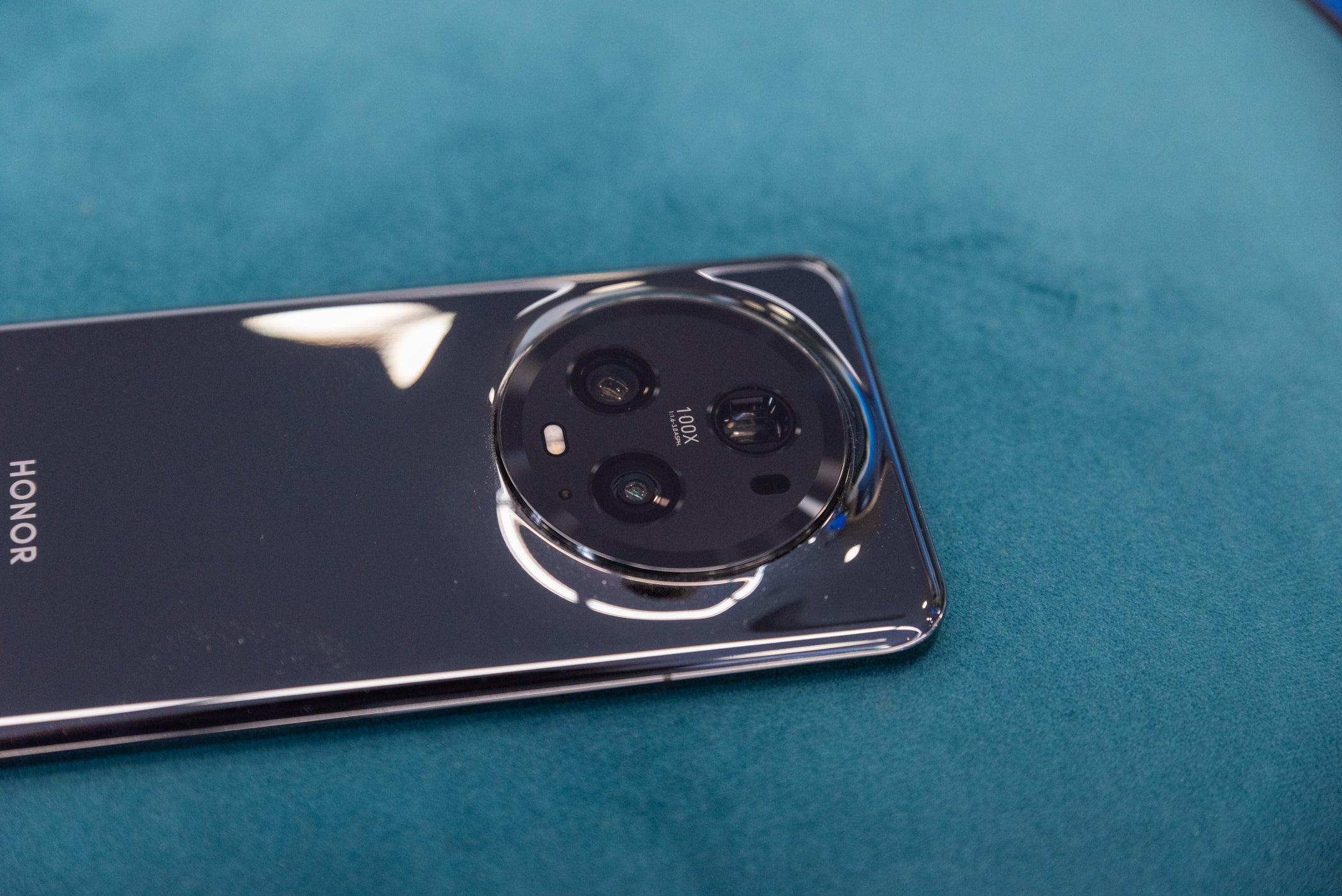 For those of you familiar with Honor's flagships, the new design won't be groundbreaking. It's a subtle evolution of an already great design, which Honor calls "Eye of Muse." This new camera bump is called "Star Wheel," and it looks even better than the previous iteration, with a gentle curve around the circular bump. The phone was globally announced in Barcelona, and this gentle curve was aptly called the Gaudi Curve.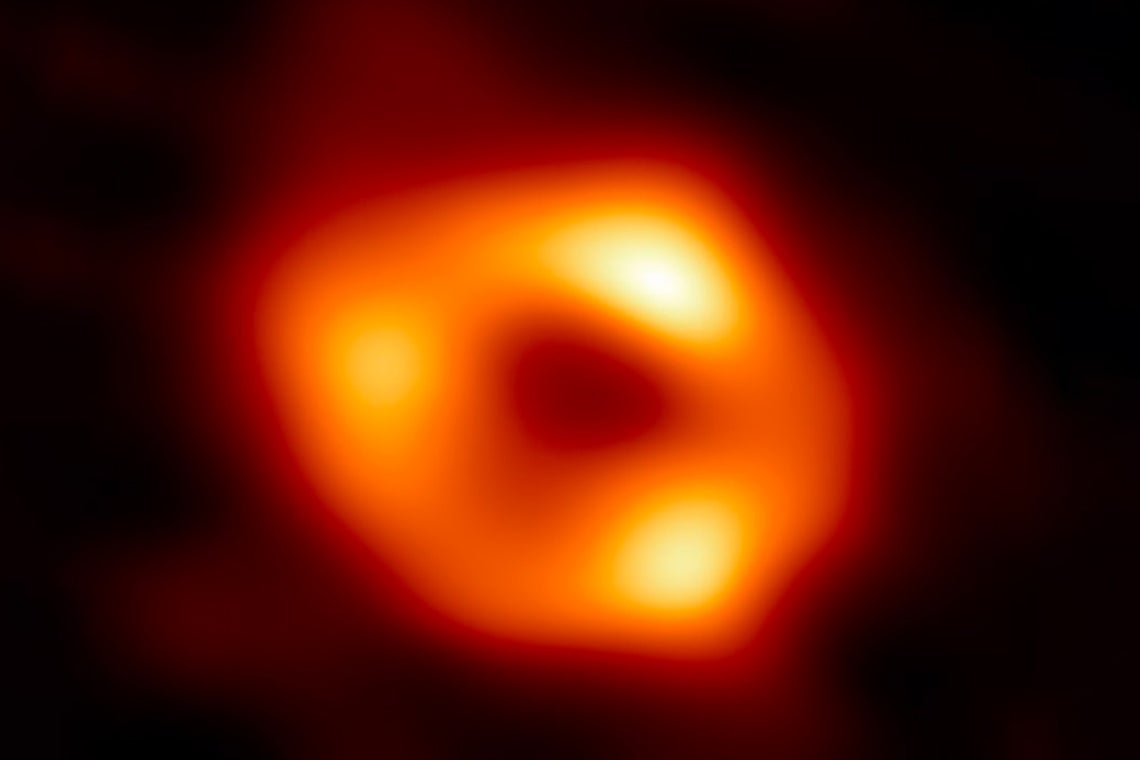 The first optical image of a black hole - can you spot the resemblance?
The three cameras are set up in a triangle shape to look like the three bright spots in the picture of the black hole we mentioned earlier. The phone has a curved back and front, which is common in flagships from that region, but we can't deny that the design looks premium.


There's a pill-shaped selfie camera bump on the front, housing the two cameras, but it's placed in the upper left corner, so no Dynamic Island magic there, at least for now. Honor showed five colors at the official event, including a hot orange one, but the Magic 5 Pro will be initially available in Coral Green and Black.
Display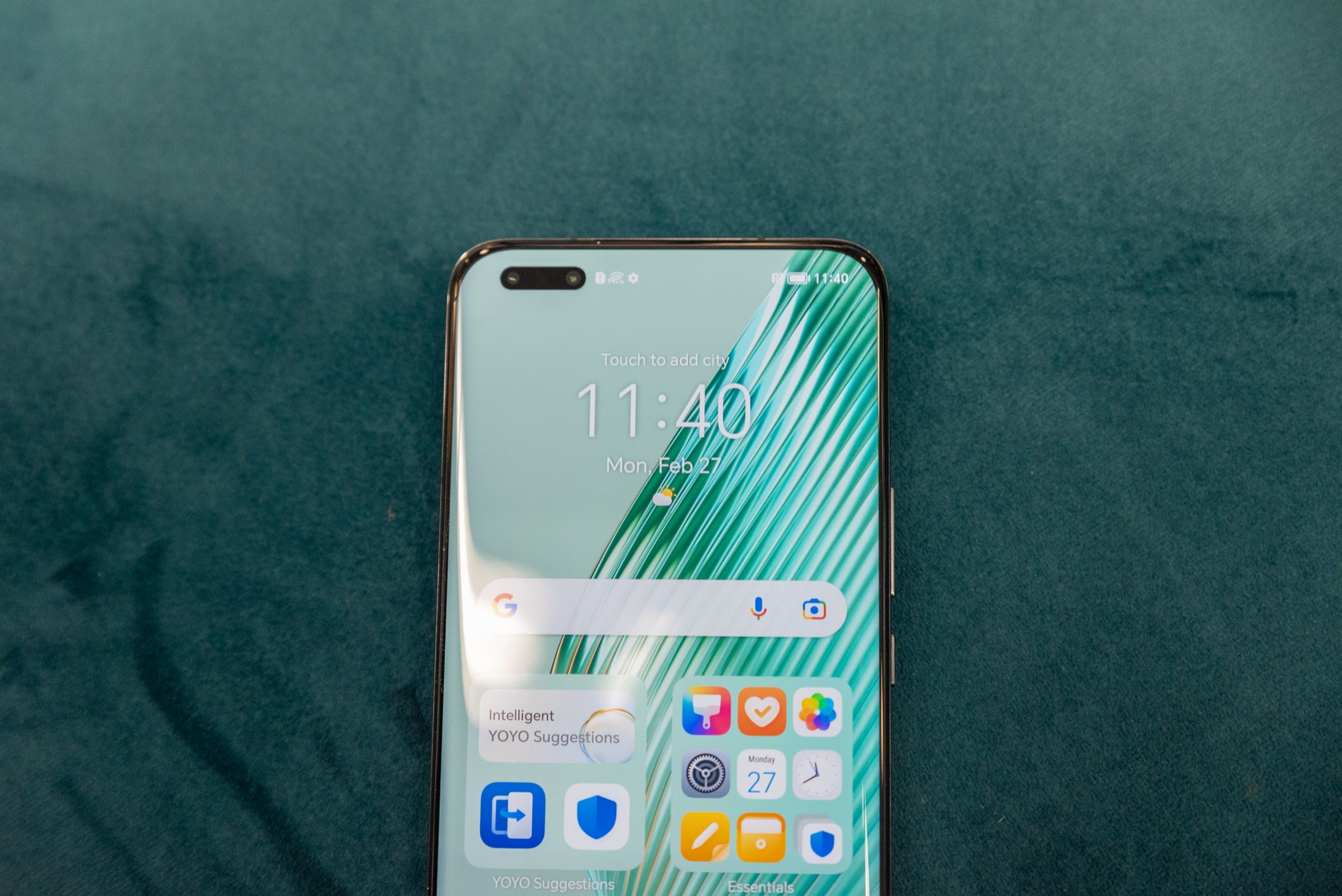 The display is another key point where Honor flagships normally excel, and the Honor Magic 5 Pro is no exception. The 6.81-inch LTPO panel is equipped with a new Display Luminance Enhancement Technology that allows it to reach a peak brightness of 1,800 nits. We did some testing in our lab and for sure this display is one of the brightest we've ever tested, reaching 1,253 nits in Auto mode. The color accuracy is also great with an average deltaE of 2.50, and the white balance is also very good. All in all, one of the best AMOLED panels out there. You can check the detailed test results below.
Display measurements and quality
Other features include HDR10+ and IMAX Enhanced certification, TÜV-certified low blue light emission, and 2160Hz Pulse Width Modulation (PWM) dimming, which is intended to reduce flickering. It's also worth mentioning that the display of the Honor Magic 5 Pro received the top score of 151 from DXOMark but as always, these should be taken with a grain of salt.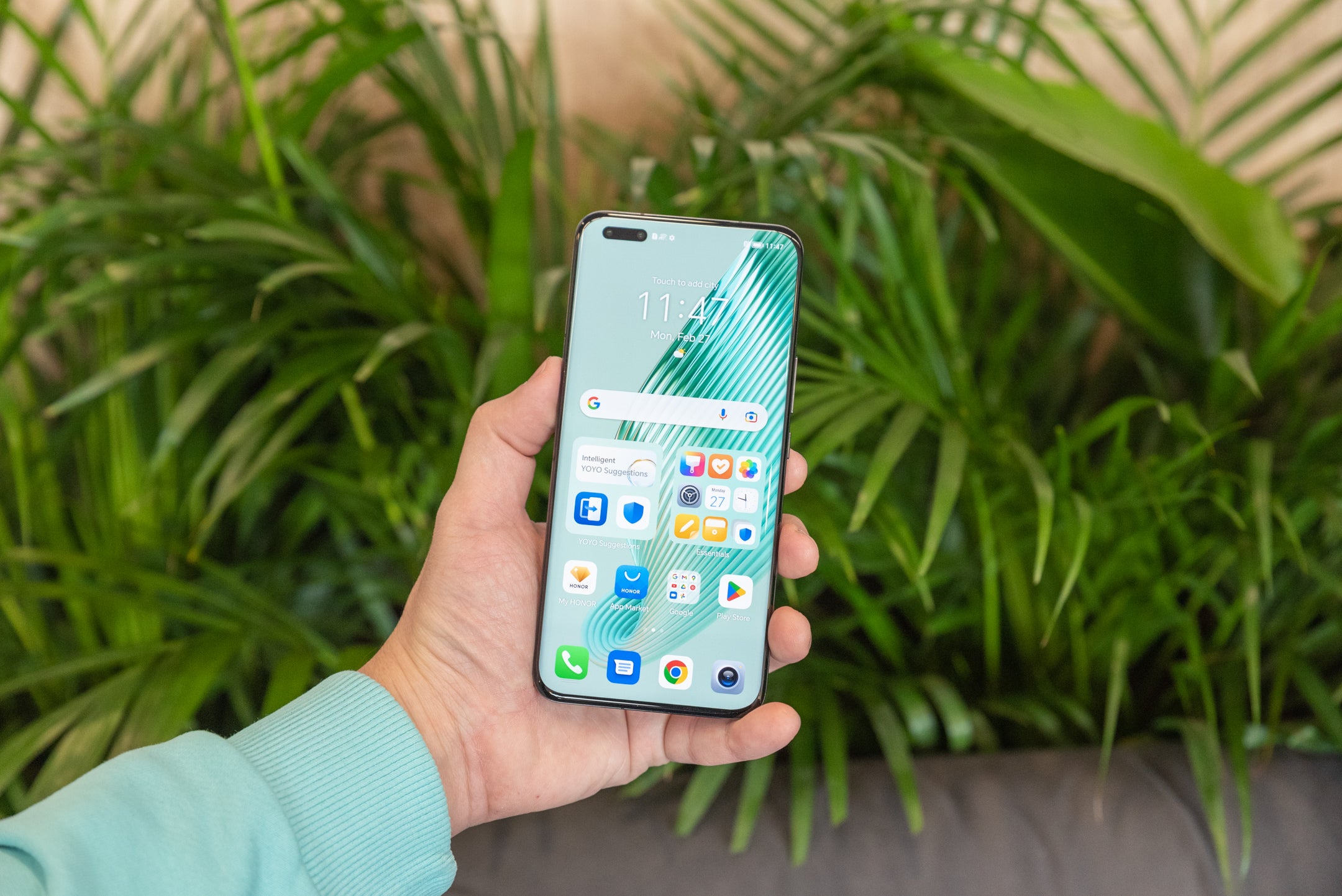 When it comes to performance, we expect the best from our flagship phones nowadays, and the Honor Magic 5 Pro is bound to deliver with its Snapdragon 8 Gen 2 processor. There were some numbers thrown around at the official launch, citing a huge bump in performance and efficiency, but you'll have to wait until we run a few tests to see what's what.
Another interesting hardware decision is the Wi-Fi and Bluetooth standalone antenna architecture, which Honor boasts as the industry's first. This design should boost Wi-Fi performance by up to 200%, reduce latency, and allow for a much more stable connection in comparison with traditional antenna designs. The Magic 5 Pro comes with 12GB of RAM and 512GB of storage, both using the latest and fastest technology in the industry - LPDDR5X for the RAM and UFS 4.0 for the storage.
On the software side of things, the Magic 5 Pro is running the latest MagicOS 7.1 based on Android 13, which looks polished and streamlined with a lot of cool features, such as MagicRing for multi-device collaboration and Magic Text for intelligent text recognition, probably aiming to make Google work a bit harder converting users to Pixel fans.
Camera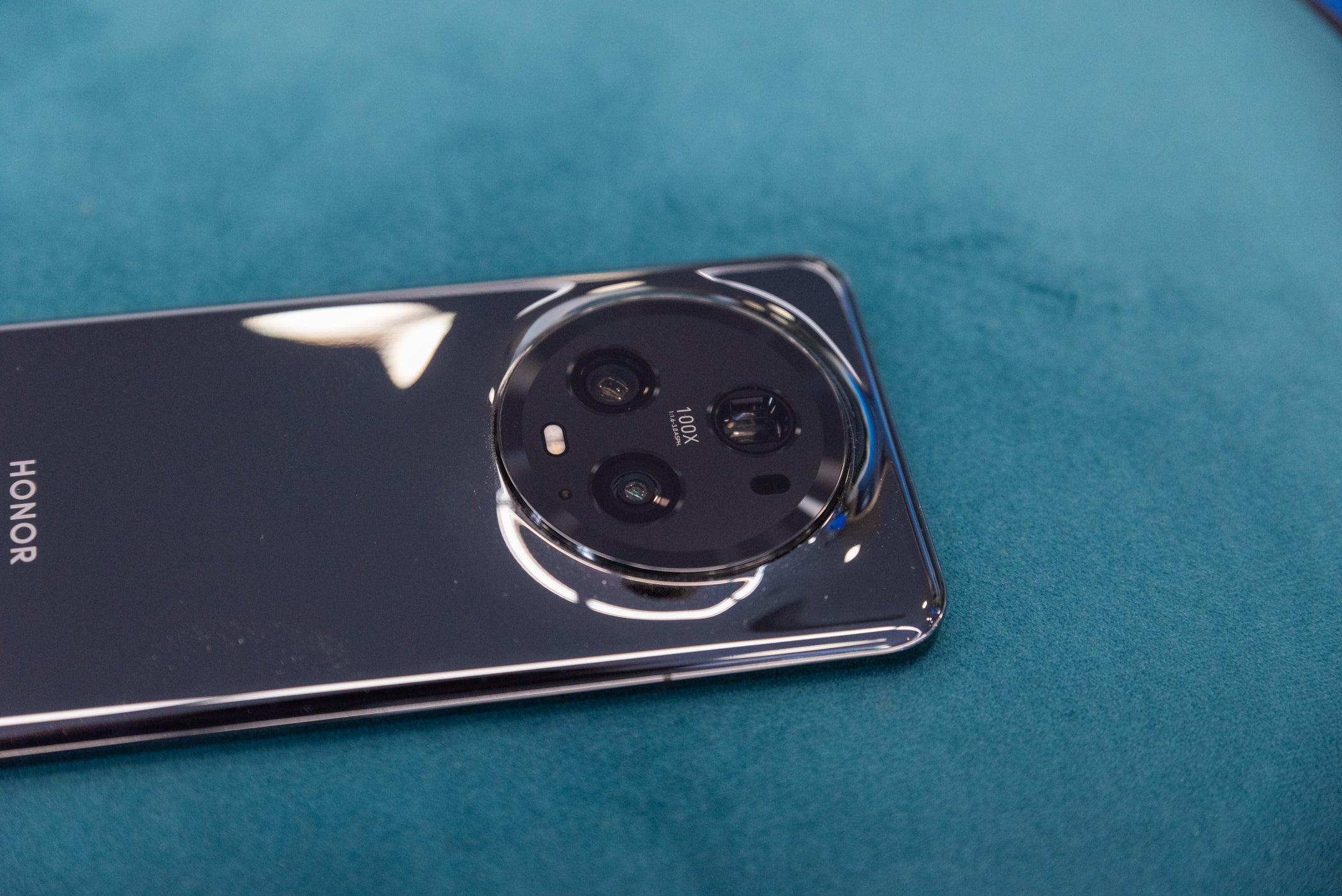 The camera system on the back of the Honor Magic 5 Pro deserves some attention, as it has a legacy to live up to. The phone is equipped with a Triple Main Camera setup (the Star Wheel Triple Camera) that includes a 50MP wide shooter, a 50MP ultra wide camera, and a 50MP telephoto.

The main camera features a f/1.6, customized 1/1.12 inch sensor that should excel at capturing those little photons, especially in low-light conditions, and even though it probably won't be able to snap a black hole, results should be good. The phone features a 50MP telephoto with a periscope lens system and 3.5x optical zoom, but thanks to clever image algorithms, the phone can go all the way up to 100x hybrid zoom levels.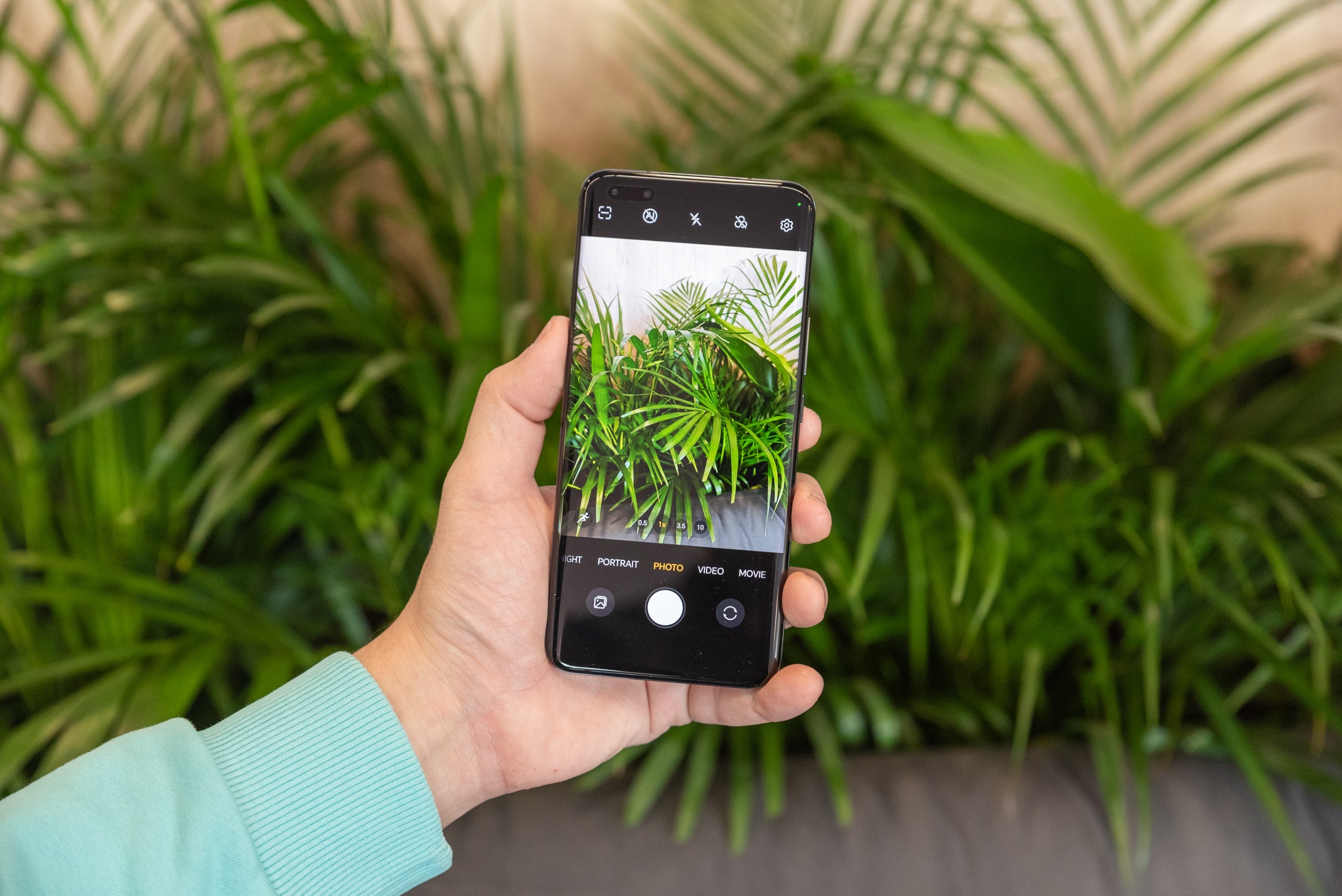 Another fancy-named algorithm (the Millisecond Falcon Capture algorithm) helps the phone capture super fast-paced objects, and Honor partnered with Guinness World Records to use the Magic 5 Pro to capture the highest point of a jump during a slam dunk. While this may sound like a lot of PR work, there's a potential for this camera system to jump right on top of our list and find its place next to other camera champions, so stay tuned for samples.
Battery and charging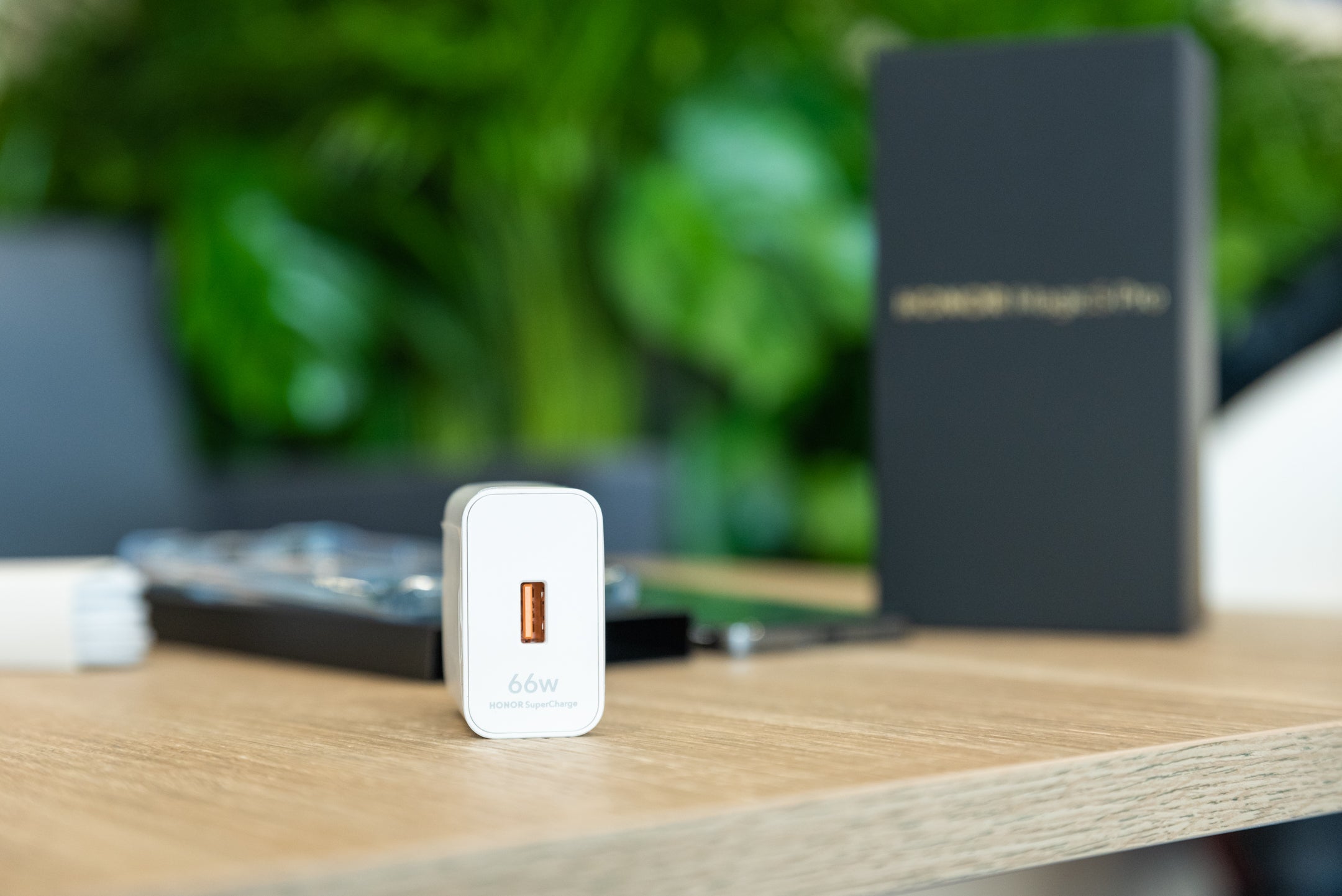 The Honor Magic 5 Pro comes equipped with a beefy 5,100 mAh battery, one of the largest in a flagship. While Honor teased a new battery tech that would bump the capacity with 12% (silicon-carbon batteries), it's still some time away from the mainstream market. That being said, 5,100 mAh is plenty, especially in such a slim chassis (only 8.77mm).
Sadly, the fast charging took a hit and now it caps at 66W for wired fast charging, and 50W wireless. The previous generation was able to charge at 100W max but we have to run some test to find how all this translates to charging times.
Summary and Final verdict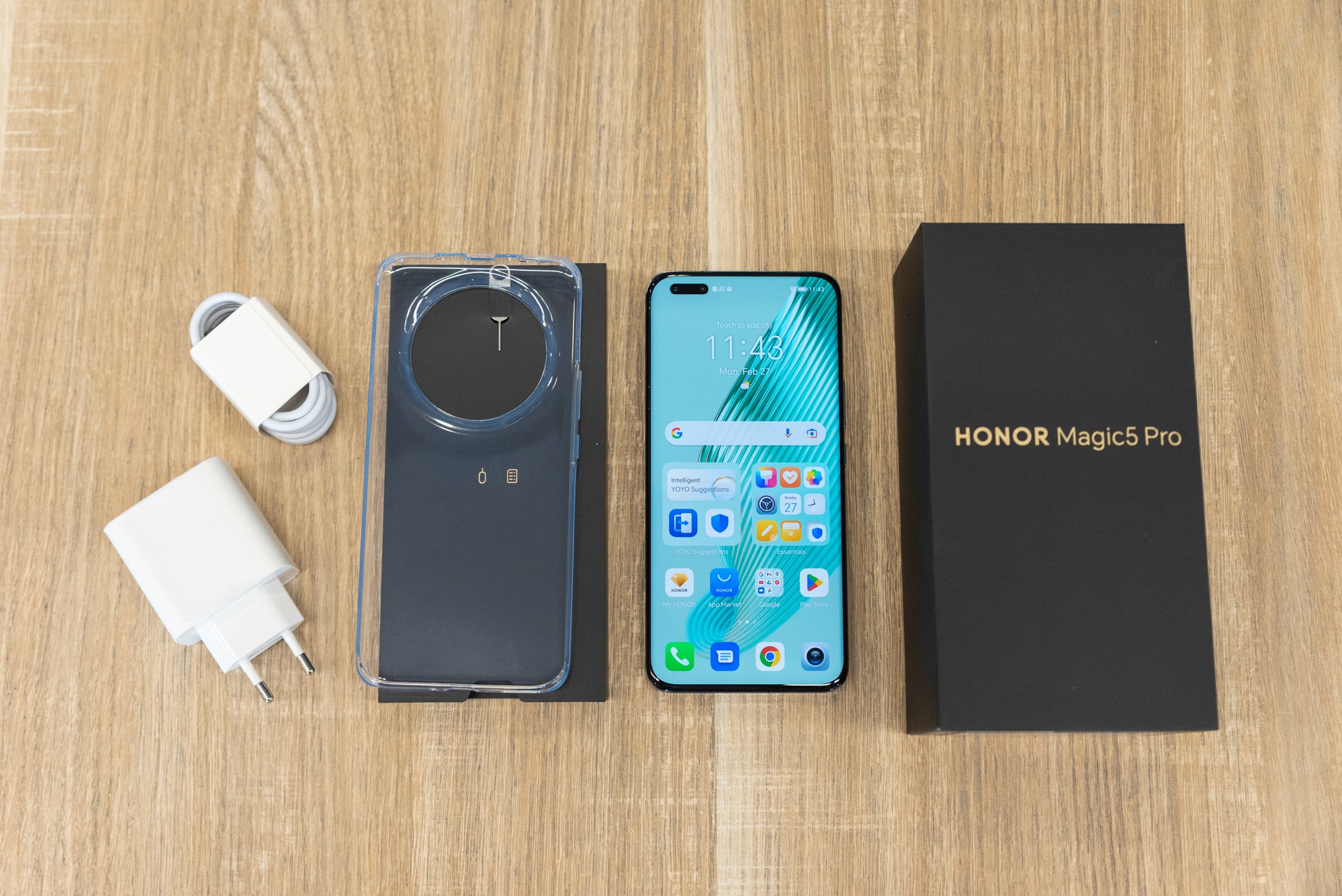 Our initial time with the Honor Magic 5 Pro was very promising, but we'll have to run our thorough benchmark procedures to have a clearer picture. The Magic 5 Pro starts at 1,199 euros, which is not cheap by any standard but if the phone manages to deliver on all the promises, that price may very well be justified. Stay tuned for the full review!