Zensorium Tinkė Review
1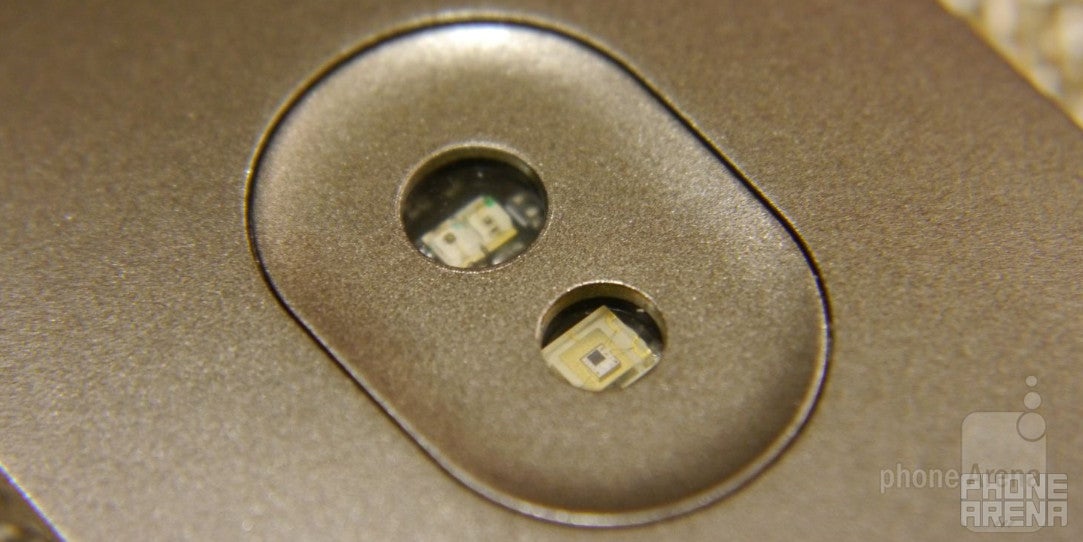 Several gadgets attempt to whip us into shape, making us aware of our particular lifestyle and choices. Wearable fitness trackers have been all of the rage of late, something that's not going to go away anytime soon. As the good saying goes, "
knowledge is power
," but does the knowledge we actually obtain enough to make changes to our lifestyle – to the point that we can confidently say we're "
healthy
"? Well, the good folks over at Zensorium believes in it firmly with its fitness and wellness tracker in the Tinkė.
Design
So what is the Tinkė? Actually, it's essentially this miniature sized bar that bears two sensors that interestingly enough measures our heart rate, respiratory rate, blood oxygen saturation levels, and heart rate variability. Sounds pretty intense, right? To tell you the truth, it's tough trying to imagine any other design than the one being flaunted by the Tinkė. Our particular unit, one that's compatible to specifically work with Android devices, features a plastic casing that emulates a metallic finish. Aside from the two sensors, the only other things found on its body are the physical power switch and microUSB port on its side.
Tinkė Android app
Pairing it via Bluetooth with an HTC One M8 and using the Tinkė app for Android, measurements take anywhere between 30 seconds to over 1 minute depending on what we're checking out. All we're required to do is gently place our thumb over the blinking sensors – where it gathers the necessary data to compile a final score. The measurements break down to two particular sections, Vita and Zen, where the former monitors our fitness, while the latter does our wellness. During our time using the Tinkė, it sometimes produces some discrepancies – where upon taking the same measurement a second time, it delivers a drastically different score.
Conclusion
All of the information it compiles seems useful, if you're the kind of person that consistently takes the time to make measurements over a period of time – so you can gauge your fitness and wellness. Indeed, it's a great tool for those who want to improve themselves in the long run, whether it's having a higher blood oxygen level or a lower heart rate at rest. However, at the end of the day, it's a matter of how the individual takes all of this knowledge and take proactive steps to live healthier.
No doubt, the distinct focus of the Tinkė is beyond what we see in today's set of fitness oriented gadgets, but at $129 for this particular Bluetooth enabled model, it's a tough sell no matter how we dissect it. There's no play or physical interaction with the Tinkė aside from placing our finger over its sensors to take measurements, so it doesn't quite have the same attributes and competitive play we find with today's wearable fitness trackers. All told, it's only the diehard fitness buffs that should take fancy in this!
Recommended Stories