Seidio OBEX case for Samsung Galaxy Note 3 Review
2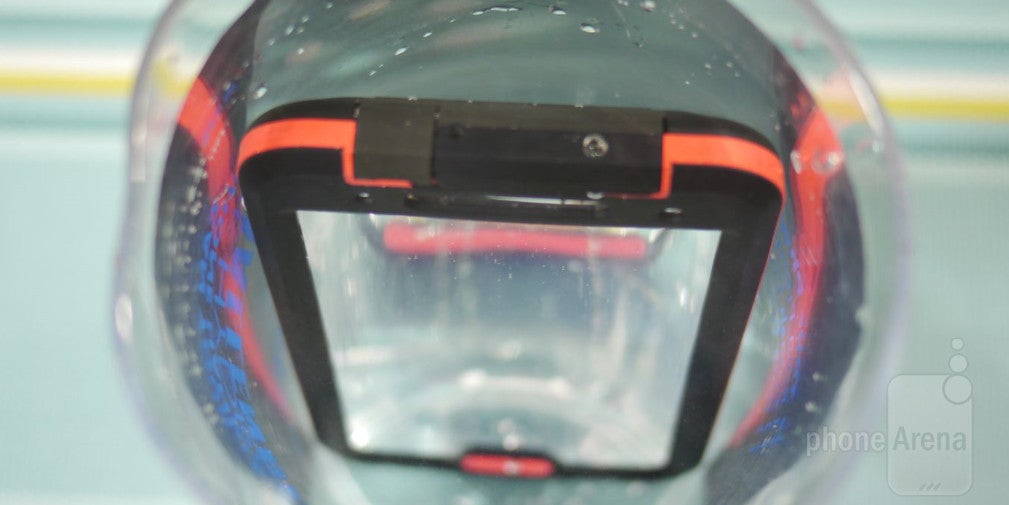 This years' line of flagship smartphones are increasingly bearing water-resistant properties, but for the majority of last year's models, they're still prone to damage if they come into contact with water. One of them, of course, is none other than the
Samsung Galaxy Note 3
. Indeed, it's one productivity power house that's filled to the brim with several top-notch qualities, but being water resistant isn't one of them. Luckily, that's where the Seidio OBEX case comes to the rescue by sprinkling that added level of protection.
Not surprisingly, the Seidio OBEX case for the Samsung Galaxy Not 3 follows in tradition to what we've seen previously with the
OBEX case for the Galaxy S4
. Distinctively a case from Seidio's portfolio, evident by its predominantly black color contrasted by red accents, it's a familiar design we've seen before from the manufacturer – so we wouldn't classify it as stylish per se. As if they phone itself isn't already beefy in size, the Seidio OBEX case adds even more bulk to its overall package. Therefore, it's quite a handful to operate, so two hands are better than one for this.
Inserting and removing the phone is a bit of a process, since we're required to unclasp the latches around the case and use a coin to pry off the case from its bottom left and right corners. Of course, the lengthy process is something warranted considering that it has an IP68 certification for protection against dust and complete water submersion. Testing its resistance to water, the phone is safely protected as we completely submerge it under water. At the same time, the ruggedness of the case safely protects it too from drops. Heck, there's even a removable cover to enable us access to the S Pen!
For all of its ruggedness and solid protection, it's challenging trying to use the Note 3 for phone calls. Essentially, the tight spacing of the case decreases the audio output of the earpiece and speakerphone – causing distortion that makes it difficult to hear voices. In addition, we're required to use a 3.5mm adapter to connect headphones to the phone, since the 3.5mm jack on the phone is deeply recessed. Interested buyers will have to fork over $79.95 to pick up the case, or $89.95 for the combo that comes with a holster. Obviously, it's a hefty cost to shell out, but if you're all about protecting the Note 3, this undoubtedly gets the job done.
Samsung Galaxy Note 3 cases