Otterbox Resurgence Power Case for Apple iPhone 6 Review
1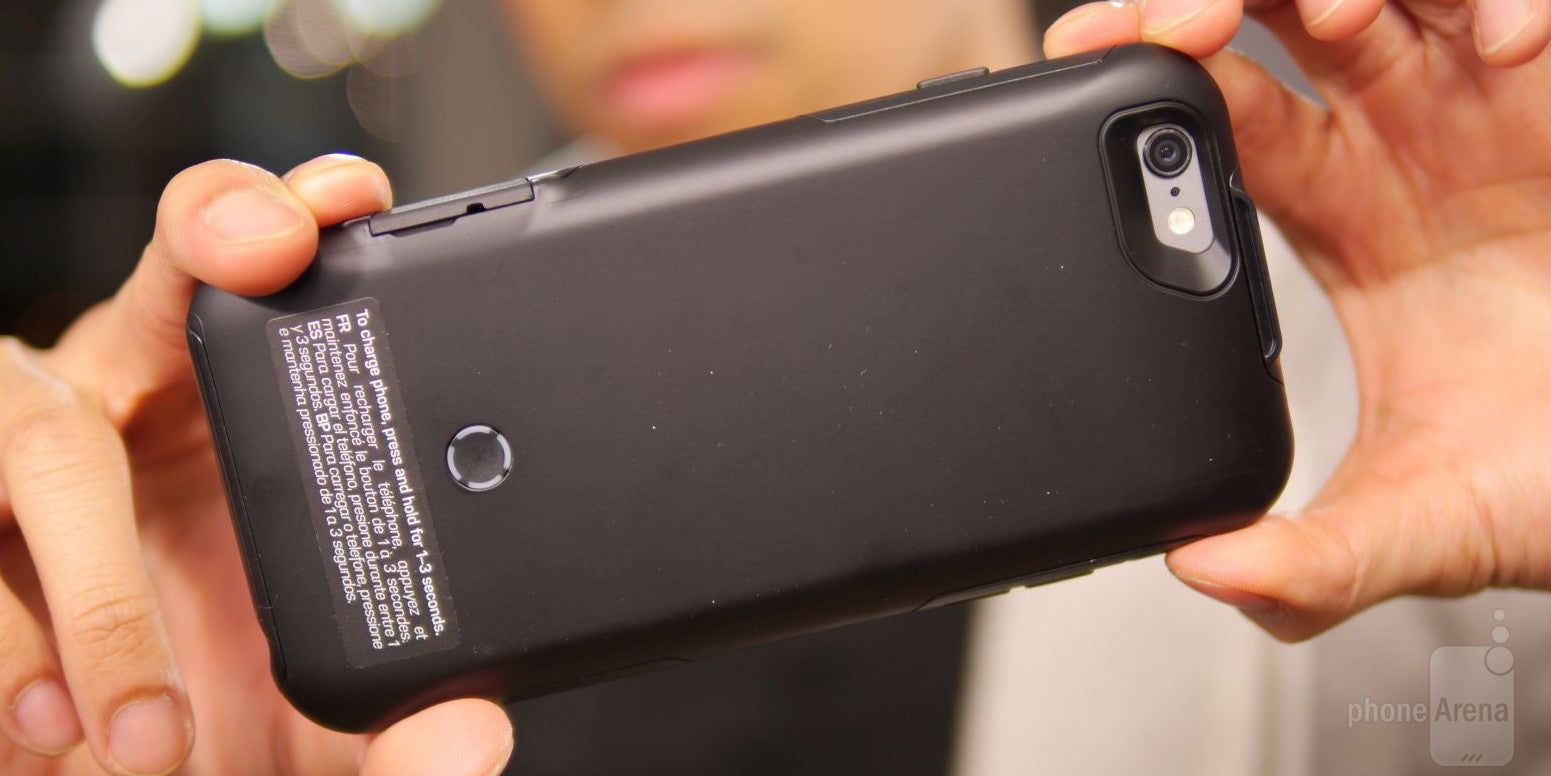 Otterbox's newest case line is none other than the Resurgence series, first made for the iPhone 5/5s, which was something we
came across last year
that not only offers the same tough construction as its other cases, but it also offers iPhone users the convenience of juicing their devices on the go. More recently, the same Resurgence Series Case was
announced for the iPhone 6
, so we thought it'd be a good idea to see how this second go-around handles.
For the most part, the design language of the Otterbox Resurgence case for the iPhone 6 follows in the same manner as the one for the iPhone 5/5s. Durability is in full showing with this one, as it's comprised from the same tough and rugged plastic material we see in Otterbox's other cases. Therefore, it doesn't surprise us at all that the case delivers outstanding protection against drops and scratches. Minor falls don't worry us, but considering that there's some substance behind its weight, it may prove to be too much for drops for lengthier heights.
Protection is obviously something that Otterbox loves to deliver with its cases, and it shows in this particular one as well, but it's kind of tough getting the iPhone 6 out once it's set in place. The two-piece construction of the Resurgence case ensures a tight fit, but prying off the front cover is a nightmare on its own – requiring some pressure on our part to remove cleanly. Another design concern of ours is how the case makes the headphone jack of the phone recessed, which is accessed by using the included adapter.
On the positive side, we do love how the case features a microUSB port on its side, which is primarily used to charge the case's own internal 2600 mAh battery, but it also simultaneously charges the iPhone 6 as well. Around the back, there's a button that initiates the charging process when it's long pressed – while a quick tap lights up the corresponding LEDs to indicate its charge status. In our time using it, we're able to get almost double the charge with our iPhone 6. By the second recharge, we're only able to juice the iPhone 6 back to the 75% capacity mark.
Slapped with a
price tag of $99.95
, where it's available in 4 different color jobs online, the Otterbox Resurgence Power Case manages to deliver the outstanding protection we expect from Otterbox – while also providing us the convenience of charging an iPhone 6 on-the-go. Sure, it's a price that some might find a little premium, but it's something warranted. Of course, there are options that are priced less – though, they don't quite offer the same level of sturdiness and drop protection we find in Otterbox's line of cases.
Recommended Stories