Nokia Asha 309 Review
24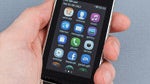 Introduction: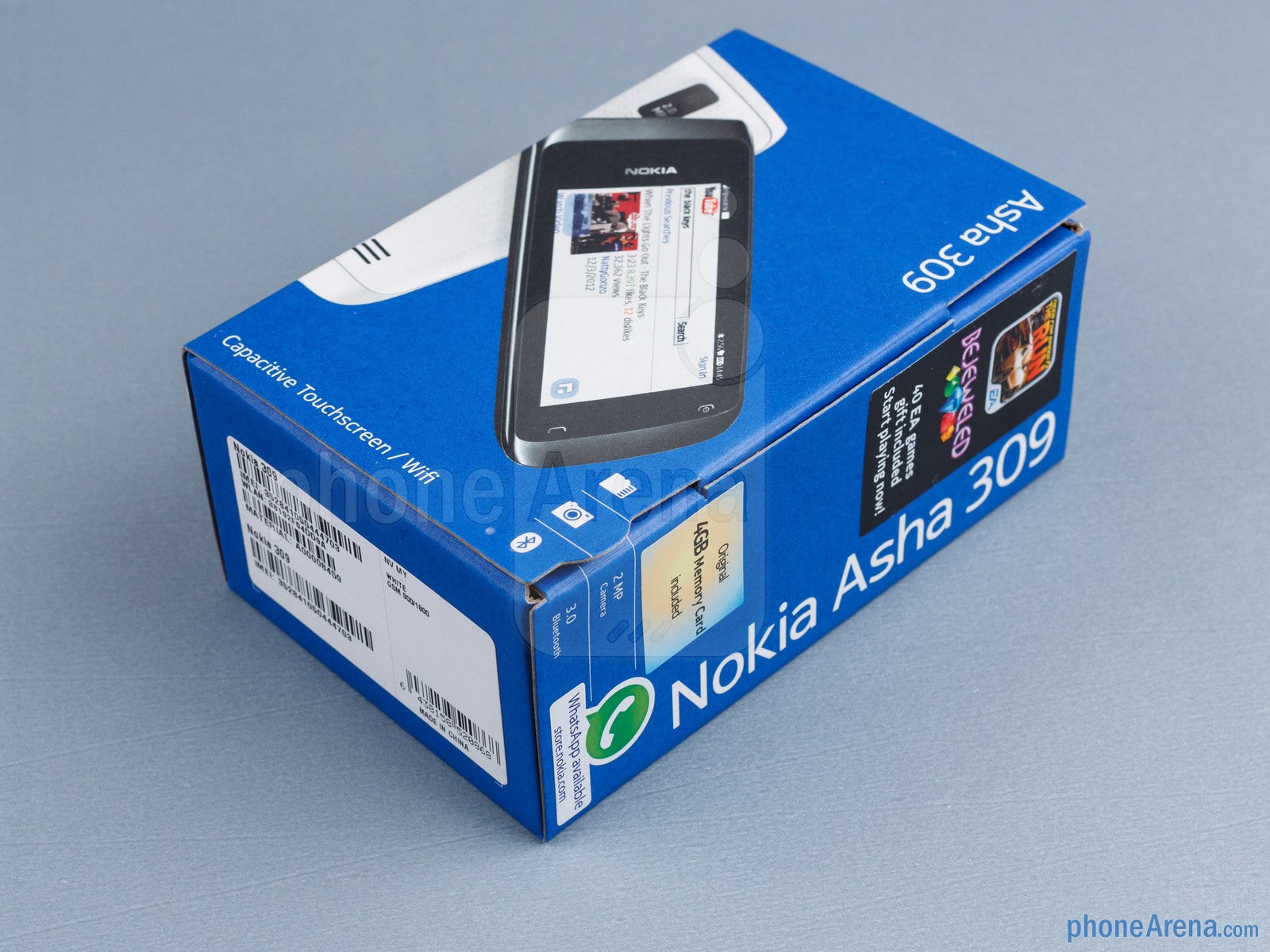 The
Nokia Asha 309
is yet another affordable feature phone with a touchscreen to arrive at our office, covering the ever diminishing gap between smartphones and feature phones. This time Nokia bid farewell to resistive and went with a capacitive 3-inch display, and with the fresh new swipe-based interface of the Series 40 platform, the company is playing what seems like its last cards to keep the feature phone alive.
In modern-day reality, though, the most affordable Android smartphones come at nearly the same price. Can the Asha really pull it against them? And is it a good phone on its own? That's what we asked ourselves when we first saw it, and we'll start looking for answers to those questions right away.
Design:
The Asha 309 is a compact little device that fits comfortably in the hand. It's plastic all over, with a glossy removable back cover.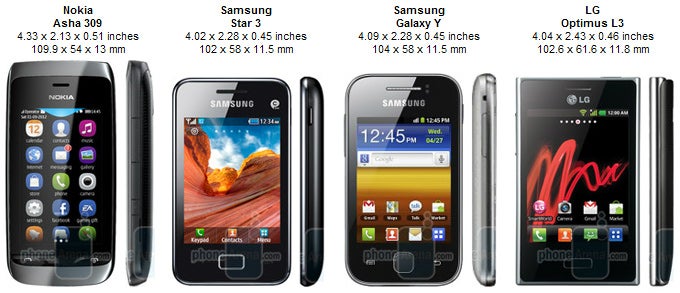 You can compare the Nokia Asha 309 with many other phones using our Size Visualization Tool.
Designwise, it is fairly ordinary, described best by its slightly curvy shape and the two
physical buttons
on the front bulging out a bit.
The silver plating on the front edges should allude the look of more premium materials like aluminum, but it's just a coat of paint. Conveniently placed on the right side are the volume rocker and lock key, clicky side buttons that are easy to press. Across, on the left, there is a microSD card slot.
While it's not particularly exciting in terms of its design, this Asha feature phone is not too thick at 0.51-inch (13mm) thick, nor too heavy at 3.59oz (102 g), and it lays well in the hand.
Display:
The biggest advancement the Asha 309 introduces to the series is the capacitive touchscreen. The
3-inch capacitive LCD multi-touch display
with a
resolution of 240 x 400 pixels
makes navigating the phone easier than it was on previous Asha devices with resistive displays - everything requires less effort.
The resolution is fairly low, with pixel density of around 155ppi, and the screen reproduces only 65k colors.
Viewing angles
are fairly tight, colors start fading out at even the slightest angle, and the same happens when you use the phone in direct sunlight. The device also lacks an ambient light sensor, and that means there is no automatic screen brightness adjustment.