Nokia 7.2 Review
27
We may earn a commission if you make a purchase from the links on this page.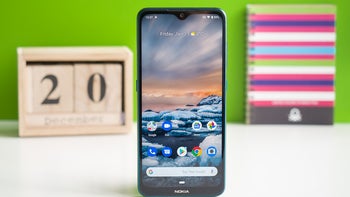 Summary
The Nokia 7.2 is a solid, affordable smartphone that caters to those who enjoy massive screens and clean Android software. It costs $330 at the time of writing, which positions it in the lower mid-range category.
Make no mistake, though, you are getting what you're paying for with the Nokia 7.2. This isn't to say that you're in for any unpleasant surprises; it just means that no wonders should be expected out of this otherwise likable handset.
Nokia 7.2 quick specs
Design & Display
Style-wise, the 7.2 looks exactly the same as its slightly lower-end sibling, the Nokia 6.2. The only two differences are that the Nokia 7.2 is also available in Cyan green color, in addition to black and ice blue, and that the rear glass panel on the 7.2 has been frosted (matte), instead of being a normal glossy glass.
The so called "Scandinavian cool" design is cool indeed, with its simplistic yet appealing lines. Nokia / HMD is making a big deal out of the plastic frame surrounding the device, probably as a means to offset the possible criticism it isn't using real metal, but it is indeed a very nice and solid feeling plastic.
Because of the matte glass on the back, however, the Nokia 7.2 is an incredibly slippery phone in the hand. Many will probably opt to use it with a case, though, (making it even more gigantic), so that maybe isn't such a big issue.
The 6.3" IPS LCD screen is of very high, FHD+ resolution, and delivers a pleasing overall picture quality. It's sadly oversaturated, which seems to be impossible to correct, but the predominant feeling we get from staring at it is positive. The display spreads almost from edge to edge, leaving a small tear-drop shaped notch on the top.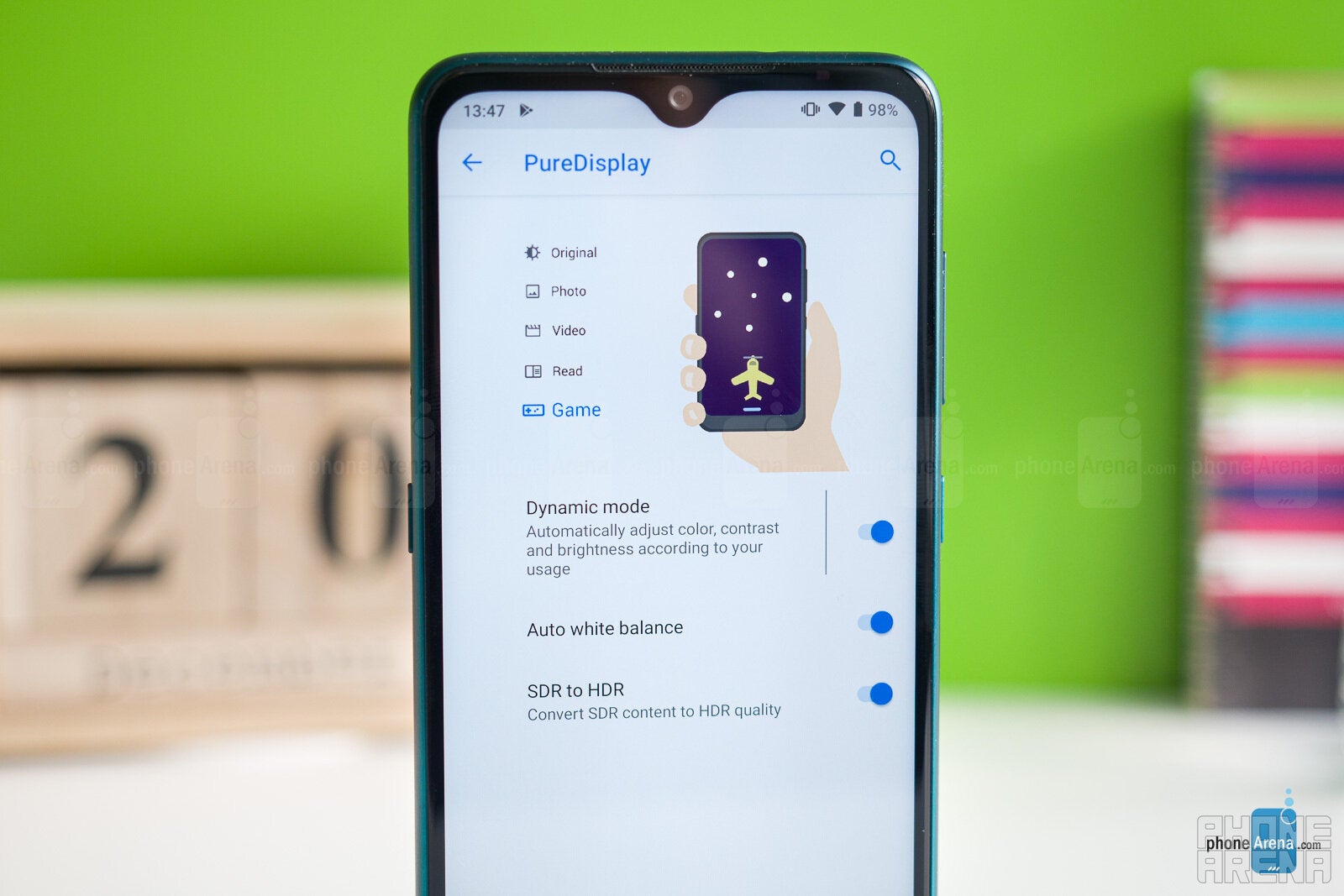 The phone can do some bonus visual tricks, such as "upscale" regular video content to "HDR" content, as well generally boost certain parameters like contrast and sharpness for an edgier image, depending on the application. The results vary in usefulness. There is a nice feature to automatically adjust color warmth based on the environment, though, similar to Apple's True Tone.
Display measurements and quality
Camera & Audio
There is a triple camera setup on the back of the Nokia 7.2, featuring a main 48 MP camera, an ultra-wide angle 8 MP one, and a 5 MP depth cam.
Thanks to the high-resolution sensor, the resulting 12 MP photos are of satisfying detail (it combines 4 pixels into 1 superior pixel, thus the 48 MP sensor producing 12 MP images). They are generally good looking, with outdoor shots having a pleasant overall color balance. Indoors, we aren't fully convinced by the color decisions the camera takes sometimes, as it tends to lean slightly towards the cold side. One area this camera doesn't seem to excel is dynamic range, as is usually the case with otherwise decent cameras in more affordable phones.
The secondary, extra-wide camera is of 8 megapixels and it tends to produce softer-looking shots of somewhat inferior quality. They are not bad, but it just won't perform so well when used indoors or in lower light.
Unlike the Nokia 6.2, the selfie camera of which suffers from insufficient resolution, the 7.2 comes with a 20 MP front-facing snapper, and this one seems to be pretty good at capturing enough details. Unfortunately, just like with the 6.2, skin tones often end up pale, which makes for less than ideal selfie shots.
Video recording can be done at up to 4K resolution using the main rear camera, and the resulting footage looks fine. It's not as impressive or stabilized as 4K recordings from higher-end smartphones, but it's perfectly usable. This can't be said for the 1080p video you can capture using the ultra-wide angle shooter, as it lacks enough detail and resolution to be considered 'fine'.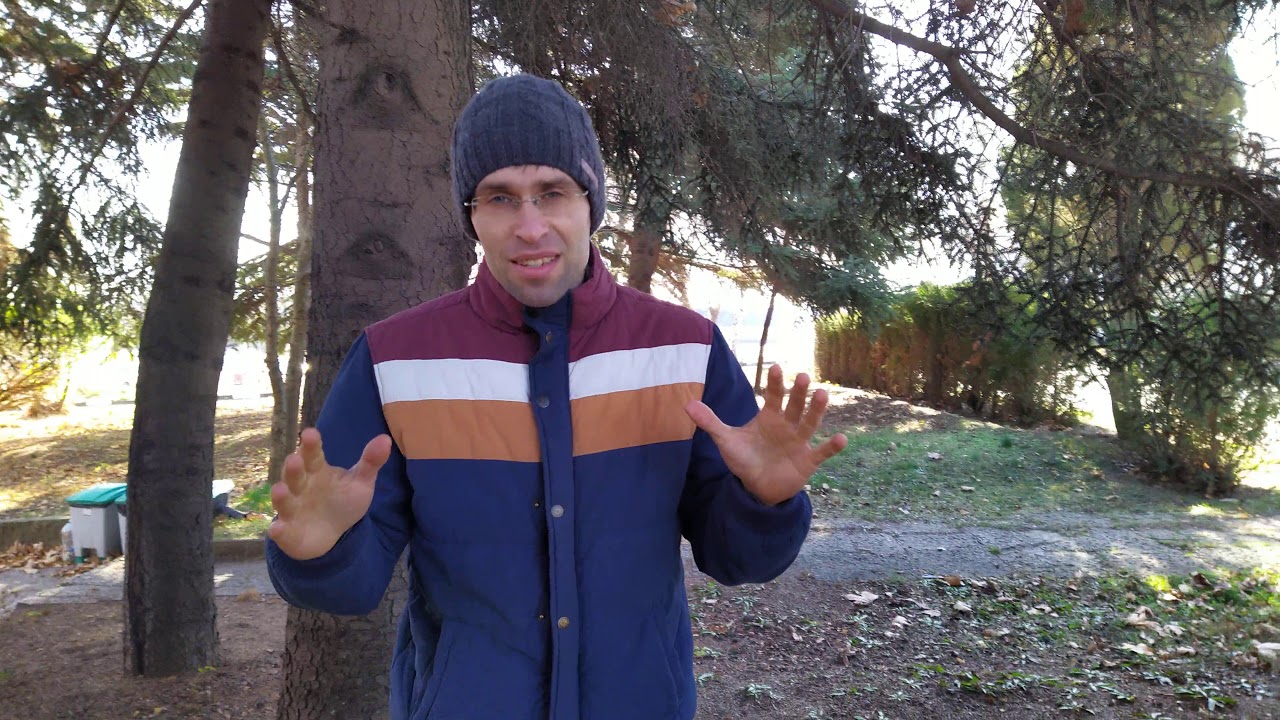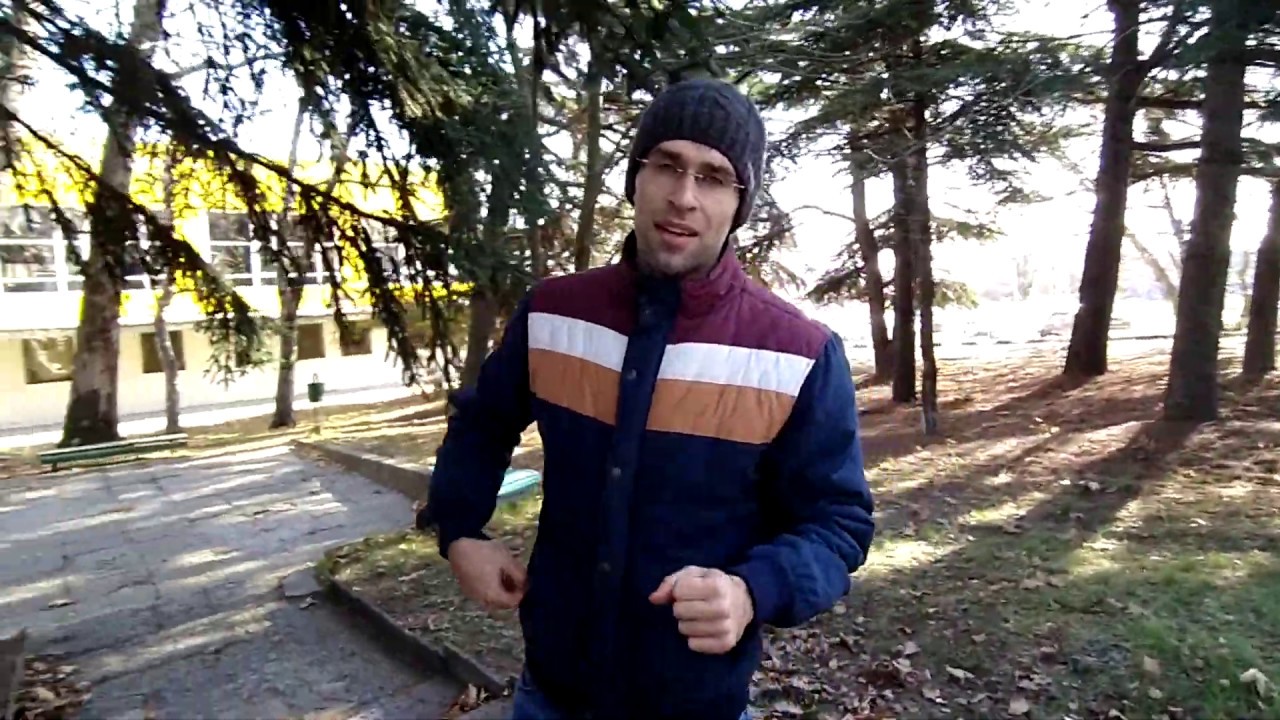 The Nokia 7.2 relies on a single, bottom-firing loudspeaker, which is pretty mediocre but gets the job done. For what it's worth, the sound isn't too crackly or annoying.
There is a set of bundled earphones that can work as a wired handsfree, but the audio coming from them is quite bad. They're not suitable for listening to music.
Performance

Running inside the Nokia 7.2's body is the Snapdragon 660. At this point, that octa-core CPU is by no means a screamer, but it tends to perform acceptably here. The SD 636 in the slightly cheaper Nokia 6.2 does feel a bit sluggish, but the 660 in the 7.2 is one or two notches faster, making the experience reasonable.

The GPU is the Adreno 512. Trying out a few popular games like AFK Arena and Mortal Kombat didn't seem to pose any problems for the phone.



Battery life

We ran the Nokia 7.2 through our battery life test and it performed reasonably well, with a result of 8h 20min. That's slightly lower than rivals Moto G7 and Galaxy A50, but it still means you'll be getting a normal day of use out of the 7.2's 3500 mAh juice pack.

A full charge from 0 – 100% isn't too painful, at exactly 2 hours with the included charger, but again, it's a bit slower than its direct rivals, who can shave around 20 minutes off of this waiting period.






Recommended Stories