Meizu PRO 6 Plus Review
18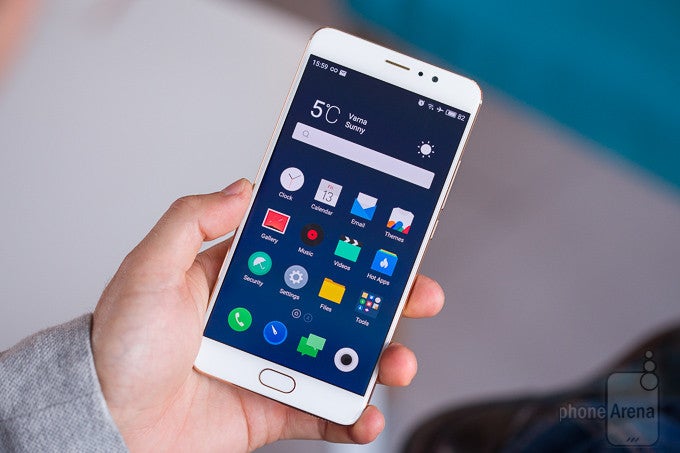 Introduction
Meizu is a brand name we rarely get to mention, even though the Chinese company has been in the smartphone business for a whole decade. That's due to the fact that only recently its phones became officially available in Western markets – through retailers like Amazon and Meizu's own online stores. And as the case is with many Chinese brands, Meizu handsets aim to stand out by offering decent specs and attractive design at a competitive price.
The
Meizu Pro 6 Plus
, in particular, is a high-end Android model that's going to cost 499 euros (about $530) when it is released in France and Italy. In exchange you get a device with software and design that have been clearly inspired by Apple's iPhone, while the specs place it in the premium tier, next to the
Galaxy S7
and the likes. But ultimately, is the
Meizu Pro 6 Plus
a good buy? I used it for several weeks to find out!
In the box:
Meizu Pro 6 Plus smartphone
USB C charging cable
Wall charger (with Quick Charge support)
Quick start guide (which you should definitely read!)
SIM ejector tool
Design
A phone built well, with attention paid to details.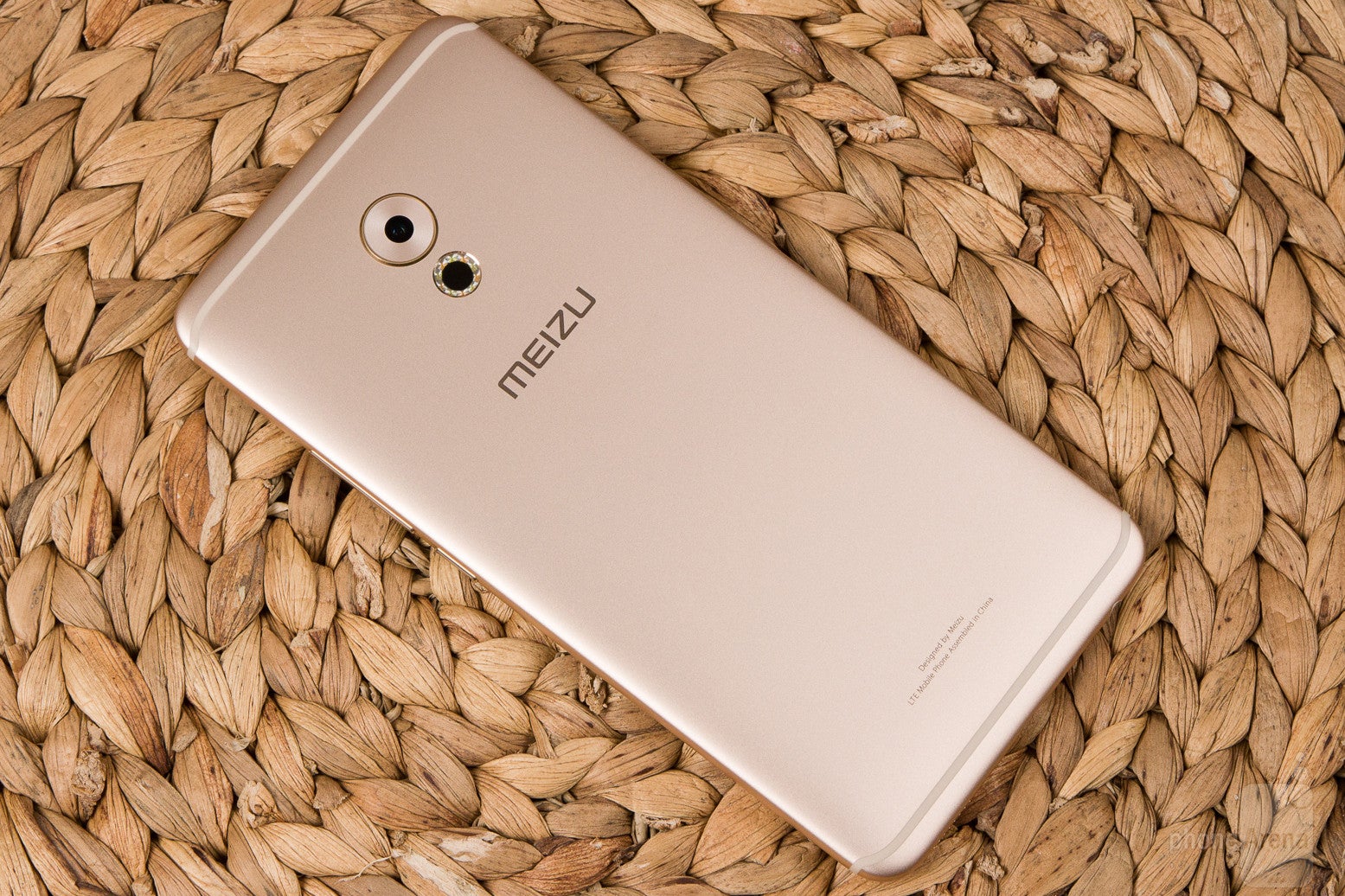 When it comes to design, the iPhone influence over the Meizu Pro 6 Plus is undeniable. The color, the shape of the antenna bands, the feel of the phone's metal exterior – all remind of Apple's popular handset. One major difference: Meizu's phone has a headphone jack. But another is that it isn't water-resistant.
One should keep in mind that the Meizu Pro 6 Plus is a pretty large handset. Given its size, I don't find it particularly heavy.
As a phone of this price point should, the Meizu Pro 6 Plus looks and feels like a high-quality product – one that could justify its price tag. And it has been built with attention to detail, judging by the accents matching the color of the phone's body.
The home button, situated below the screen, has a fingerprint scanner built into it. Of course, it keeps the phone locked while it isn't being used, but during operation, it also doubles as the back navigation key: a tap on the button takes you back one step, and a firm press takes you to the home screen – a unique approach that I find mostly convenient. My only complaint is that I sometimes tap it by accident when playing games.
As far as reliability goes, the fingerprint scanner does an okay job, but there's a learning curve to it. I've noticed that my fingers tend to easily slide across its super-slippery surface, which sometimes results in inaccurate readings. Over time, I found out that the best way to use it is to press firmly for a second and then lift my thumb.
According to Meizu's website, the scanner also doubles as a heart-rate monitor, although my review unit doesn't have a pre-loaded app capable of taking advantage of this feature. I later found out that a pulse measurement app will be added through a software update.
Display
A screen that the great majority would be okay with. Extras like pressure sensitivity and the stand-by display are welcome.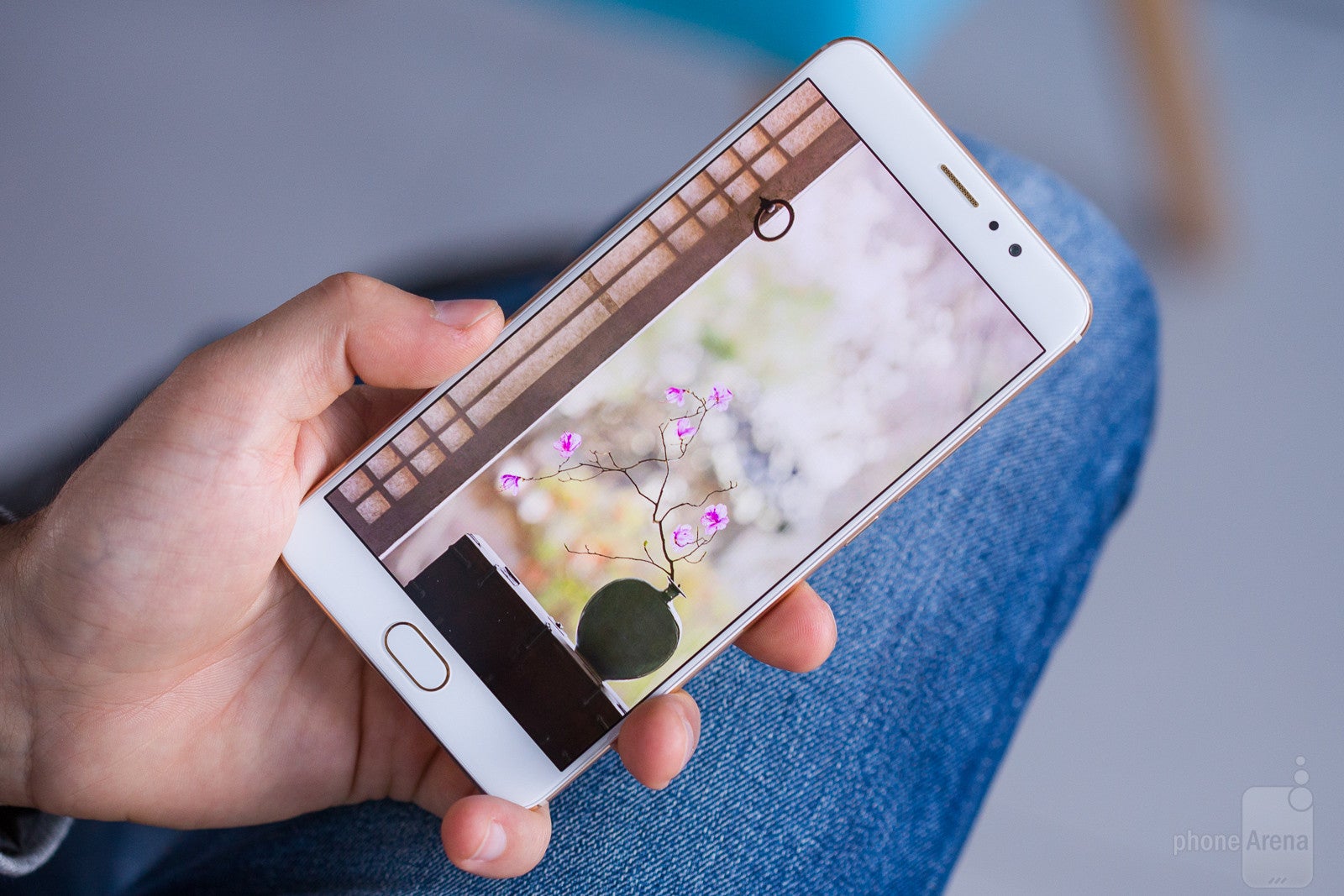 Once again, I must mention the iPhone in this review, as the Pro 6 Plus borrows a key feature straight from it. Meizu's phone has a pressure-sensitive touchscreen, which enables 3D-Touch-like interaction with various home screen icons. For example, hard-pressing the Phone app icon lets you access recent contacts. Hard-press a picture in the gallery, and a preview pop-up appears. It's a feature with potential, although I didn't really use it much. That's maybe because I didn't find the shortcuts useful enough in order to develop the habit. Also, the functionality is not supported by third-party apps in any way.
Deep in the Settings menu I also found a blue light filter called Eye-protection mode. Much like Apple's Night Shift feature, it can be set to activate at a specific time, or you can trigger it manually with a toggle button in the notifications shade. Also in the settings menu I came across a very handy option to display the time on the screen during stand-by – a feature inspired by the Galaxy S7, clearly.
On the technical side of things, the Meizu Pro 6 Plus has a spacious, 5.7-inch display with high resolution: 1440 by 2560 pixels (515 ppi). It is ideal for viewing photos, browsing the web, playing games, and all the activities modern phones are typically used for.
The screen itself is of the AMOLED variety. Colors are vivid, but not overly so, and I'd say that their representation on the Pro 6 Plus would please the majority of users, despite the inaccuracies we measured during testing (evident in the charts below). The maximum brightness level – a factor directly affecting outdoor usability – is a tad below what other high-ends can achieve and lower than what Meizu advertises, but I never found this to be an issue throughout my use.
Display measurements and quality