Jabra JX10 Review

Jabra JX10 is a small and stylish headset, but despite its size it does not lack functionality and includes technologies such as DSP, which is generally applicable to the high class devices. Being an elegant accessory, the unit comes with a suitable set, even featuring a charging cradle.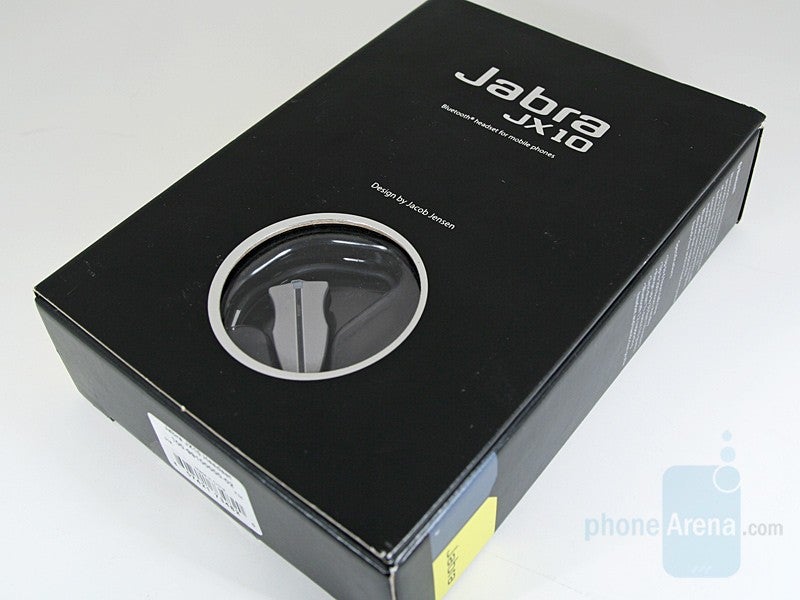 The entire set consists of:
Jabra JX10
Charging Cradle
AC Adapter
USB Cable
Carrying Pouch
User Manual
The presence of a carrying pouch comes as a surprise for such a small headset. However, the manufacturers have foreseen the need to protect the device when in the user's pocket. It is made of a material that is pleasant to touch and has a magnet securing at the top, so that losing the headphones would not be likely.
The charging cradle is futuristic in style, but its design is not very convenient. It is stable on a smooth surface due to the rubber bottom; however, connecting the set to it is quite a tedious task, especially with the ear-hook attached.
Recommended Stories