Google Pixel 2 XL vs LG V30
29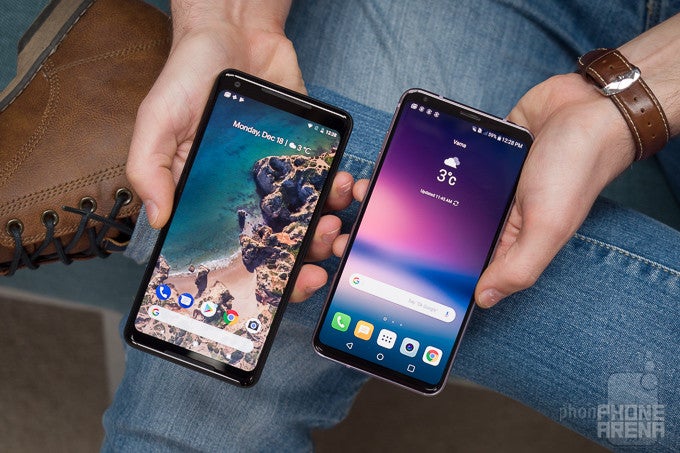 This year, we finally got the "phones of the future" — all these thin-bezeled, all-screen devices which only existed in fan-made renders a couple of years ago are now a reality and are being produced en masse. Two such phones are the
Google Pixel 2 XL
— a device from the company that made Android what it is today — and the
LG V30
— a top-tier handset from a manufacturer that has been in the game for years. Yeah, to say they are heavy-hitters is an understatement.
So, how do these two devices compare? Let's take a deeper dive!
Design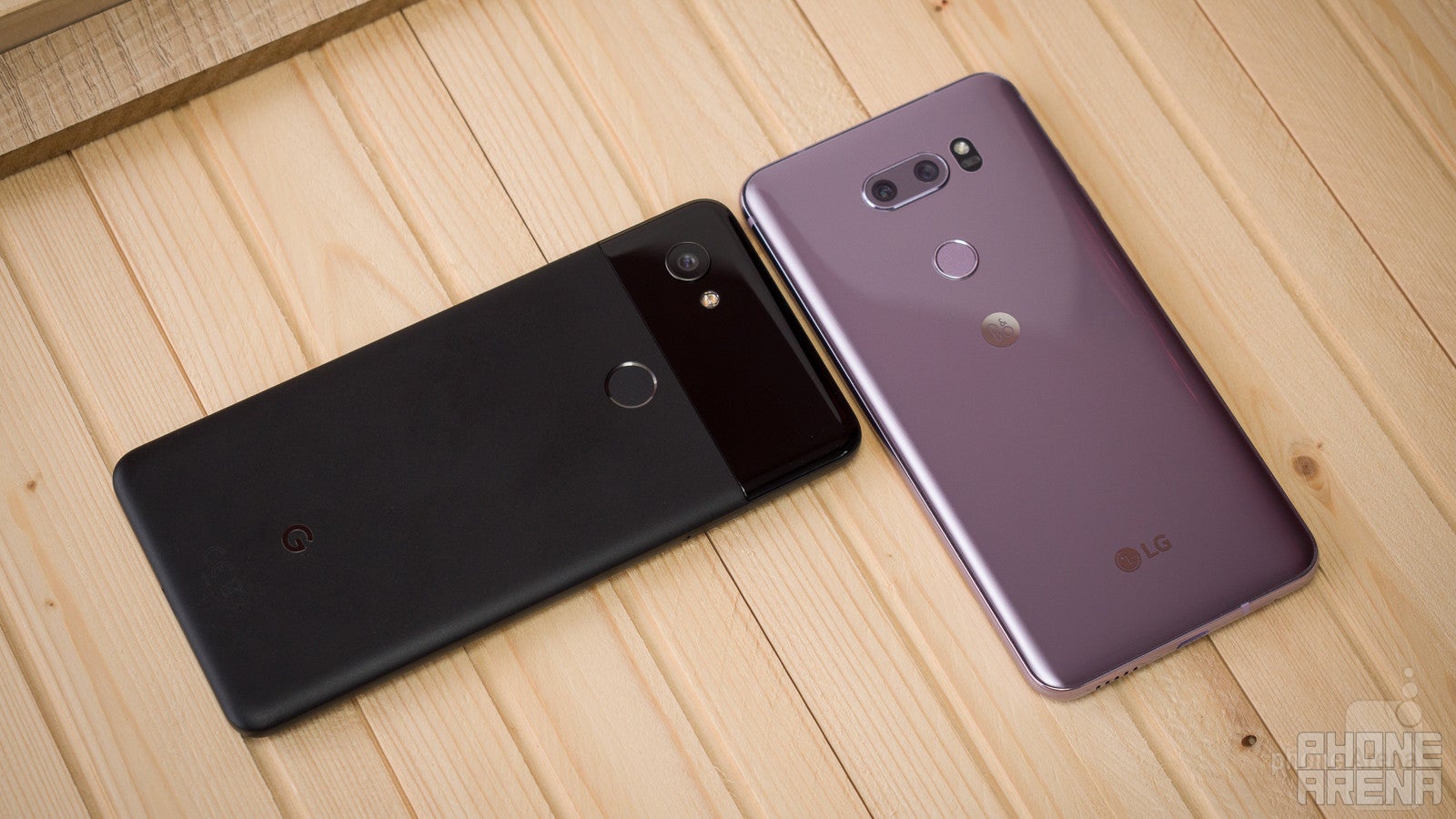 Both of these phones have the increasingly popular, extra-tall 18:9 display ratio, but that's where the similarities between them end. While LG worked to minimize the bezels around the V30's display as much as it could, Google actually designed its device with a noticeably thicker frame. The latter is there for a good reason, too — since the Pixels now have the squeeze-to-activate feature for the Google Assistant, it doesn't hurt to have enough grip area around the screen to avoid accidental touches or slips. Plus, there's room at the top and bottom for stereo speakers to fit in.
With the second generation of Pixels, Google kept the metal-meets-glass dual material back, though it did scale down on the glass part a bit. Your palm will mostly press against cool, matte metal when holding the Pixel 2 XL, while a glass strip that sits just above the fingerprint scanner provides some bling. LG's own top-shelf handset is much flashier with its back entirely made of glass. Behind the plate is circuitry enabling wireless charging, which is still absent on the Pixel 2 XL.
The two phones are similar in size, though the Pixel 2 XL is a bit taller. In terms of handling, we've got the flat metal back of the Pixel vs the arched glass back of the V30. LG's phone, however, is also slightly slimmer and noticeably lighter — two factors that really make a difference towards a more comfortable grip.
Display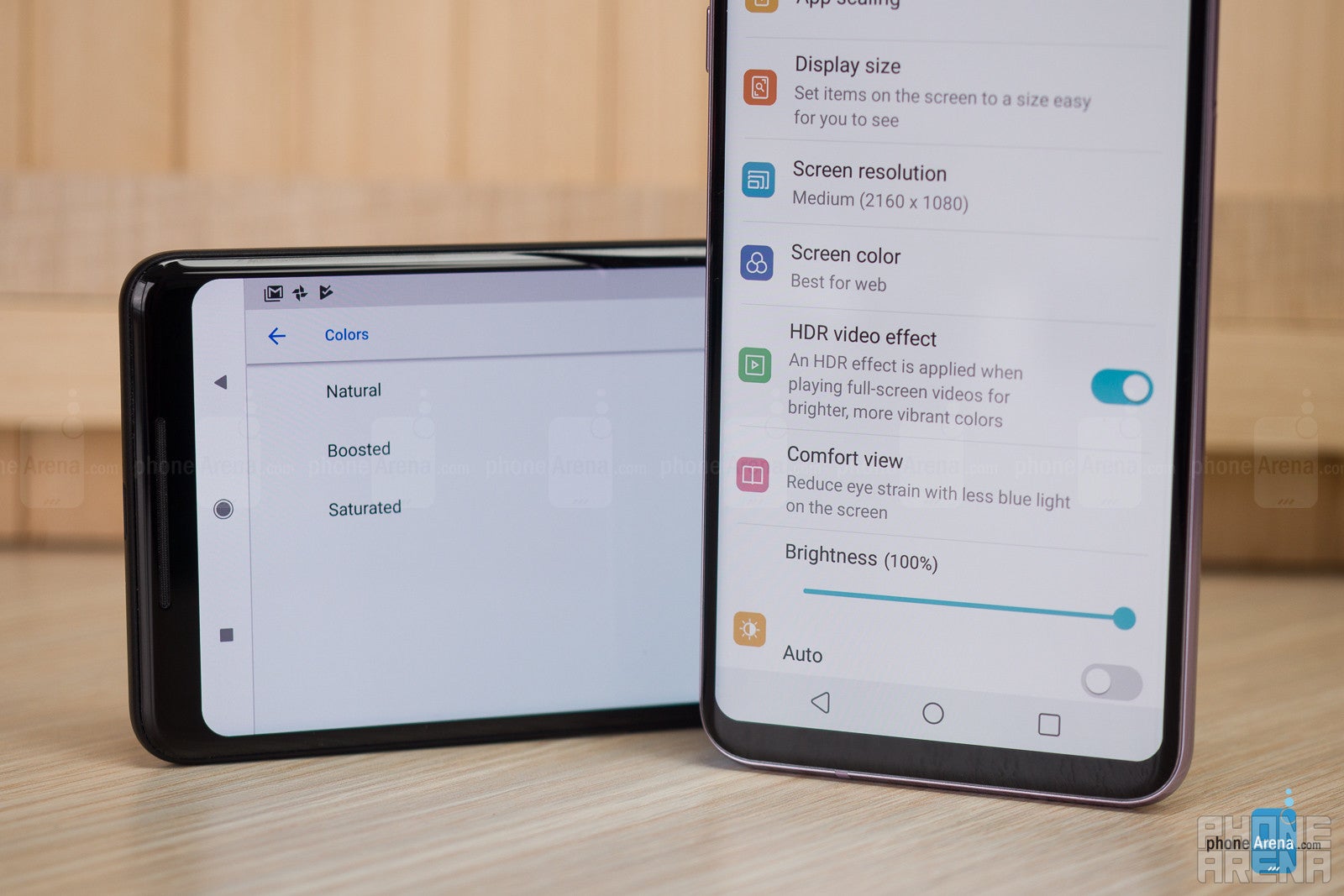 It is the battle of the OLEDs! The LG V30 has a 6-inch, 1440 x 2880 P-OLED display and the Google Pixel 2 XL has... a 6-inch, 1440 x 2880 P-OLED display. Sound a bit similar? Here's the kicker — both phones are actually assembled by LG and both displays are LG-made.
But contrary to what one might assume, these two displays are not identical. Specifically, the Pixel 2 XL suffers from poor viewing angles — skewing the phone just a bit will cause a color-distorting blue shift to occur. It's something we are used to seeing in low-tier phones, not top-range ones, and it's a disappointment, to say the least. That aside, both displays are super-sharp and vivid, but the one on the V30 provides a slightly more pleasing viewing experience and wider viewing angles.
Display measurements and quality
Software and interface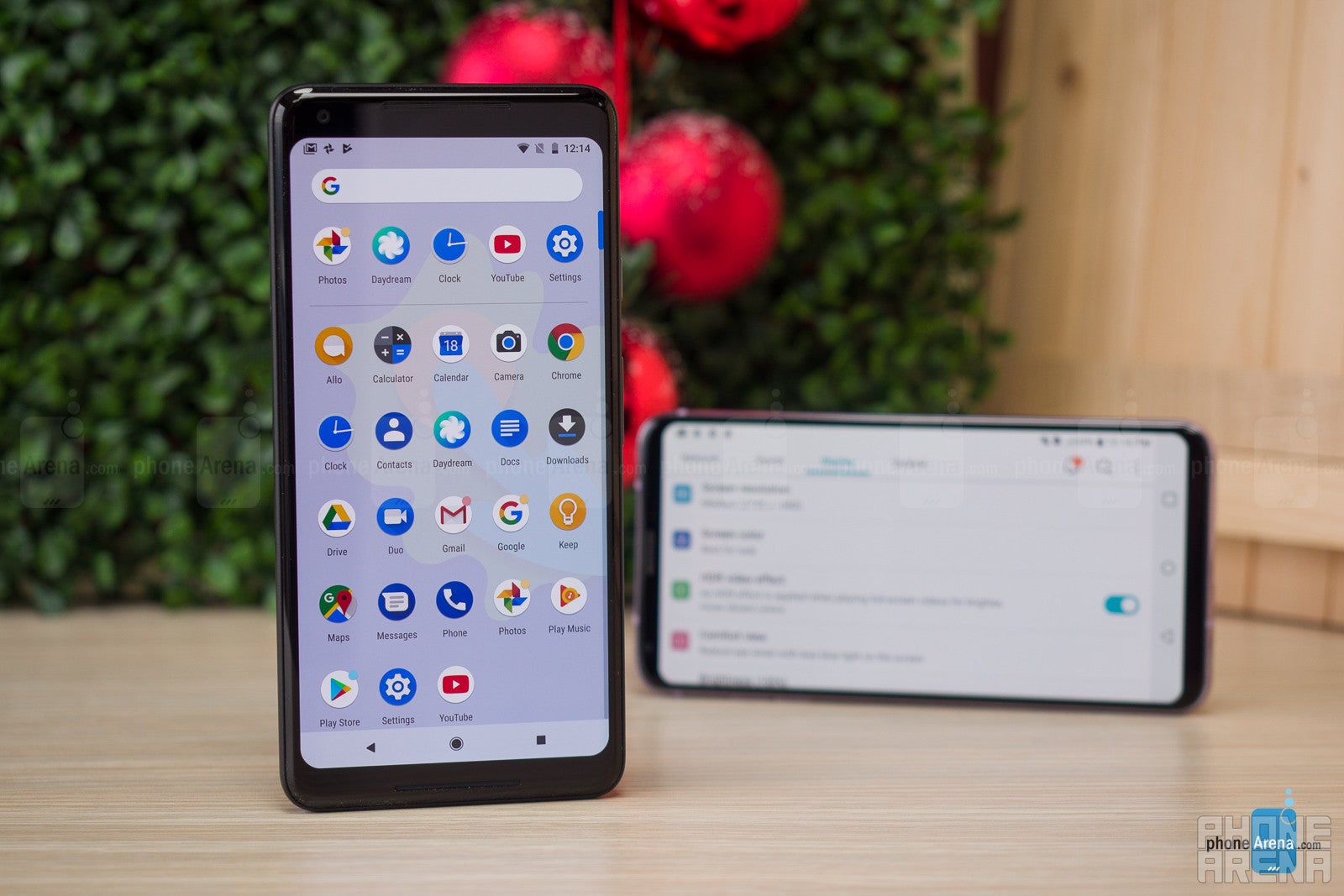 Google makes Android, Google makes the Pixels — obviously, the UI on the Pixel 2 XL is fully representative of Google's vision of how the operating system should look, feel, and run. And it's pretty cool — fast, responsive, super-smooth, and still full of useful features. Android is now a mature operating system — gone are the days when "vanilla Android" meant you'd only get basic features. No, no: we've got split screen, we've got always-on display (called Ambient display here), native support for VR (Google Daydream), notification dots and channels, and more.
The LG V30 builds on that by adding its own visual style to the UI — a different notifications drawer, a different settings menu, its own Gallery, Video, and Music apps (which duplicate with Google Photos and Play Music, also present on the phone), and a Themes app, which lets you change appearance on the fly.
What we are getting at here is that both interfaces work very similarly and have nearly identical features. The difference comes mainly in looks, especially with LG's Themes app thrown into the mix. Depending on your personal taste, you may like or hate the LG package here — either you will prefer LG's apps over the Google ones, or you will spend your first hour with the phone cleaning up the stock apps and hiding them somewhere you will never be able to find them again.
Processor and memory
Being 2017 top-tier Android smartphones, both the Pixel 2 XL and the V30 sport the top-tier hardware for the year — a Qualcomm Snapdragon 835 SoC hums under the hoods of both phones and 4 GB of RAM takes care of the multitasking. Both phones come in variants with 64 GB or 128 GB of storage, but the V30 also offers a microSD card slot for extra expansion.
In terms of performance, it's no shocker that both handsets are comparable, both in benchmarks and real-world tests. Rest assured that whichever one of these you pick, you are getting a snappy, fast phone that is a pleasure to operate.
Camera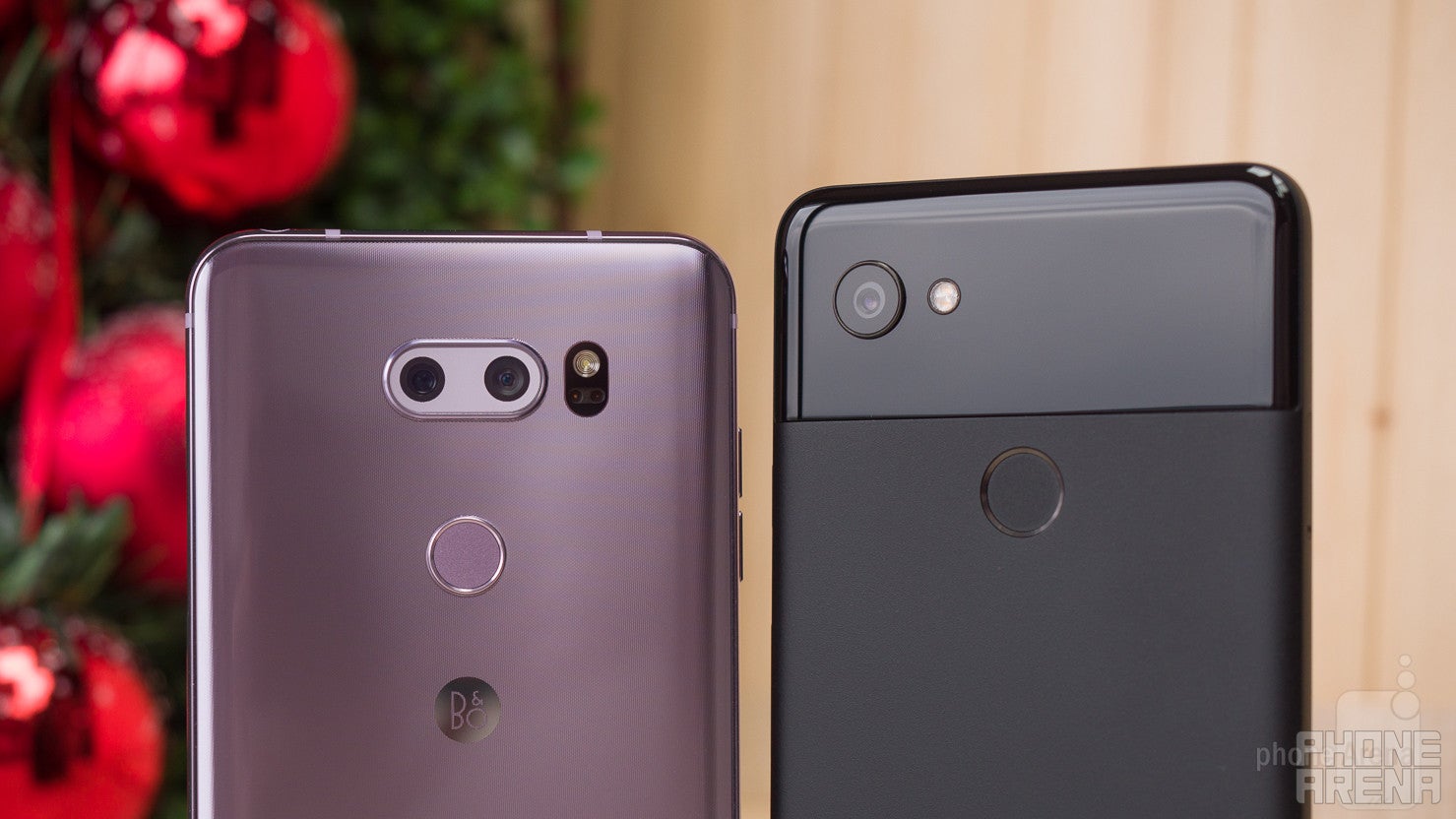 There certainly are a lot of differences to talk about when we examine the two phones' cameras. The LG V30 rocks that dual-camera module on its back, with one "regular" and one wide-lens camera, which gives you a bit of flexibility when you are trying to frame a shot that's too big to fit in the standard camera's field of view, and stepping back isn't an option. The Pixel 2 XL, on the other hand, introduces Portrait Mode with just a single lens, though it is a bit of a hit-or-miss.
But what about picture quality?
When talking about daytime photos from the main camera, both shooters do equally well. In some scenes, we can see that the LG V30 goes for a colder tone, while in others it's the Pixel that presents a bluish hue. But generally, the photos are pleasing, detailed, with a wide dynamic range and very little noise.
Take them out at night, however, and it's a different story. Compared to the Pixel 2 XL, the V30 struggles to get enough exposure, and its images end up looking dark, blurry, and washed out. Google's HDR+ magic on the Pixel 2 XL, however, manages to expose the darkest of spots and even captures an impressive amount of detail. While its night shots are noisy, they are definitely viewable.
On the selfie side, we have an 8 MP sensor on the Pixel 2 XL, which takes some pretty honest mugshots. There is an automatic face retouch mode, which is a bit more flattering, and you can also use Portrait Mode with the front camera as well, for some artsy shots. The LG V30 has a 5 MP wide-angle selfie camera, which does not care about details. On the flipside, you've got an adjustable beautify slider and a special "lighting" slider, which simulates stage lights on your face, so Instagrammers might be into that one.
Both cameras are capable of 4K video recording and both are equipped with optical image stabilization to help out in shaky situations. But the Pixel 2 XL just takes the cake when it comes to stabilization — the sample videos below show a massive difference between the capabilities of both phones. The V30 also ends up producing a slightly cold color temperature, while the Pixel 2 XL warms it up a bit.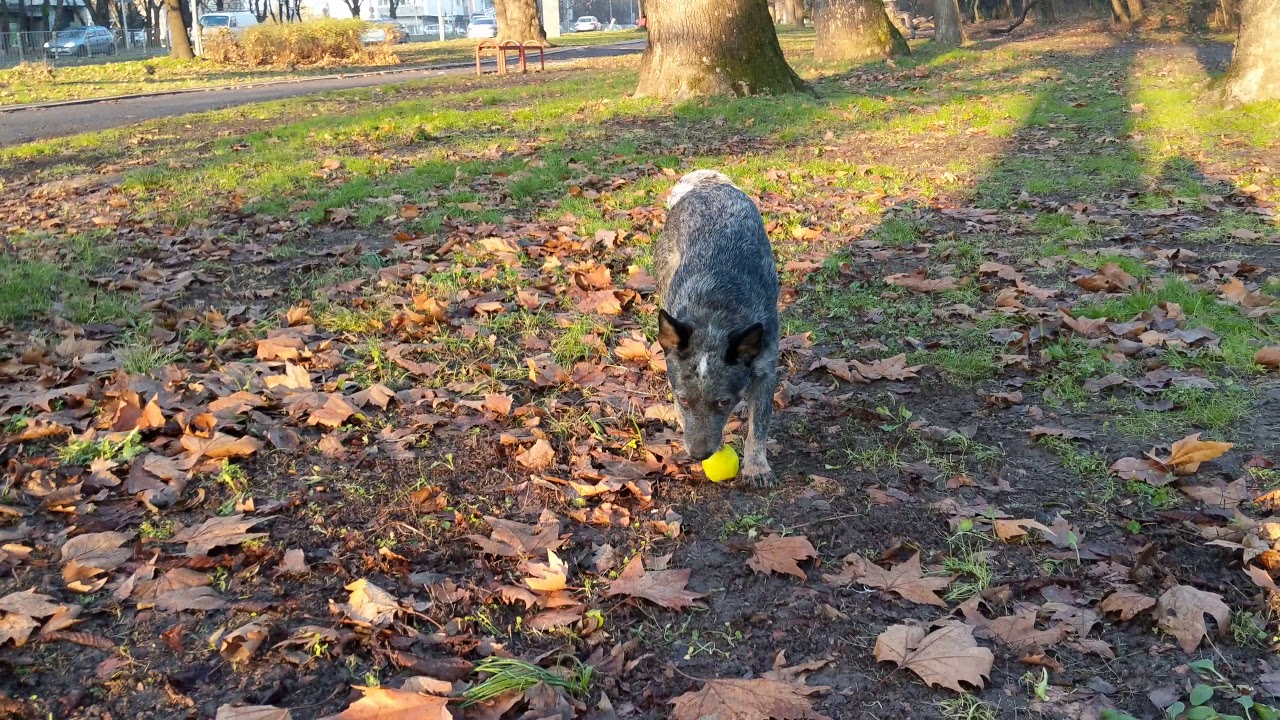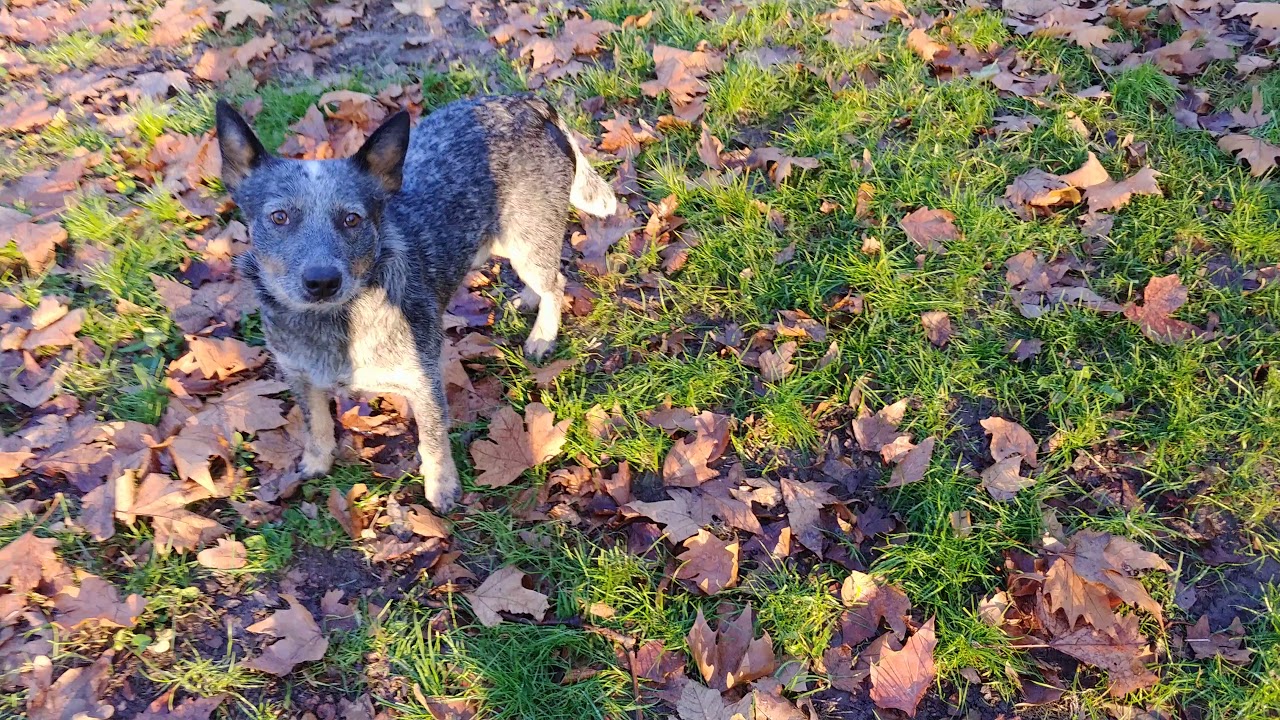 Multimedia
These super-wide, 6-inch displays were made for media consumption. And yes, it's a pleasure to view clips on them, though the Pixel 2 XL's viewing angles can feel a bit restrictive.
The LG V30 also has the bonus of still sporting a 3.5 mm headphone jack — now that's something that quickly became rare in flagshipland. Not only that, its Quad DAC feeds high-quality audio into your headphones and has no troubles driving even large, high-impedance sets.
On the other hand, the Pixel 2 XL may not have a headphone jack, but it has a pair of front-firing stereo speakers, which are not super-loud or outstandingly deep, but they are definitely better-sounding than the somewhat tinny V30 loudspeaker.
Battery life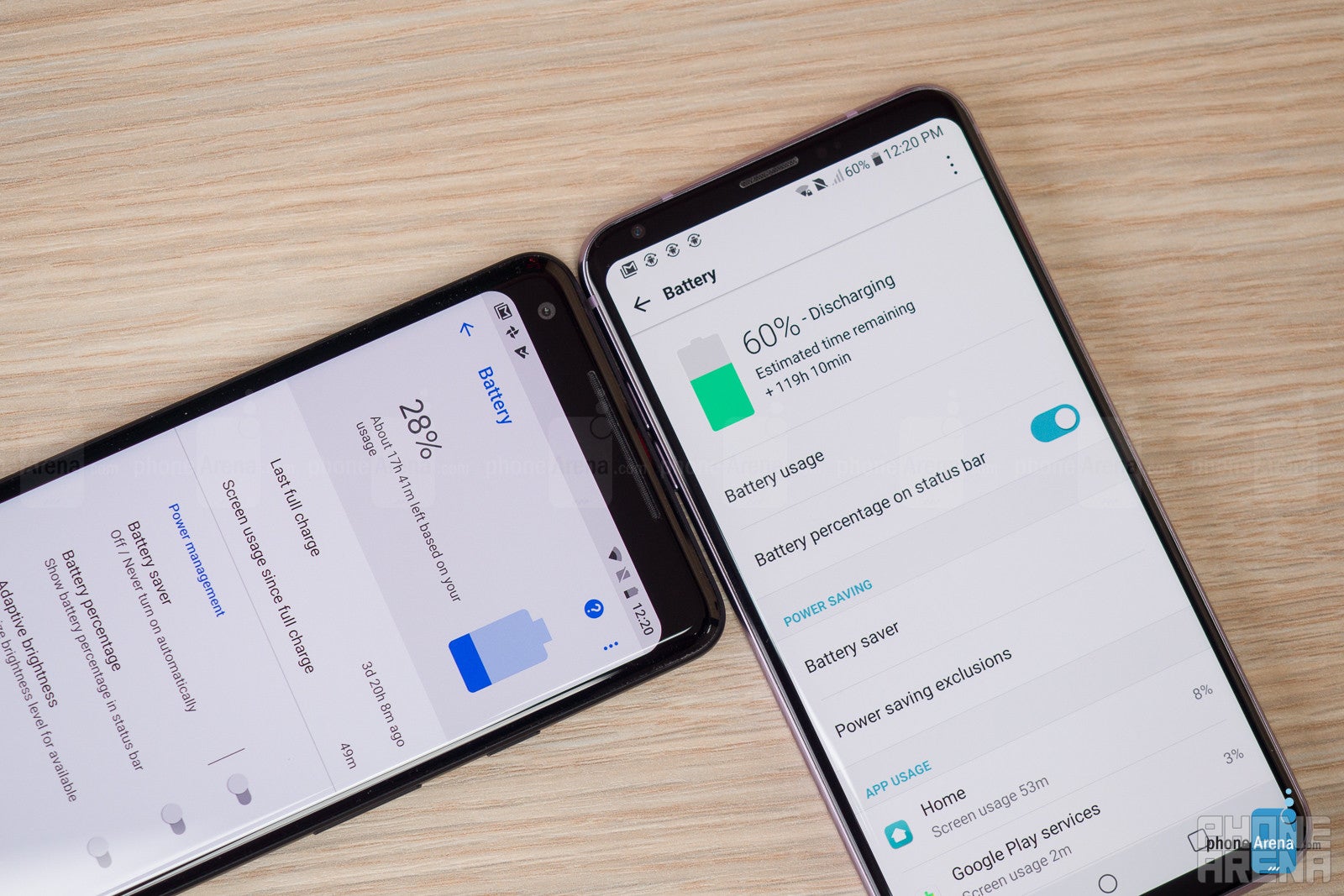 Battery capacity is a big deal, especially when you have a 6-inch QHD+ screen and top-of-the-line hardware to power. And the V30 and Pixel 2 XL deliver in that department. LG has a 3,300 mAh cell in its V30, while the Pixel packs an even larger 3,520 mAh cell.
Both phones lasted for around 9 hours in our battery life test and both are champs in screen-on-time during real-life usage. The V30 wins in the charging speed, department, though — it goes from 0% to 100% in 108 minutes, while the Pixel 2 XL needs 152 minutes to fully charge.
Conclusion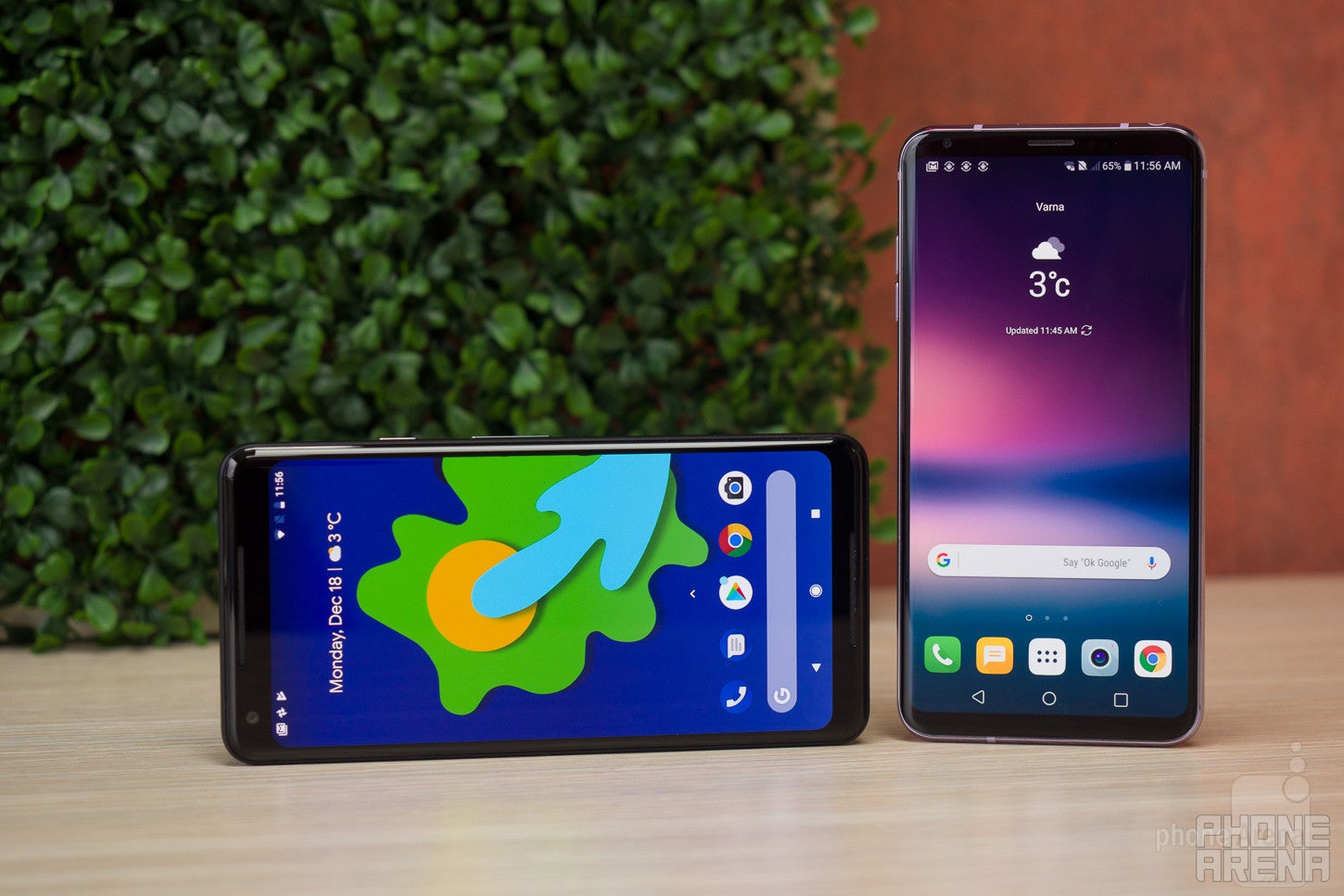 If you haven't picked up on it, we do think that both the
LG V30
and
Google Pixel 2 XL
are pretty awesome. Now, there are some pros and cons to both phones — the V30 is a bit thinner, a bit easier on the hand, has a headphone jack and a custom UI with themes. The Pixel 2 XL has a disappointing display, but offers top-notch performance, the latest and greatest in software experience directly from Google, and stereo speakers at the cost of a slightly bulkier handset.
But in terms of performance, battery life, and general "cool factor", we've got a pretty stark competition. You need to dig deeper into the individual features in order to decide which phone is more suitable for you. Do you want the LG V30's wide-angle camera and wireless charging? Or the Pixel 2 XL's grippy metal body, stereo speakers, and Portrait Mode? If you put a lot of weight on camera performance, the Pixel is the winner here, with a camera that's not afraid of the dark and offers superb stabilization.
Then we have the software. Google promises three full years of software support and timely updates. As soon as the next big Android build lands, you will be able to download it. LG offers... well, a slightly more customizable interface.
Pros
Better photo and video quality
Better-sounding speakers with stereo sound
Has portrait mode
Timely software updates from Google
Pros
Better-looking display
Wide-angle camera is nice having
Wireless charging
More beautifully made
Still has a headphone jack
Recommended Stories