Asus ZenFone 3 Laser Review
11
You can now read: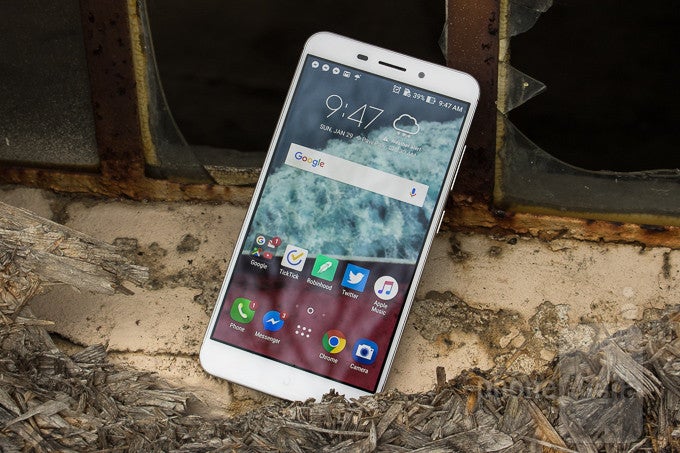 Introduction
We've said it before and we'll say it again - budget smartphones have gotten really, really good over the past couple of years. 2016 in particular was a rather stellar year for affordable handsets that were worth buying, with some of the most notable ones including the likes of the Moto G4 series,
OnePlus 3
and
3T
,
Alcatel Idol 4
,
Honor 8
, and more.
Now more than ever before, it's very possible to spend around $400 or less to get a phone that strongly resembles the experience of a device that costs double that price tag. This is great for consumers looking to get a great user experience without spending a lot cash, but it also means that manufacturers who are creating these affordable handsets need to differentiate themselves as much as possible in order to stick out from this extremely crowded market.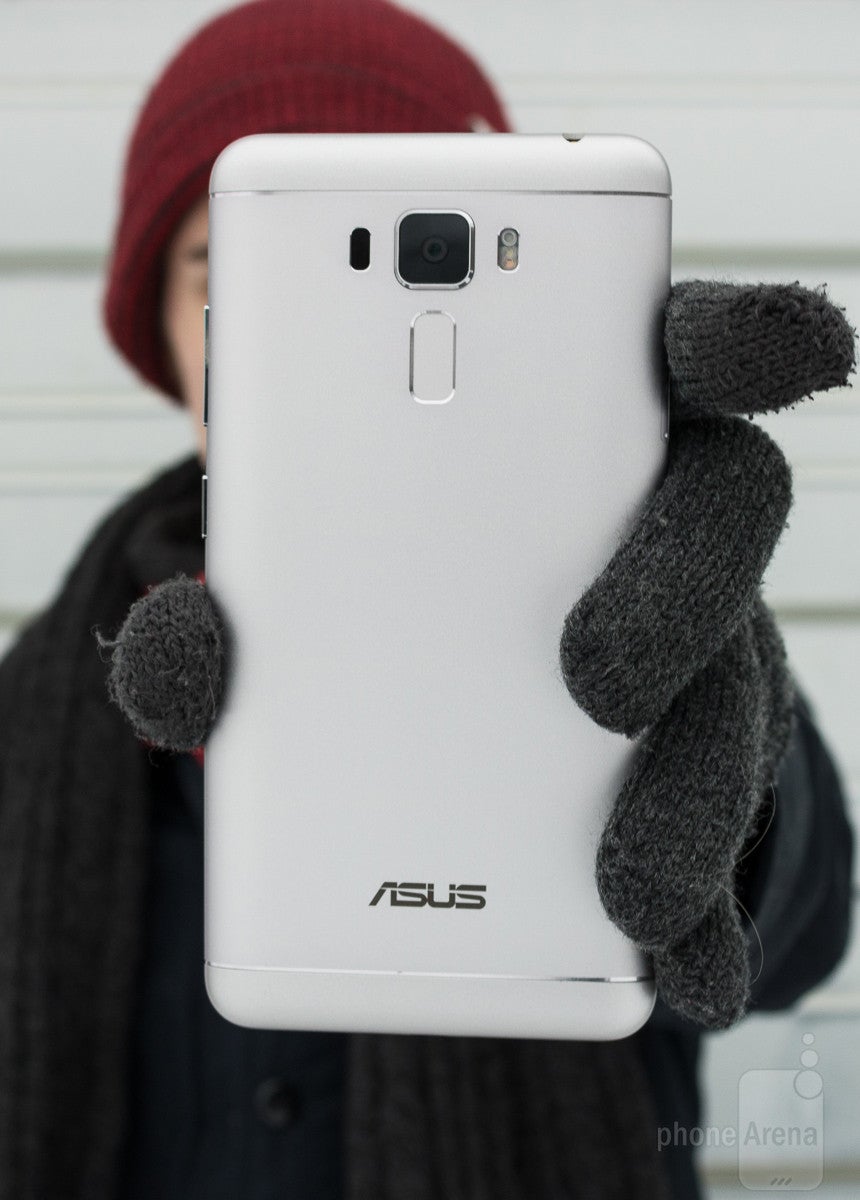 Asus is no stranger to the budget-friendly smartphone world, and the company was one of the leaders for this market with the ZenFone 2 that came out back in 2015. We were quite fond of the 2nd generation ZenFone when we initially reviewed it, and although the somewhat cheap design didn't grab us at first, we ended up saying that we were "confident that this is the kind of phone that grows on you over time."
Asus came out guns blazing in 2016 with tons of different variations of the ZenFone 3 line, and one of the most affordable options goes by the name of the
Asus ZenFone 3 Laser
. The Laser moniker hints at the phone's laser-assisted autofocus system, and while this may be the main focus point (pun obviously intended) for the phone's title, there's a lot more going on with this handset than a snappy autofocus setup.
The ZenFone 3 Laser is a smartphone that Asus is selling for under $200, putting it in direct competition with the likes of the
Moto G4
. Is Asus's option worth considering over the Moto?
In the box


Asus ZenFone 3 Laser
MicroUSB cable
AC wall adapter
SIM tray removal tool
Safety and warranty information
Design
The build is certainly premium, although a bit underwhelming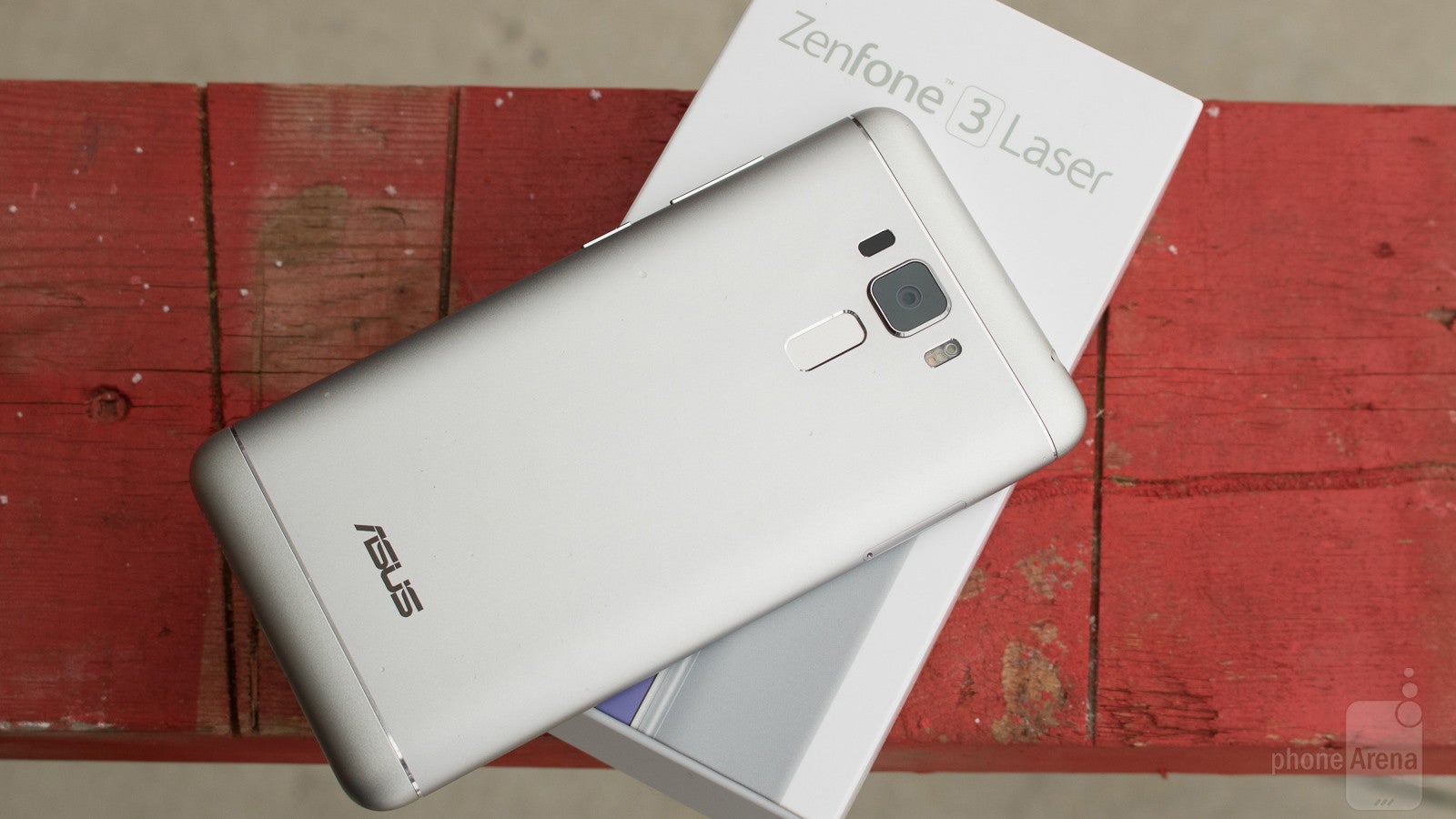 The Asus ZenFone 3 Laser is a big step up in build quality when compared to the ZenFone 2, as the former ditches the latter's all-plastic construction for an aluminum one. This switch in materials is a very welcome one, as the aluminum that's used here feels very premium and solid in the hand. The back is smooth and cool to the touch, and the fingerprint sensor that lives beneath the petite camera hump allows for quick and easy access to unlocking the phone.
Asus's ZenFone 3 Laser measures in at just 7.9-millimeters thin and features a weight of 150-grams, allowing it to be very slim and lightweight. Additionally, the rounded corners of the handset allows it to feel nice and comfortable when held.
As great as it is to have an aluminum build as opposed to last year's plastic, there's no doubt that the overall look of the Laser is quite bland. We've seen a ton of aluminum builds in both the budget and premium landscape lately, and because of this, the ZenFone 3 Laser fades into the background with an aesthetic that's attractive, yet undeniably underwhelming.
Display
Big, bright, and clear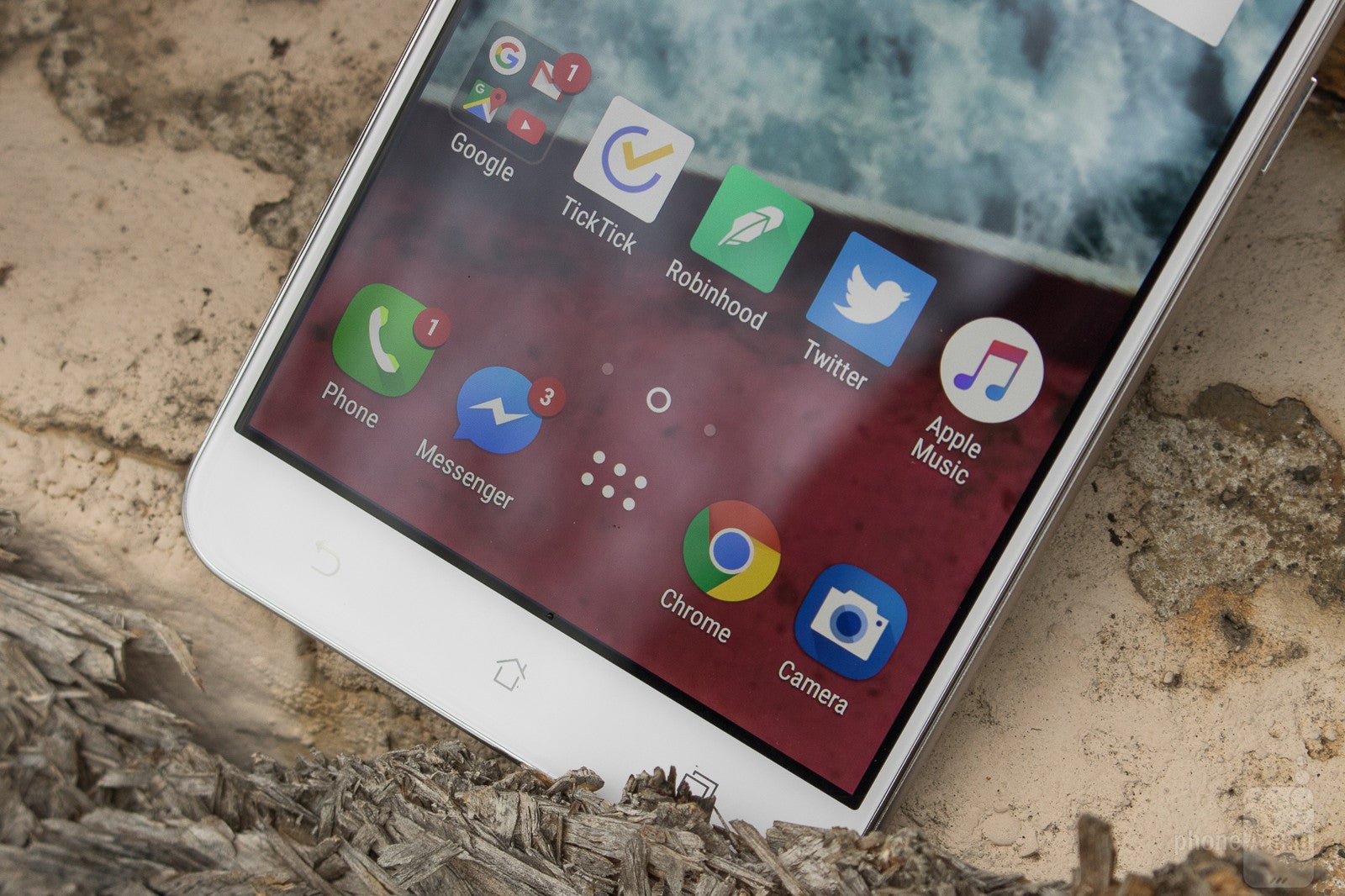 In regards to the display, Asus decided to use a 5.5-inch IPS LCD panel with a resolution of 1920 x 1080 Full HD. There's nothing all that remarkable about the display, but there's also nothing to really complain about. Text is crisp, colors look bright, and viewing angles are quite good as well.
This isn't a display that's going to blow your socks off, but it's fully functional and capable, and for a phone in this price bracket, that's all you can really ask for.