Here's how you can prevent your friends and family from seeing when you were on Instagram last
9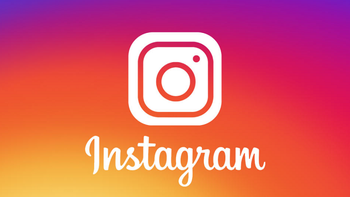 This past week, Instagram added a new feature that allows users to find out when their friends or family last signed on to the app. This will allow you to keep tabs on people you follow or have sent messages to in the past. Word to the wise, this new service is activated by default. And this means that all of the Instagram users who follow you are able to keep tabs on how long it has been since you last opened the Instagram app.
If you think that this is giving away too much information, you can decide to disable the feature. All you have to do is follow these directions. Click on your profile tab and tap the gear icon next to the words Edit Profile. Got it so far? Good. Now, scroll to Settings and where it says Show Activity Status, toggle the switch to off. That is all you need to do to stop your friends and family from knowing how often you use Instagram.
Just keep in mind that when you disable Activity Status, not only won't your friends and family be able to track your Instagram usage, you won't be able to track theirs. But that's okay. You're not the spying kind, are you?
source:
BGR