YouTube Shorts is another Tik-Tok competitor
3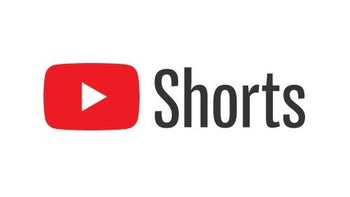 It seems that short video formats are on the rise, as YouTube has decided to launch Shorts - a new 15-second format, aimed to take advantage of the power of smartphones, and give Tik-Tok a run for its money.
"Shorts is a new short-form video experience for creators and artists who want to shoot short, catchy videos using nothing but their mobile phones,"
reads the description on
YouTube's official blog
. Apparently, Google is launching an early beta of Shorts in India, in order to evaluate its performance and the initial reception.
Here are some of the key features of YouTube Shorts:
A multi-segment camera to string multiple video clips together,
The option to record with music from a large library of songs that will continue to grow,
Speed controls that give you the flexibility to be creative in your performance,
And a timer and countdown to easily record, hands-free.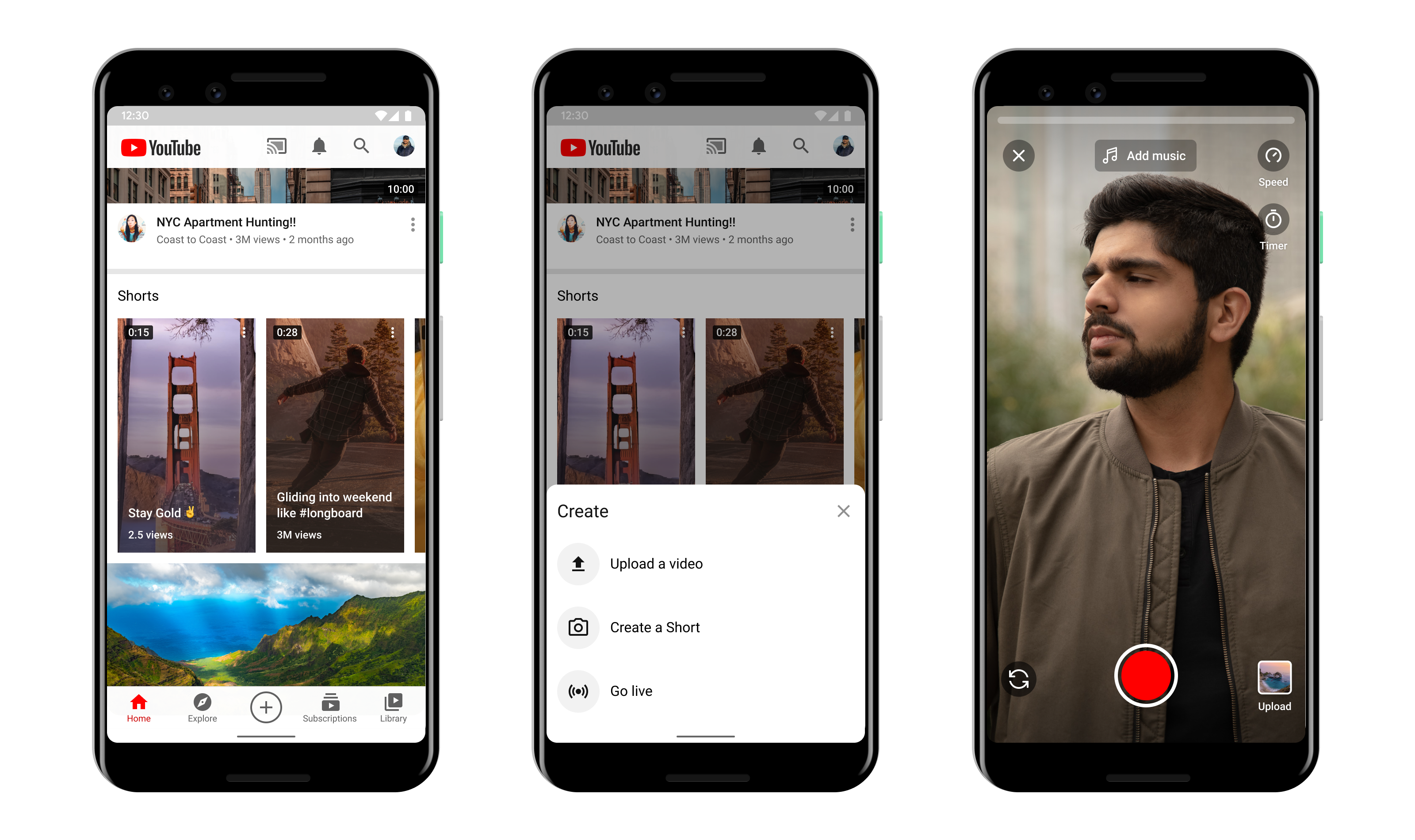 Google described its idea behind Shorts in another
blog post
, and there are
detailed instructions
for everyone who wants to get started with this new format (and are located in India). The timing and geo of this launch are interesting too. Google decided to start this beta test in India, a country where Tik-Tok is banned. Meanwhile,
time is running out for Tik-Tok in the US
too. If the
deal with Oracle
doesn't go through, Tik-Tok will be forced to close operations in the US, leaving a vacuum to be filled - a perfect opportunity for Google and YouTube Shorts.