Why are LG phones not as popular as they once were?
55
This article may contain personal views and opinion from the author.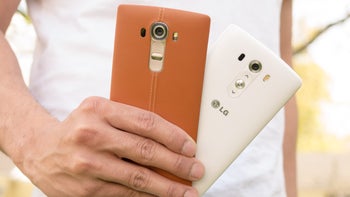 The global smartphone market is an arena where some of the biggest corporations in the world fight tooth and nail for consumers' attention and, of course, money. Naturally, we follow most closely those brands at the very top, the winners of this epic battle, but now we'll take a look at some of the casualties of the relentless struggle to offer the best smartphone money can buy. And these aren't some random startups that came up with a cool concept for a device that never made it past its crowdfunding stage. We're talking about tech giants that seem to have lost their way. We'll take a closer look at some of those companies, starting with LG. Today, in this first article of the mini-series, we'll go over what caused LG to go tumbling down on its way to irrelevance.
Bootloop, that dirty word
LG has always been one of the big phone brands, especially in North America, but recently, things haven't been going great for the company. While in 2014 LG Mobile was enjoying
record-breaking sales
, in 2018, the company saw a 26% year-on-year decline in smartphones sold, continuing the slide down from previous trimesters, raising concerns with investors and executives alike.
The first serious blow to LG's reputation came in 2015. It's then-flagship, the G4, had
bootloop issues
, forcing users to seek service centers so they can get their devices running again or receive a replacement. Unfortunately, many of the replacement G4's came with the same issue, which understandably caused many to never consider an LG smartphone again.
Trying to shake things up with the following G5, LG decided to bet on modularity. The device allowed for different attachments to be connected at the bottom of the phone, giving it additional functionality. While that sounds cool on paper, LG's implementation of the idea was poor, turning it into more of a weakness of the phone than a strength. The interchangeable modules were limited in number and usefulness and proved unpopular with consumers, something that we later saw with the Motorola Z2 as well.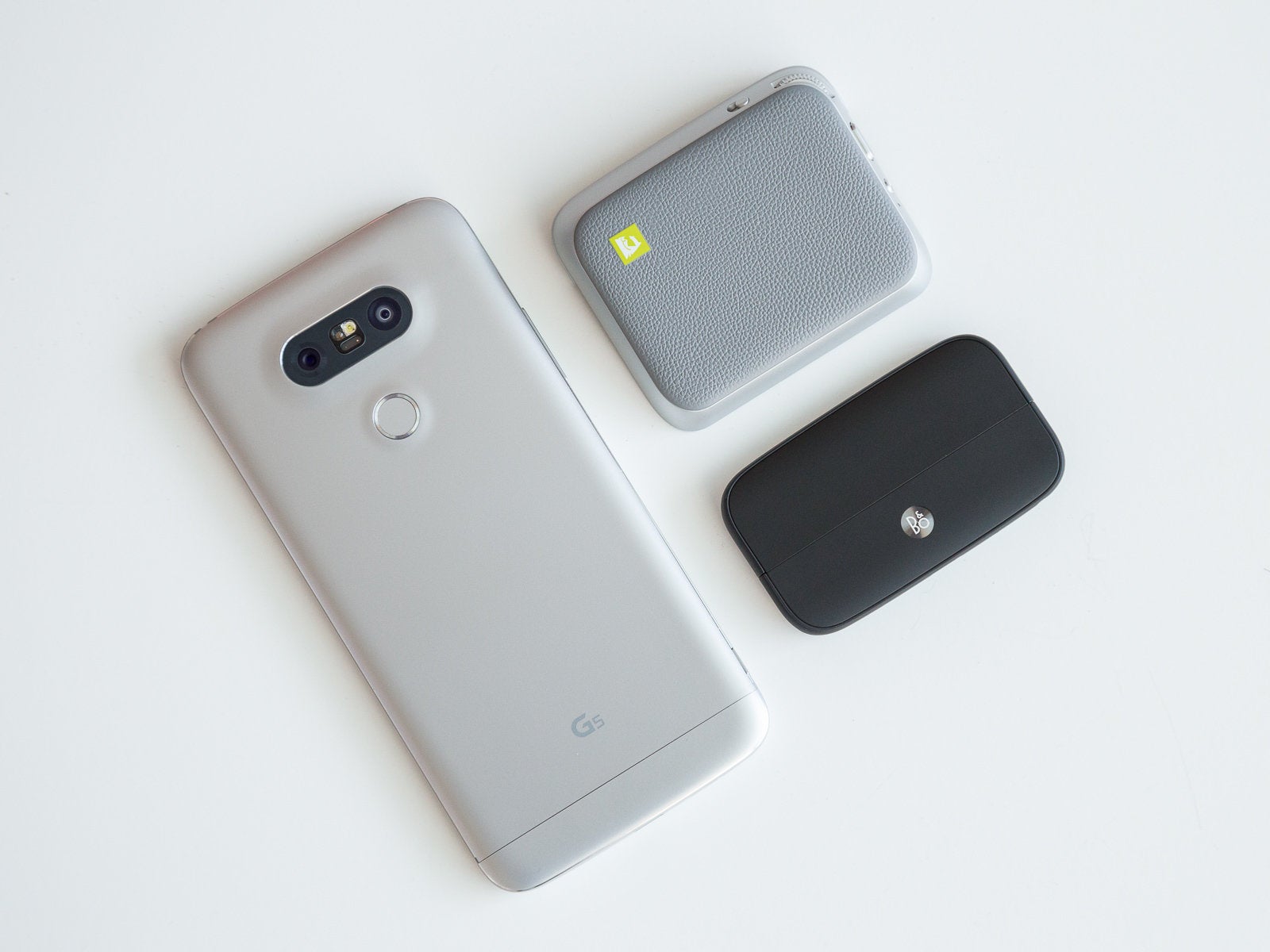 Pictured — all of the modules ever available for the LG G5
G5's successor, the LG G6, wasn't a huge hit either, coming out with a Snapdragon 821 SoC when its competitors were flexing the next-gen Snapdragon 835. Needless to say, such a drawback is hard to overlook in the high-end segment, marking the third strike for LG on the flagship front.
I ThinQ LG had some bad ideas
The latest iteration of the G line, the LG G7 ThinQ, is an overall good device. What's not so good about it, as you have undoubtedly noticed, is its name. LG decided to slap its smart appliances branding "ThinQ" to the names of its latest flagship smartphones as well. This was meant to signal how your phone will easily work with your LG fridge or washing machine thanks to LG's AI technology. Instead, it only added confusion. It's not even clear how the ThinQ brand name is supposed to be pronounced.
Later in the life of the G7 ThinQ it was discovered that suboptimal display optimization caused
below-average battery performance
. By that point, however, LG's flagship was mostly flying under the radar anyway and people were looking elsewhere for their next device.
Along with the G series of smartphones, LG began releasing high-end handsets under its V series in 2015. The V line was built around the needs of power users and gave LG the opportunity to experiment. The first two iterations (V10 and V20) were most notable for their a small secondary screen on top for quick access to apps, a unique feature that today seems like the "grand-daddy" of the trendy notch design.
The V10 and V20 were well received by those they catered to, but that wasn't a large portion of the consumer base. The devices were big compared to their competitors and not as good looking either. The ability to replace the battery was a compromise with the devices' durability as they lacked water resistance, which for most didn't justify the benefits. Since then, LG has been taking the safer route, hence the V line hasn't really differed much from the G line, and more importantly, from other flagships on the market. The lack of success for both lines sparked rumors that
LG might eventually merge the two lines
.
Other meh-ness
On the software front, LG doesn't have a stellar performance either. The company is notorious for being very slow to release major software updates for its handsets and abandoning support altogether rather quickly, sticking only to the occasional security updates. LG is positioned 16th among smartphone manufacturers when it comes to software updates, according to
AOSMark
. It's UX custom Android skin is not the most bloated next to those of other manufacturers, but it's far from the snappiest.
When it comes to cameras, LG's smartphones are on par when it comes to technical specs and were the ones to popularize the useful wide-angle lens. However, LG's camera app is still lagging behind. The company was one of the first to offer manual controls for those who want to take "professional" photos with their phones without having to install third-party apps, but has since failed to introduce anything exciting. In fact, it took forever for LG to add a portrait mode to its phones, instead focusing on developing gimmicky camera modes with artificial intelligence built in. The latest stand-out feature LG came up with, called Triple Shot, takes a picture with each of the three main cameras on the LG V40 along with a cringe-worthy video slideshow, but it takes a long time to do all that, and the usefulness of the feature is questionable. Another weak spot for LG's flagships are their front-facing cameras, and we all know how much some people care about selfies.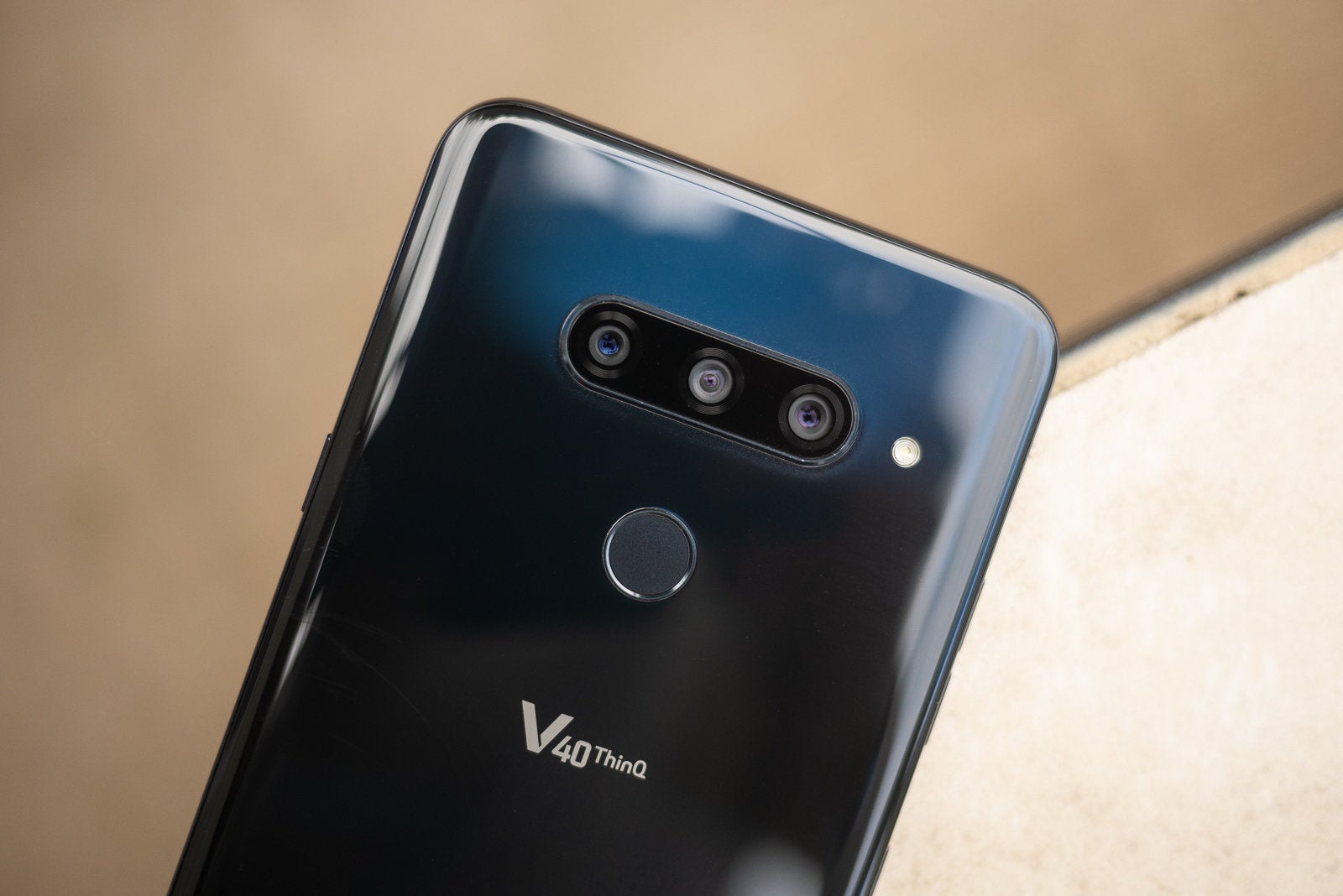 Despite posting underwhelming smartphone sales figures one quarter after the other, as a result of customers' diminishing trust in the brand, LG refused to make adjustments in one of the aspects that matter the most: price. Without having anything exciting to offer and differentiate itself from the competition, LG could have tried to win over some of its lost user base by offering quality flagship phones at a lower price. Instead, it kept up with the trend of inflating prices without backing them up with cool features that could get people's attention. A Quad DAC will do more to make someone google what it means than convince them to buy a smartphone.
On the bright side, at least bright for those who want an LG phone anyway, the prices of its flagship phones quickly go down, and after just a few months, the devices can be quite a bargain.
Don't expect LG smartphones to disappear anytime soon, however. The mobile division is only a small part of LG Corp. Even if it's not making money as a separate unit, it will likely continue to exist as a marketing tool.
Recommended Stories