Apple's new watchOS 6 — App Store on the Watch, Loudness warnings, and Fitness trends!
11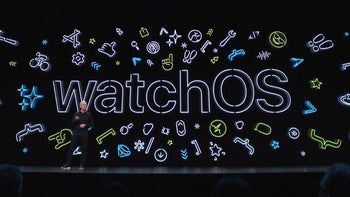 Apple's WWDC opening keynote is currently ongoing and the Cupertinians have already started revealing all the cool new software features we should be looking forward to. First up was watchOS 6 — we were introduced to a bunch of cool new things coming to the Apple Watch. Let's recap:
More watchfaces than ever!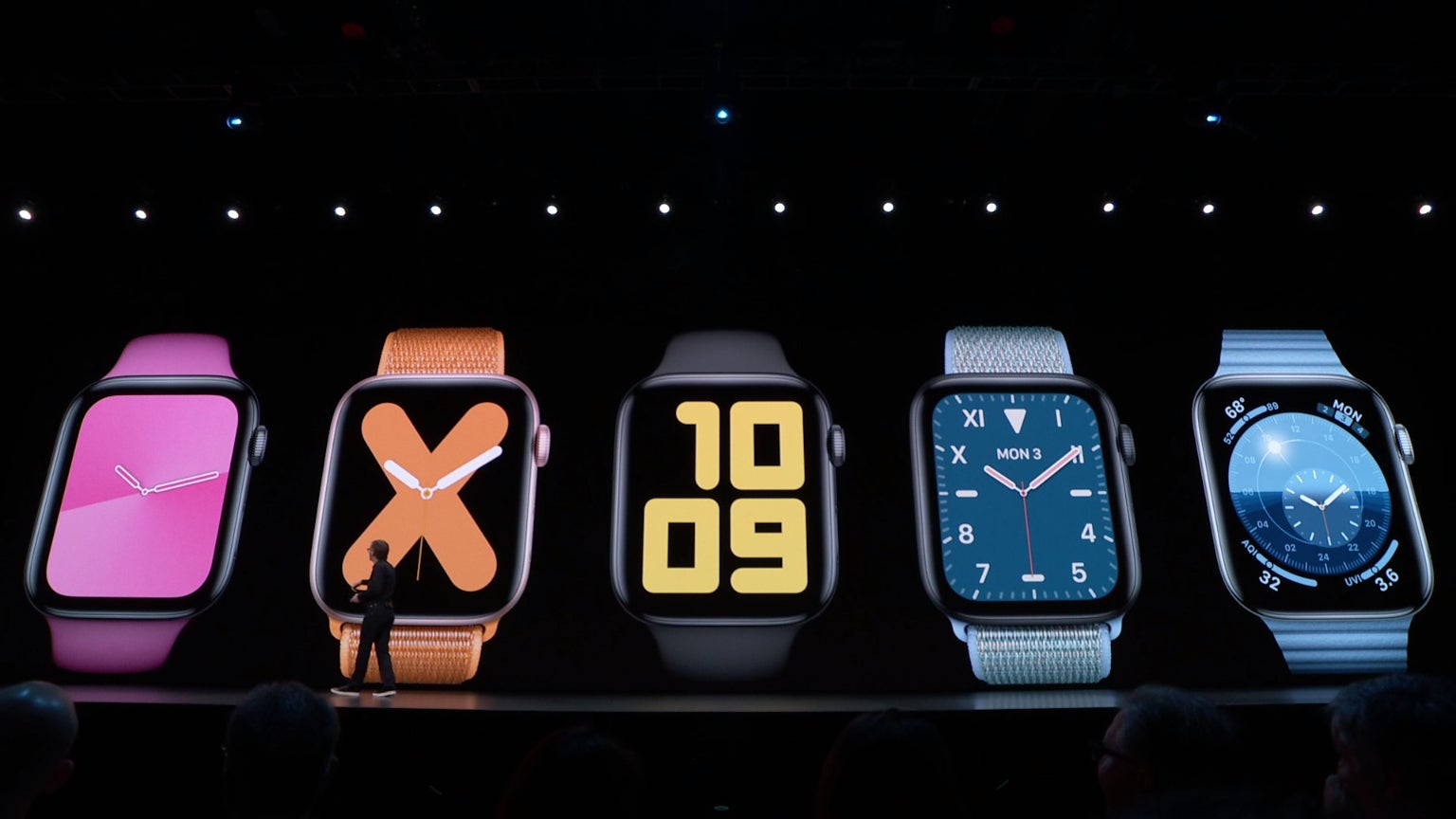 The watchfaces we have for the Apple Watch right now are getting a bit long in the tooth and it didn't help that there were very few new ones introduced over the years. So, with watchOS 6, Apple is bringing us a ton of new watchfaces — according to the company, there will be "more new faces since the very first Apple Watch". So… we don't have an exact number, but the ones that were shown on stage looked pretty cool.
Taptic Chimes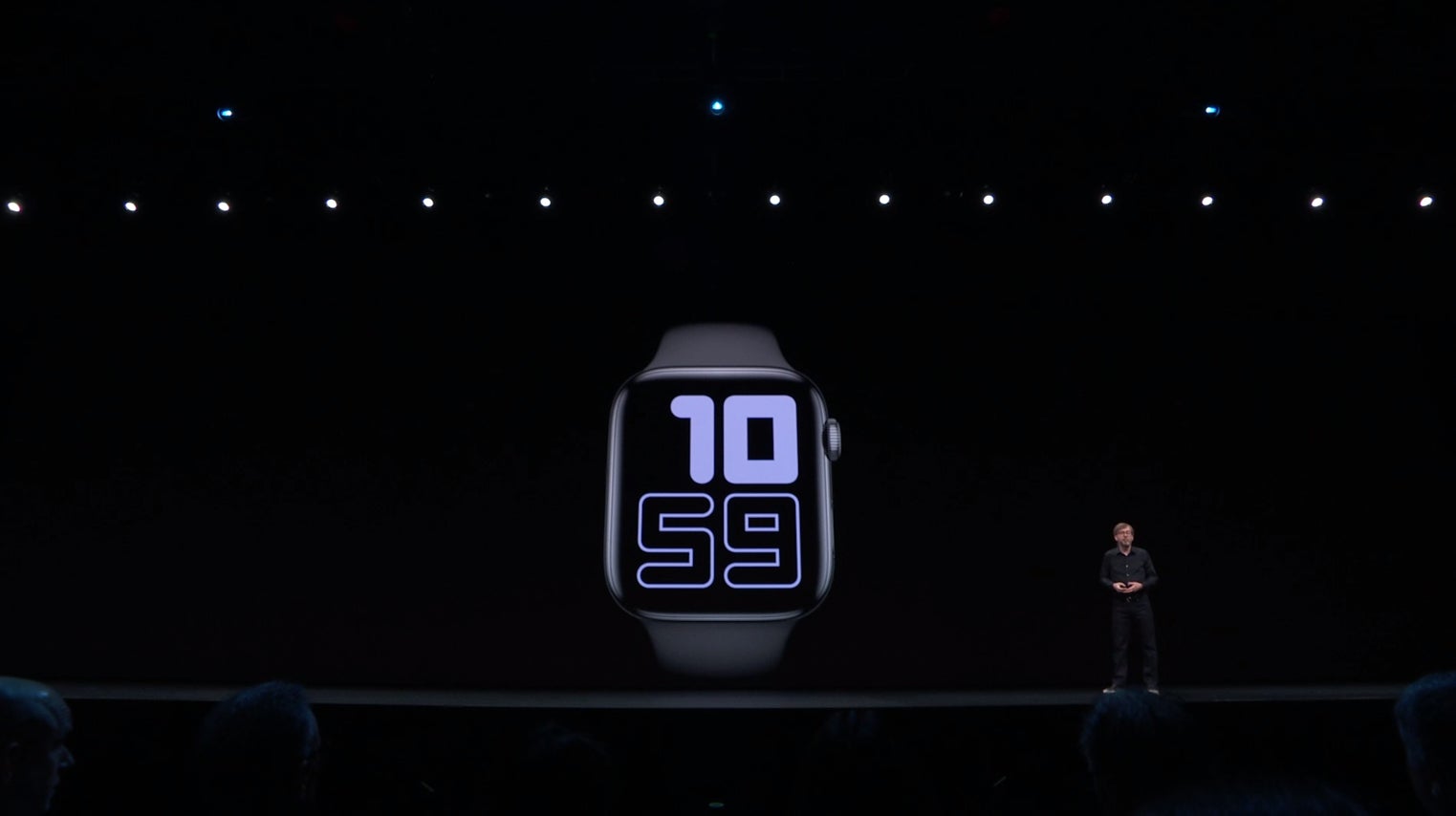 Hearkening back to the good old mechanical clocks, your Apple Watch will now be able to chime at round hours, informing you about the passage of time with a gentle nudge by the Taptic engine. If your Watch is not on mute, it will also ring with a soft bell sound.
More app power!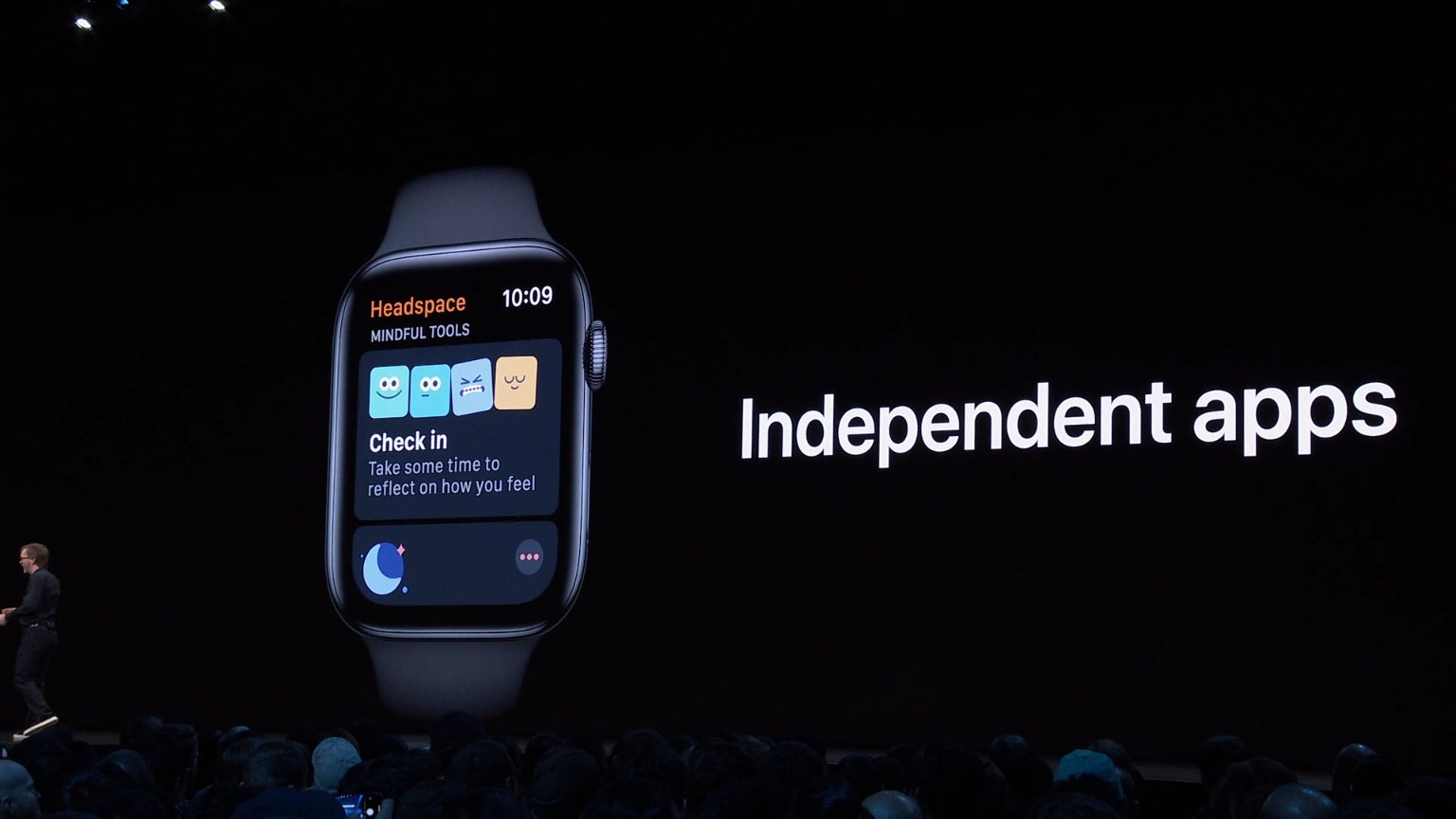 The Apple Watch has been very, very dependent on being near an iPhone thus far. Basically, most of the apps you have on the Watch are sort of "extensions" of the "real" app that you have on the phone. With watchOS 6, Apple will introduce more APIs for developers to build completely independent apps that will work straight off the Watch.
To start this off, Apple is bringing a bunch of new apps for the timepiece — Audiobooks, Voice Memos, and Calculator will now be able to run straight off the Watch. And, to make it easier to find apps, there will be a fully functional App Store on the Watch as well!
Health and fitness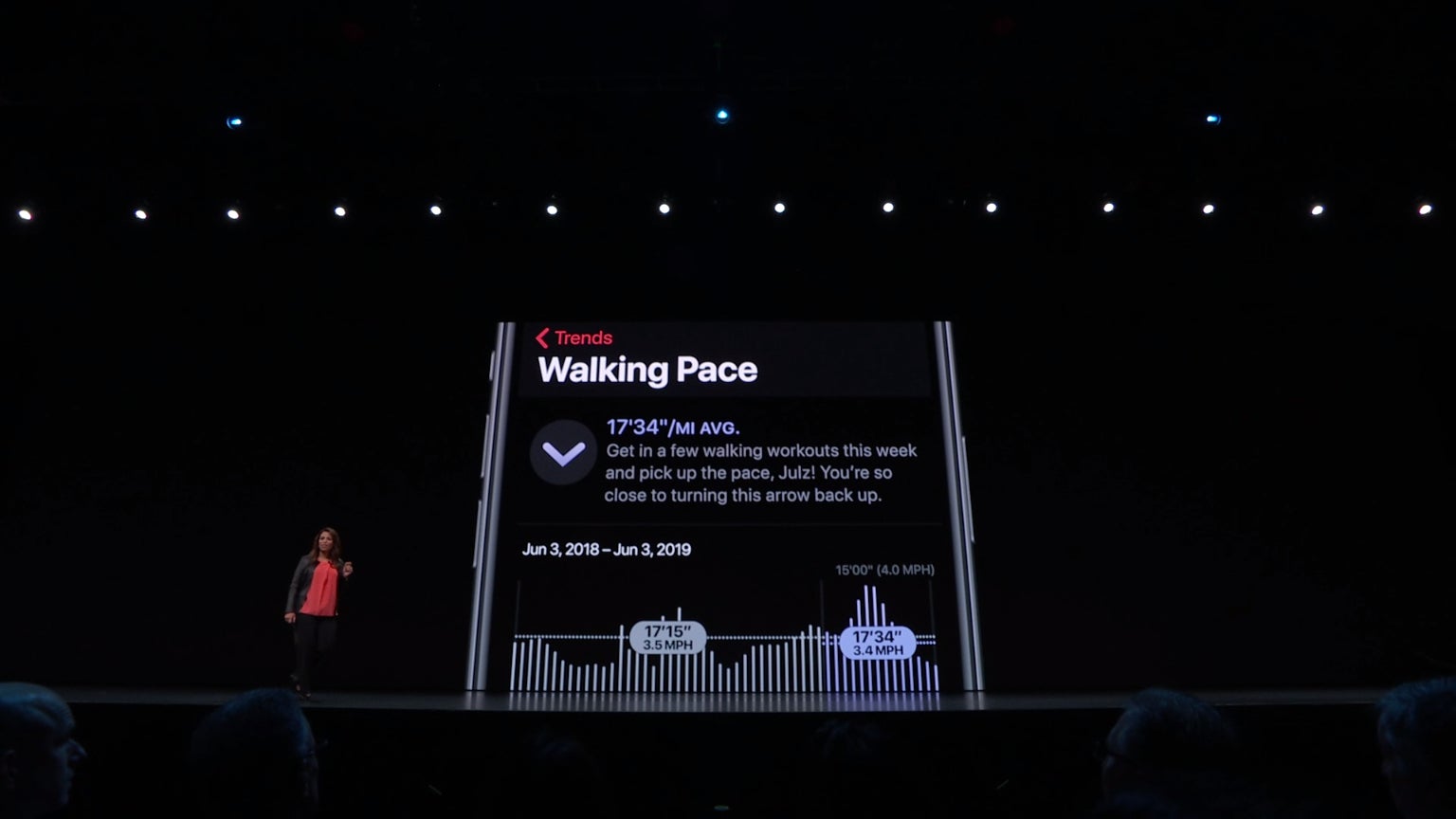 Of course, the lifestyle-improving features of the Watch are pretty big and Apple has a few upgrades in this field as well. We will now get a Trends feature, which will allow us to get a better look at our activity statistics over longer periods of time — from 90 days to a full year. These will show us the well-known statistics of "active" and "standing" time but also show us our pace speed and cardio fitness trends!
If we are trending up in activity — great! If we are falling behind, the Watch will give us a few simple tips on how to improve and get back on track.
There's also a new loudness warning, which will let us know we might be putting ourselves in a situation, which may damage our hearing. The microphone on the Watch will turn on periodically to get a sample from the ambient sound around you — no recording or saving of that information, Apple says. If you happen to be staying around noise of 80 dB or more for a while… the Watch will let you know. Need to watch them eardrums!
Last, but certainly not least, Apple Health will get a special section for the ladies — cycle tracking, which should be able to predict the next cycle as well as fertile windows. So, there you have it.
When will watchOS 6 be released?
Unfortunately, we did not get a release date for watchOS 6. We assume it will drop in early Fall, alongside the new iPhones and iOS 13. That's how it usually goes!