Verizon is planning layoffs as its customer service team moves overseas to save money
9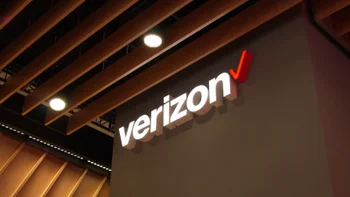 The nation's largest wireless provider,
Verizon
, alerted more than 6,000 of its customer service reps on Wednesday letting them know that due to "restructuring" and "streamlining" measures many of these reps are going to be let go. According to
The Verge
, a prerecorded message that employees received said that more information would be announced tomorrow, May 25th.
The employees involved are being given the option of receiving a severance offer reportedly amounting to two weeks of pay for each year of tenure. In some cases, those affected will be allowed to move on to a new job, or as Verizon puts it, "transition to the next stage of your career journey." An internal Verizon document obtained by The Verge shows that these new jobs deal with customer experience, loyalty, and technology positions. Affected workers have until June 7th to decide between selecting severance or a new position.
Those deciding to go for a new position are not guaranteed a new job and Verizon says that it tell employees what their future will be with the company on June 23rd.
On the Verizon subreddit
, the word going around is that the carrier is making this move in order to shift more customer service and after-sales customer assistance employees to foreign companies that provide such service. Those familiar with the situation say that Verizon has already stopped hiring inside the U.S. for customer service workers.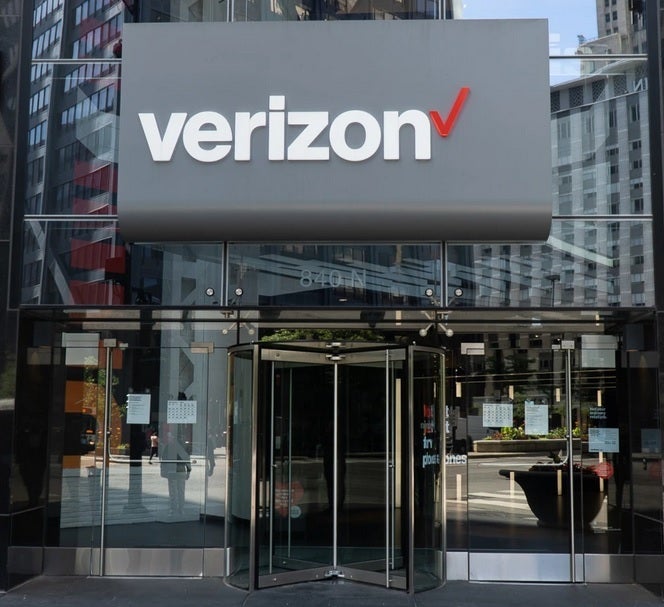 Verizon appears to be moving its customer service to an overseas vendor to save money
Why move customer service and after-sales assistance overseas? Because it is probably much cheaper for Verizon to pay for a third-party company to handle these calls. And the carrier isn't exactly announcing positive results after losing 127,000 postpaid net new phone subscribers during the first quarter.
AT&T
added 428,000 net new postpaid phone subscribers during the same time period while
T-Mobile
added 538,000 net new postpaid phone subscribers during its first quarter.
Verizon recently announced its new "myPlan" Unlimited wireless plans that require subscribers to pay $10 per month per perk that they select which means customers joining the new plans no longer receive free subscriptions like the popular Disney+ bundle for free.
Today's news continues to make things look rather shaky over at Verizon, not only for employees but also for customers who are used to dealing with customer service reps in the U.S. If Verizon's 5G experience was way ahead of the pack, subscribers might deal with having to pay for perks that were once free, or live with overseas customer service. But
most of Ookla's 5G awards for Q1 went to one particular carrier
and it wasn't Verizon.