Verizon ramps up fight against robocalls with free Call Filter service and more
3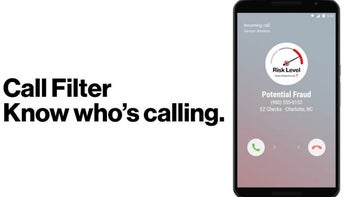 Robocalls, scamming attempts, and spam in general have pretty much gotten out of hand in the US lately, with an
entire "Last Week Tonight" segment
a couple of weeks ago perfectly describing the root of the problem and the complexity of dealing with it after years of indecision from the FCC and other government agencies. But for what it's worth,
both the FTC
and the nation's
major wireless service providers
seem intent on finally taking action against spammers and swindlers.
For its part,
Verizon is today delivering
on
a promise made back in January
by rolling out a free version of the Call Filter tool nationwide. Previously, this was a paid-only service, which drastically reduced its appeal and the audience it could reach. Going forward, Big Red will continue to charge $2.99 a month per line for certain "premium" features, including Caller ID, personal spam and block lists, risk meter, and spam lookout, while providing some basic but extremely useful functionality at no cost for everyone.
Namely, all Verizon subscribers can now detect and filter spam, as well as report unsolicited numbers, without having to install any
third-party apps
, most of which are also likely to cost money for the "good" stuff. Technically, you still need to download Call Filter
from Apple's App Store
if you use an iPhone, while "most" Android devices seemingly come pre-loaded with Verizon's proprietary spam-fighting service. If your particular model does not, there's obviously
an app available in Google's Play Store
too.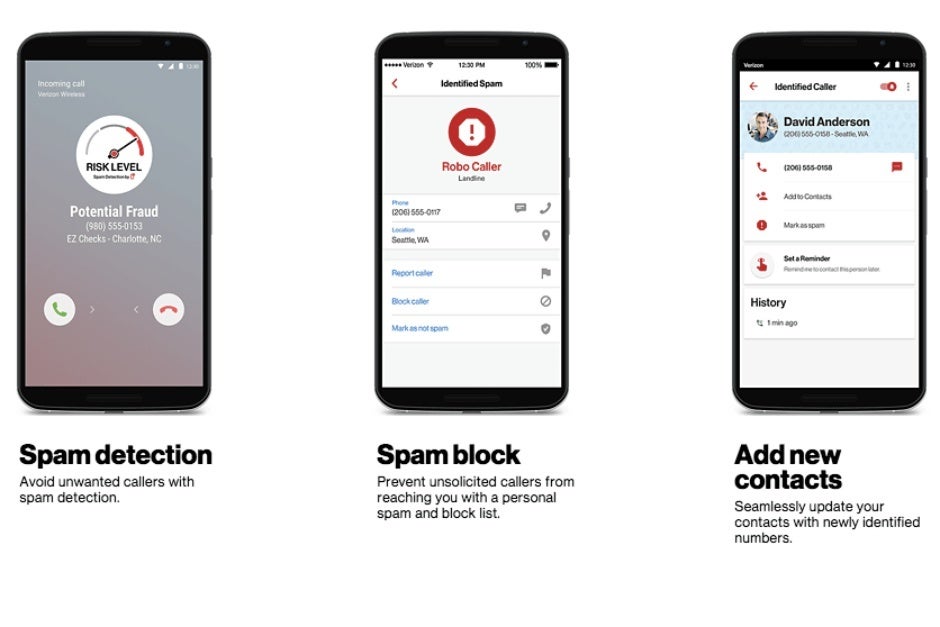 The way it works certainly sounds simple and straightforward enough, warning users of "potential fraud" attempts when detecting suspicious phone numbers and automatically blocking robocalls based on your "preferred level of risk." In other words, you can choose what chances you're willing to take depending on how likely you are to be dealing with a machine or a fraudster.
Meanwhile, Verizon is cracking down on robocalls on a second front as well, implementing the so-called "STIR/SHAKEN" technology to verify phone numbers displayed on caller ID. These can often be spoofed with minimal effort, but in just a few months, that may no longer be possible.
For the time being, Verizon can only verify calls to and from its own network, but the plan is to deploy STIR/SHAKEN authentication standards on its interconnections with "all major carriers", thus restoring trust in caller ID and making it impossible for a robocall to come through disguised as a legitimate caller. This all sounds very promising, but it remains to be seen how effective it will be out in the real world.